---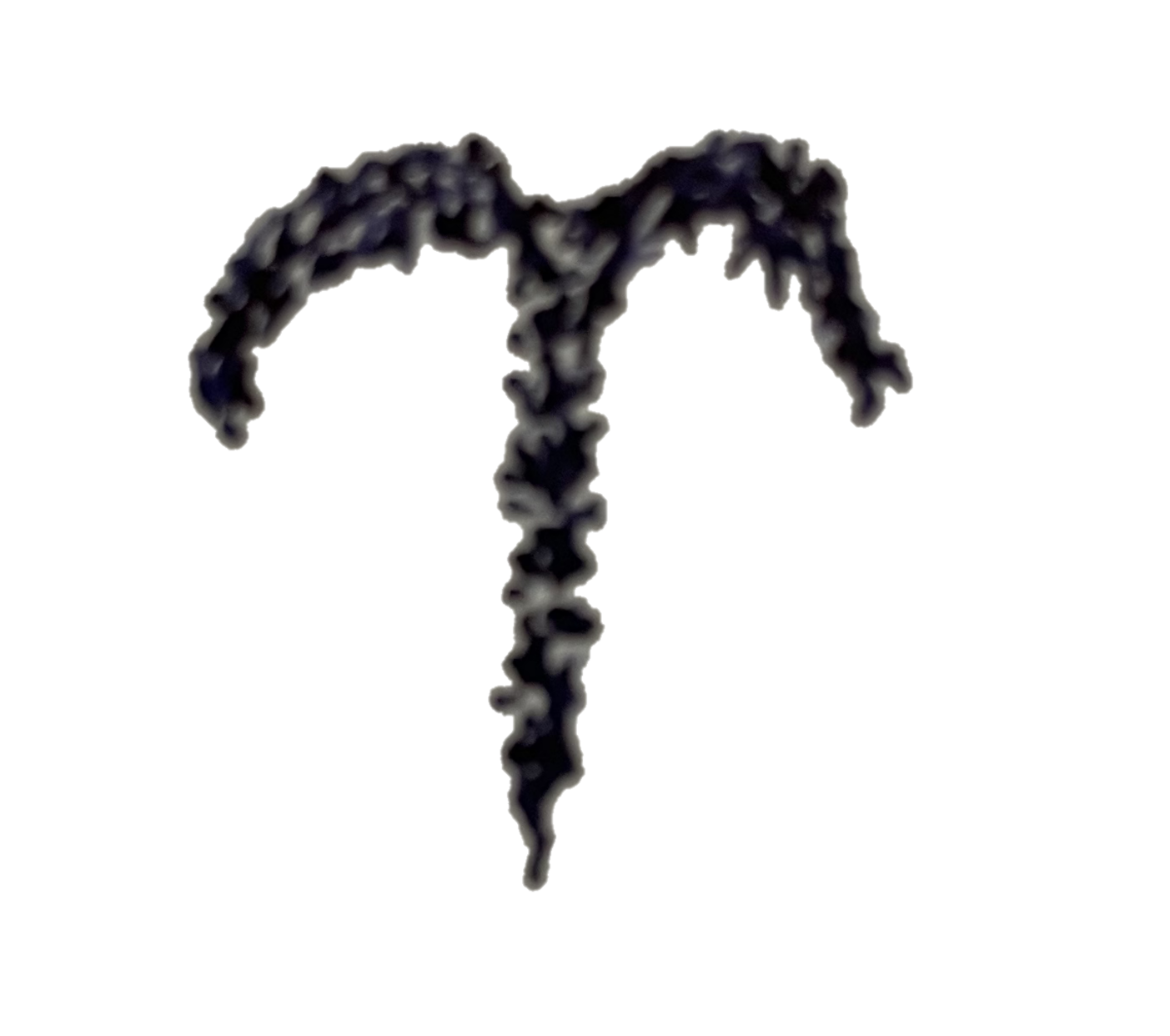 Today is Day 100 of 2023
---
1794
American commander Matthew C. Perry Born in Newport, Rhode Island.
He used gunboat diplomacy to open commerce with Japan.
1827
American general, lawyer, author and Governor of the New Mexico Territory Lew Wallace (Ben Hur) born in Brookville, Indiana.
1864
Archduke Maximilian of Habsburg is proclaimed emperor of Mexico during the Maximilian Afair.
1867
Irish author, poet, and painter George William Russell born in Portadown, Northern Ireland.
1912
RMS Titanic sets sail for its maiden voyage from Southampton, England .
1919
Mexican revolutionary leader Emiliano Zapata and his bodyguards are shot to death after being lured to a meeting by army colonel Jesus Guajardo who collects a reward of 52,000 pesos and is promoted to the rank of general.
1925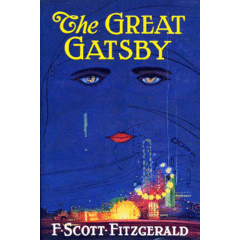 F. Scott Fitzgerald's novel The Great Gatsby is published.
1929
Actor Max von Sydow (The Seventh Seal) born in Lund, Sweden.
1941
Writer Paul Theroux (The Mosquito Coast) born in Medford, Massachusetts.
1953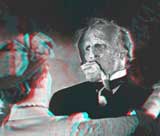 The first colour feature film in 3-D, The House of Wax, opens at New York City's Paramount Theater.
1962
Stuart Sutcliffe, bass player with the (Silver) Beatles, dies of a brain hemorrhage, in Hamburg, Germany.
1963
The submarine USS Thresher is lost at sea, with all hands.
1970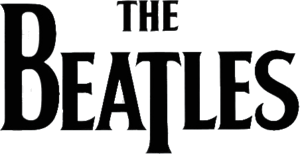 Paul McCartney announces that he is leaving The Beatles.
---
Square One Ranch
Photo of the Day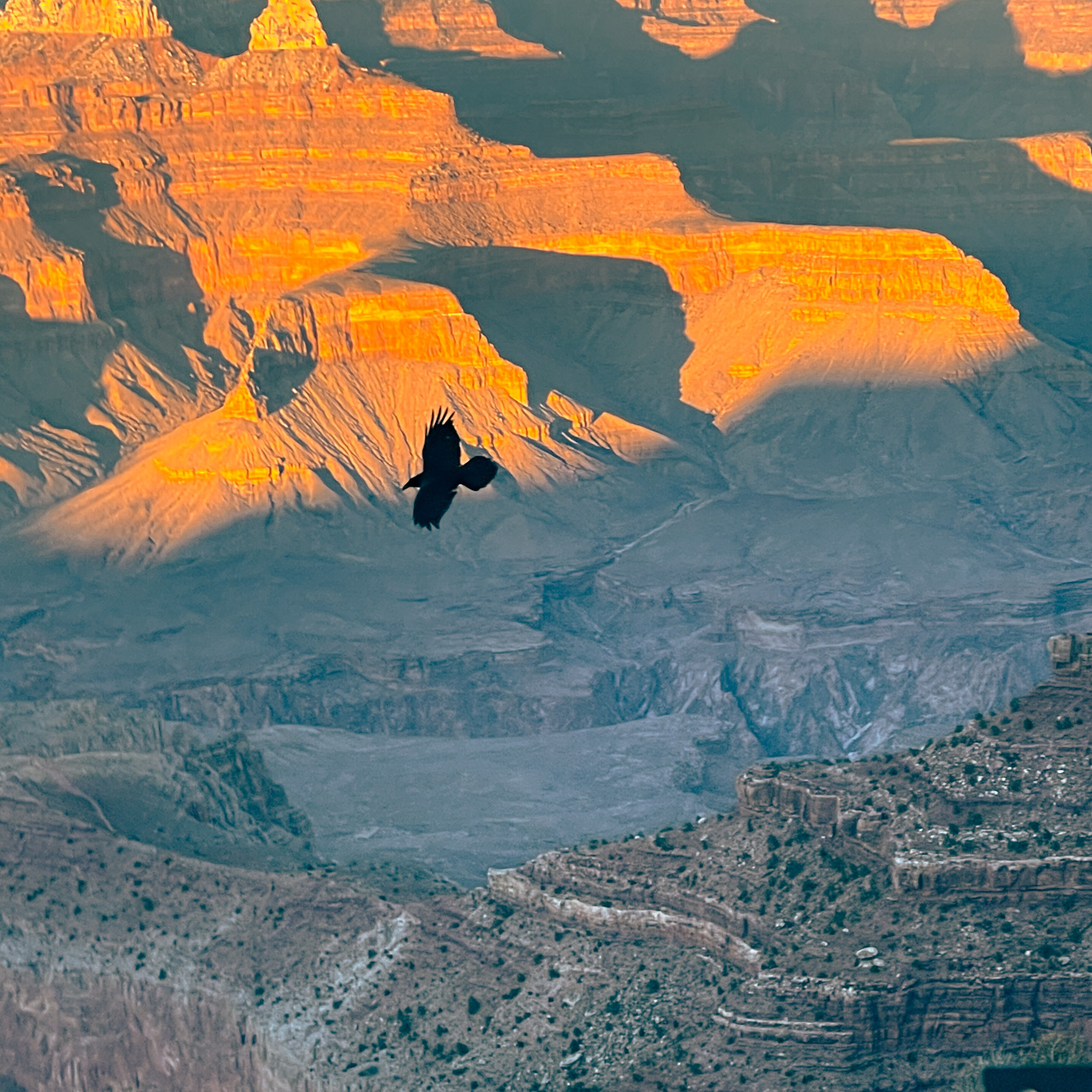 Raven glides over the Grand Canyon on 20210222.
Click on the photo for a larger view.
Photo available Here
---
---
Proverb:
"Everyone looks for their own onion to cry." ~ Mexican Proverb
---
---