---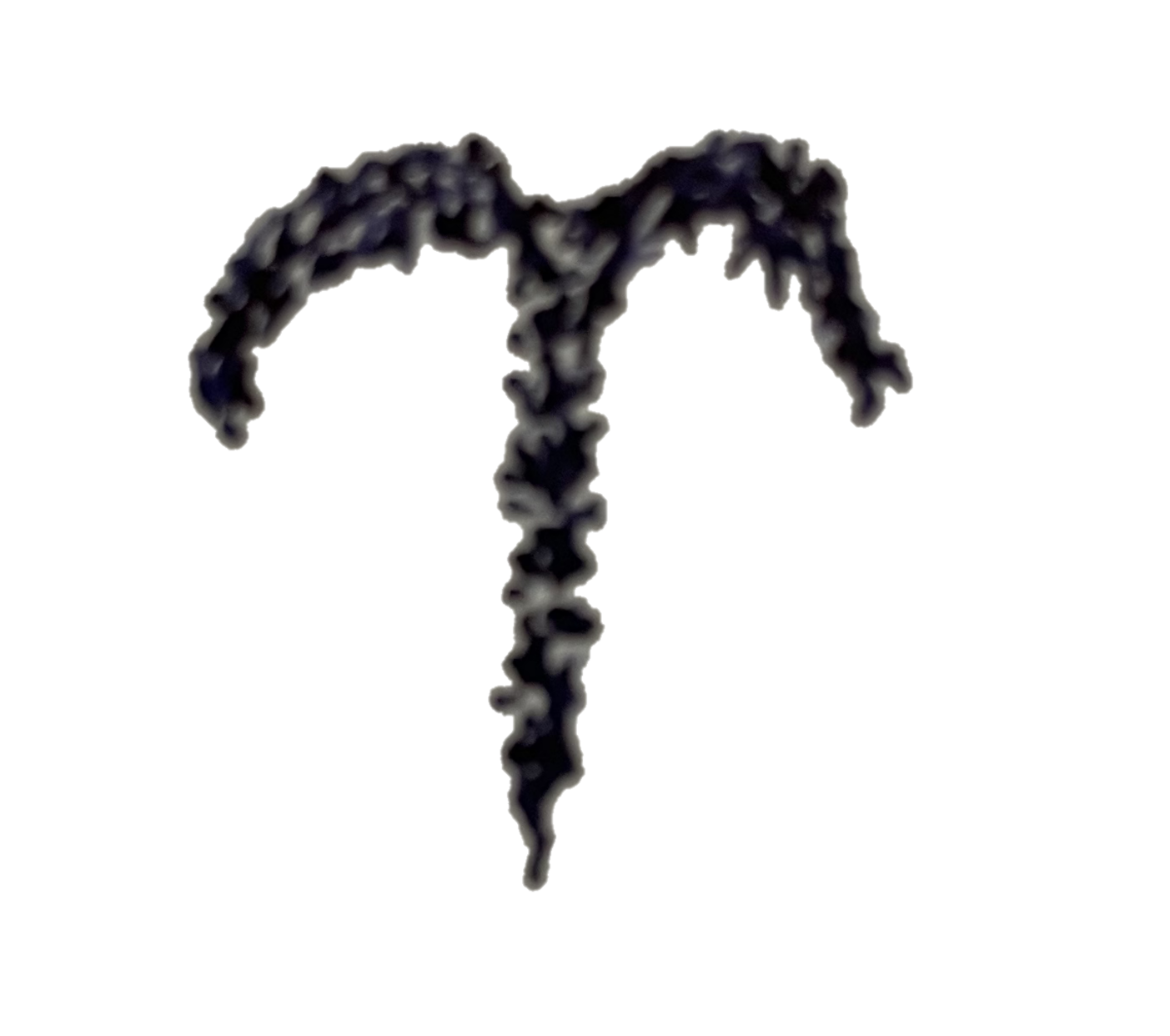 Today is Day 102 of 2023
---
1550
English lyric poet Edward de Vere, 17th earl of Oxford, born.
Some believe he is the real author of Shakespeare's plays.
1606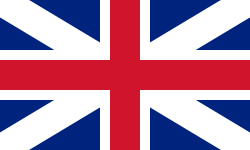 The Union Flag is adopted as the flag of English and Scottish ships.
1633
The Inquisition begins formal interrogation of Galileo Galilei.
1861
Confederate troops fire the first shot of the Civil War against Fort Sumter, South Carolina.
1883
Photographer Imogen Cunningham born in Portland, Oregon.
1912
Blues guitarist and singer Hound Dog Taylor born in Natchez, Mississippi.
1932
Singer Tiny Tim (born Herbert Khaury) born in New York.
1940
Jazz pianist, composer, and bandleader Herbie Hancock born in Chicago, Illinois.
1945
President Franklin Roosevelt, 63, dies of a cerebral hemorrhage in Warm Springs, Georgia.
1947
Talk show host David Letterman born in Indianapolis, Indiana.
1961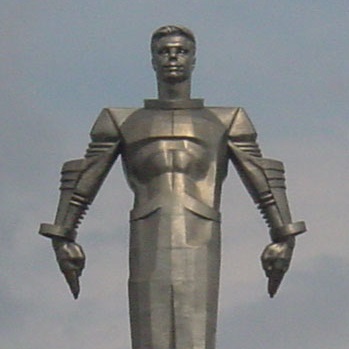 Soviet cosmonaut Yuri Gagarin made the first successful manned space flight aboard the Vostok I.
1981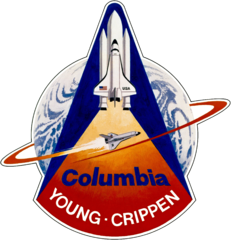 The first launch of a Space Shuttle (Columbia) takes place - the STS-1 mission.
---
Square One Ranch
Photo of the Day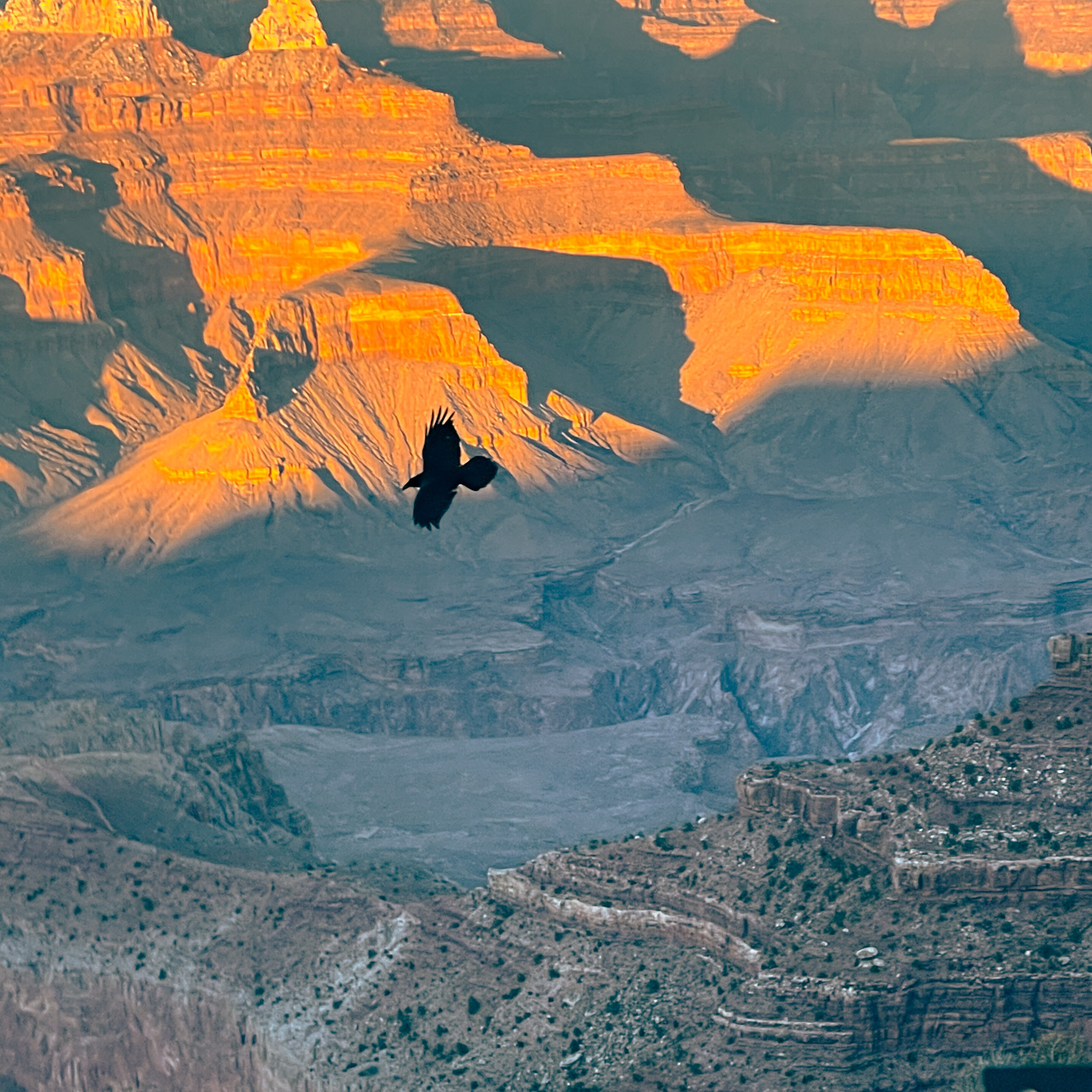 Raven glides over the Grand Canyon on 20210222.
Click on the photo for a larger view.
Photo available Here
---
---
Proverb:
"Live with wolves, howl like a wolf." ~ Russian Proverb
---
---