---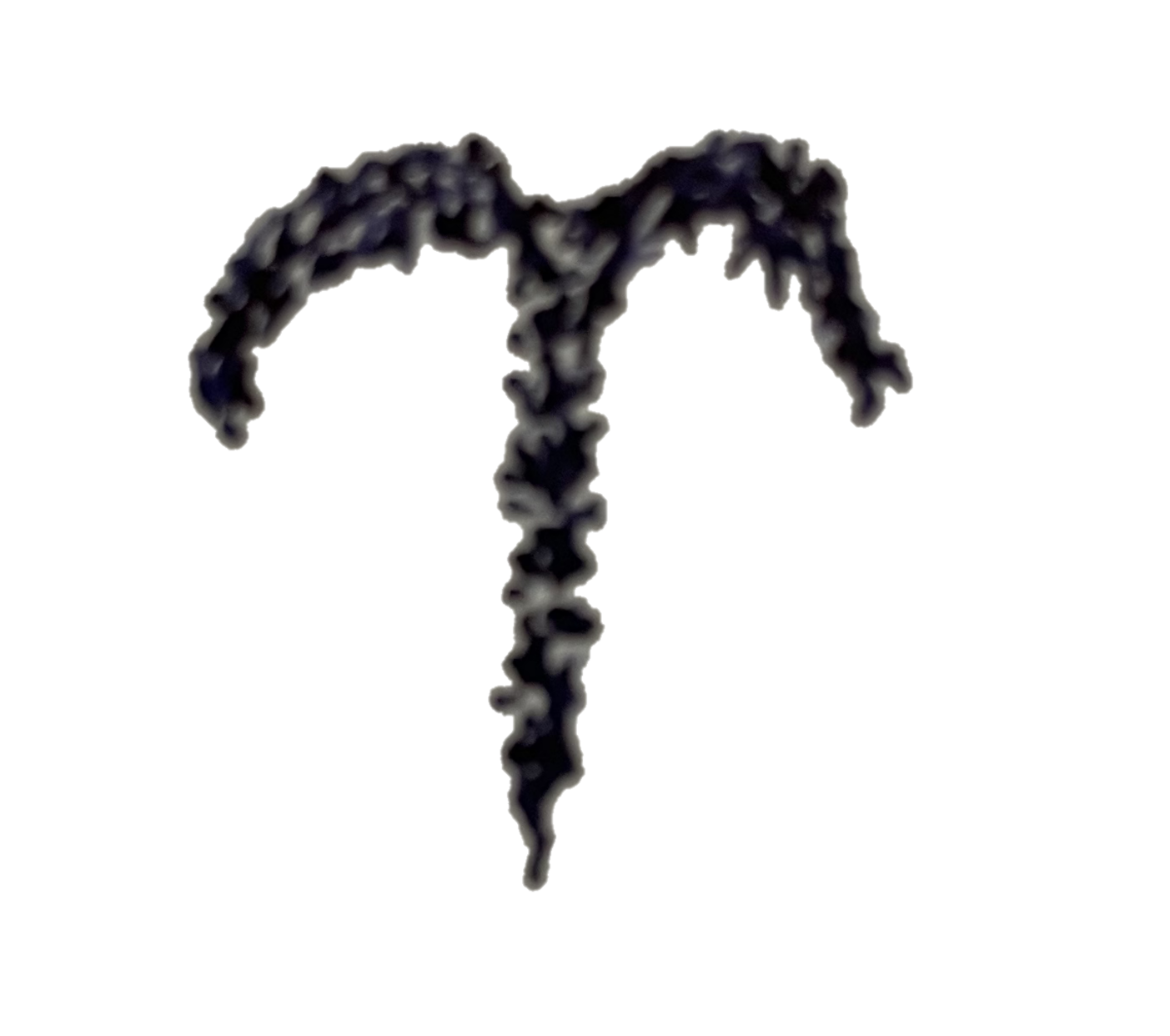 Today is Day 103 of 2023
---
1570
Gunpowder Plot conspirator Guy Fawkes born in Stonegate, England.
1742
George Frideric Handel's oratorio Messiah makes its world-premiere in Dublin, Ireland.
1743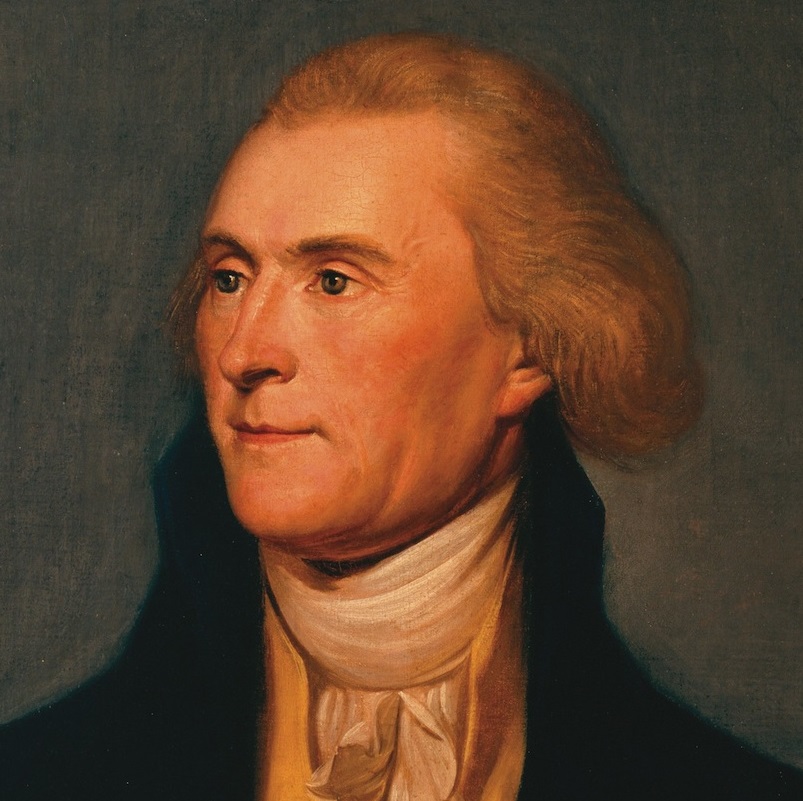 Third President of the US & Polyamth Thomas Jefferson born in Albemarle County, Virginia.

1852
Merchant FW Woolworth, founder of Woolworth's, born in Rodman, New York.
1866
Outlaw Butch Cassidy born in Beaver, Utah.
1906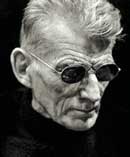 Irish dramatist Samuel Beckett (Waiting for Godot) born in Dublin, Ireland.
1909
Writer Eudora Welty born in Jackson, Mississippi.
1919
Eugene V. Debs is imprisoned in the Federal Penitentiary in Atlanta, Georgia, for speaking out against the draft during World War I.
Founder of American Atheists, Madalyn Murray O'Hair born in Pittsburgh, Pennsylvania.
1924
American illustrator and publisher Jack T. Chick born in Boyle Heights, Los Angeles.
1939
Irish poet and playwright Seamus Heaney born in Castledawson, Northern Ireland.
1945
Singer-songwriter, guitarist, and producer Lowell George (Little Feat) born in Hollywood, California.
1946
Soul singer Al Green born in Forrest City, Arkansas.
1948
American folk-rock singer James Taylor born in Boston.
1953
CIA director Allen Dulles launches the mind-control program MKULTRA.
1970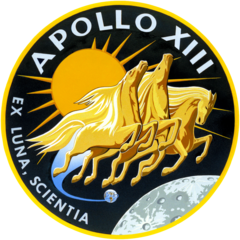 An oxygen tank explodes in Apollo 13's Service Module crippling the spacecraft and putting the crew in danger.
1974
United States' first commercial geosynchronous communications satellite, Westar 1 is launched.
---
Square One Ranch
Photo of the Day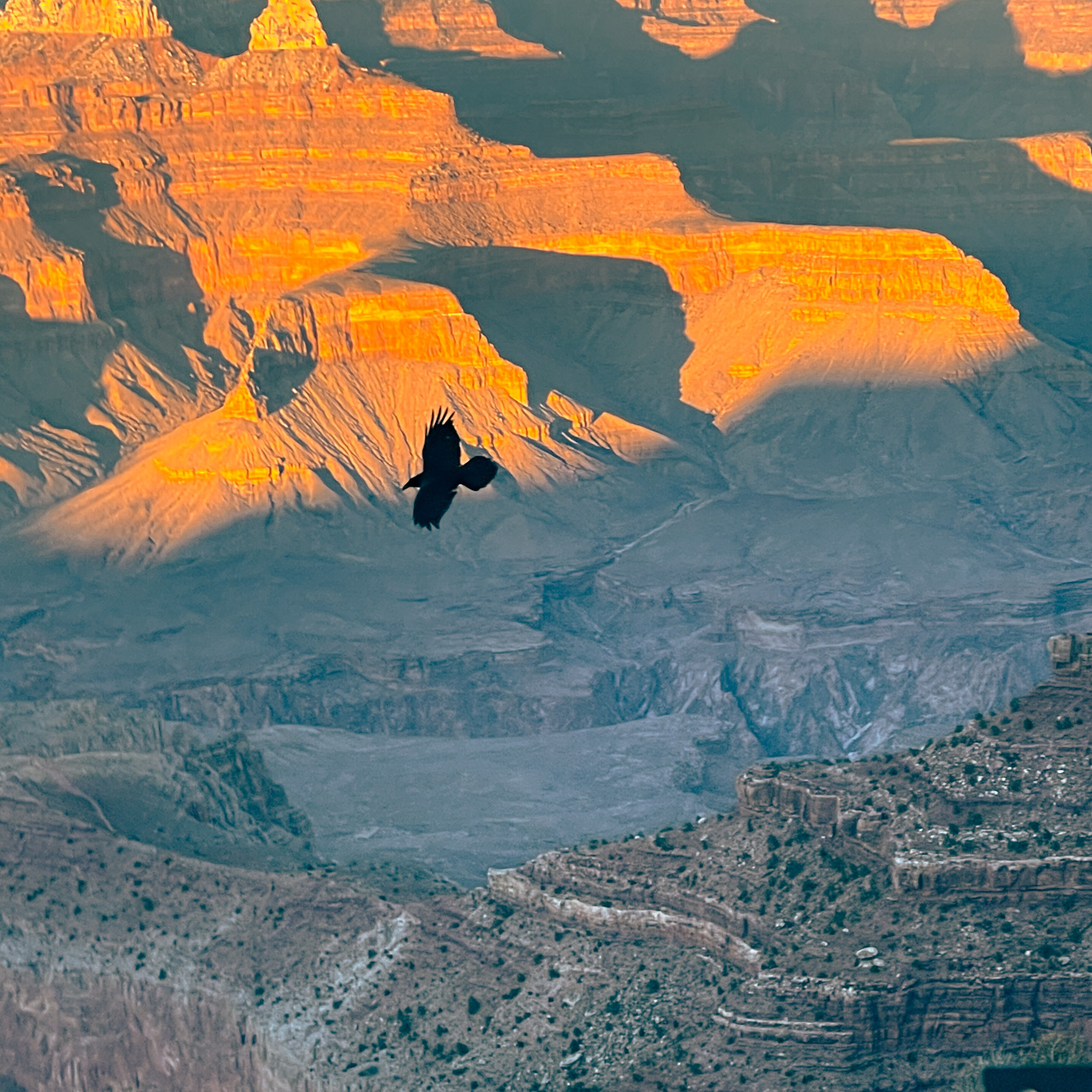 Raven glides over the Grand Canyon on 20210222.
Click on the photo for a larger view.
Photo available Here
---
---
Proverb:
"There where a man is in a hurry, the devil has a ball." ~ Polish Proverb
---
---