---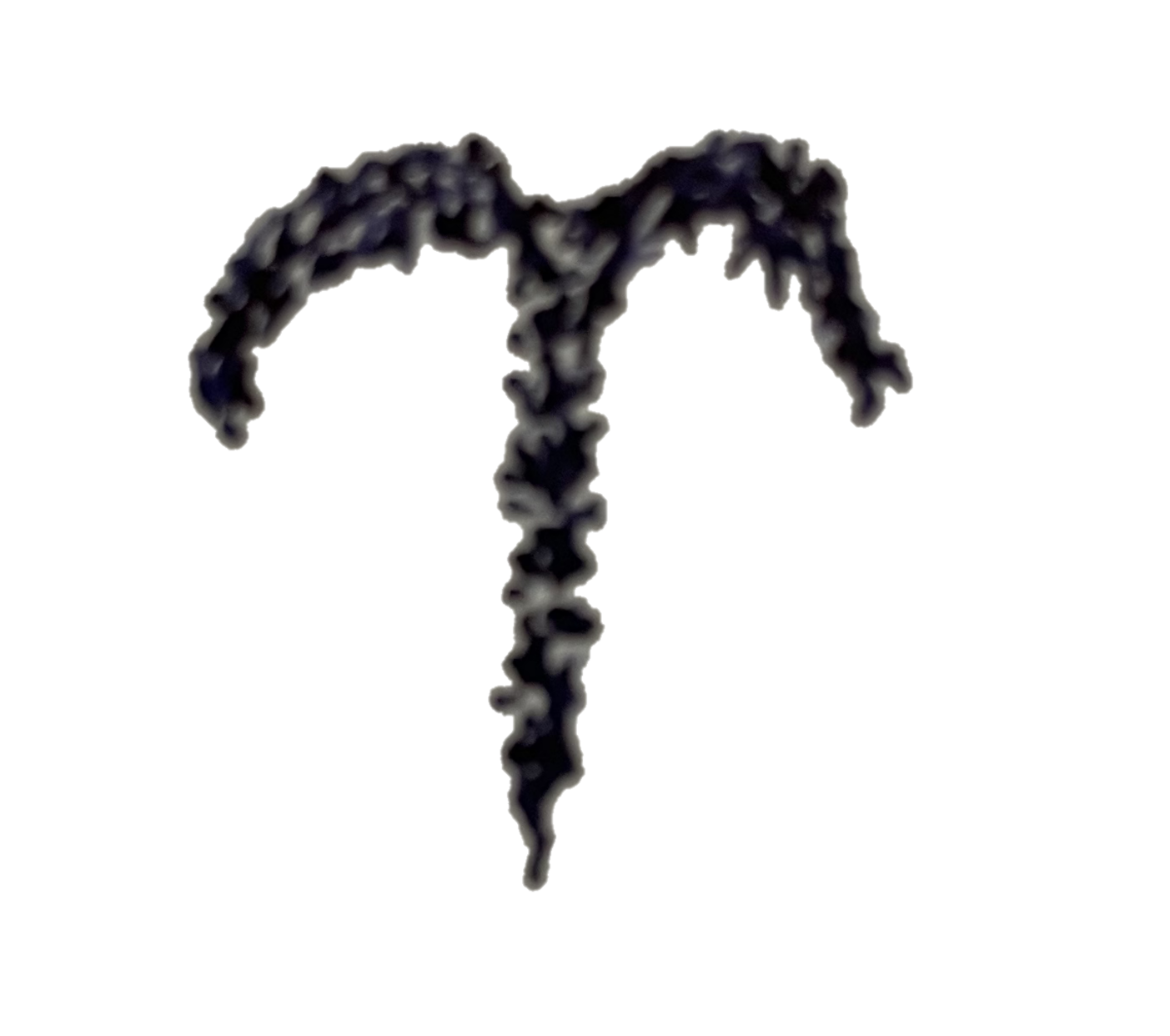 Today is Day 104 of 2023
---
1828
Noah Webster copyrights the first edition of his dictionary.
1846
The Donner Party departs for California from Springfield, Illinois
1865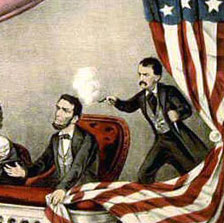 Good Friday and President Abraham Lincoln is shot in the back of the head by John Wilkes Booth while watching a performance of the play Our American Cousin at Ford's Theater in Washington, D.C.
1904
English actor and director, John Gielgud (Julius Caesar) born in London, England.
1912
The RMS Titanic collides with an iceberg at 11:40 PM in the middle of the North Atlantic on her maiden voyage.
French photographer Robert Doisneau born in Paris, France.
1925
American actor Rod Steiger (Dr. Zhivago) born in Westhampton, New York.
1930
Russian actor, playwright, and poet Vladimir Mayakovsky dies an apparent suicide by a single pistol shot to the heart.
1932
Country Western singer-songwriter Loretta Lynn born in Butcher Hollow, Kentucky.
1939
The Grapes of Wrath by John Steinbeck published.
1941
Actress Julie Christie (Dr. Zhivago) born in Chabua, India.
1961
Cartoonist and screenwriter Daniel Clowes (Eightball) born in Chicago, Illinois.
---
Square One Ranch
Photo of the Day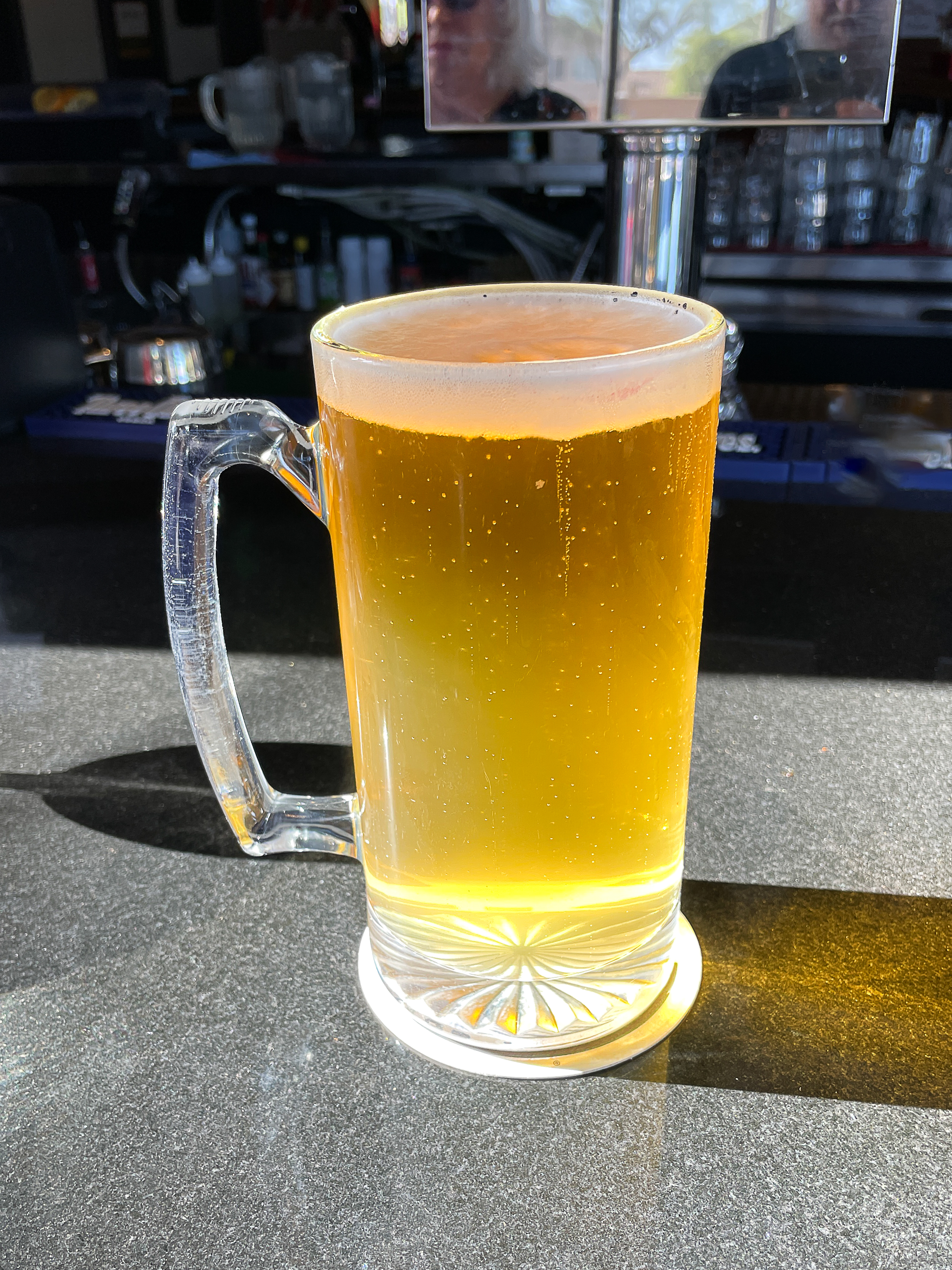 Sun illuminates a glass of beer three stools from the right at my favorite tavern at exactly 4:34 PM on 20230414.
Click on the photo for a larger view.
Photo available Here
---
---
Proverb:
"Poverty inspires invention." ~ Russian Proverb
---
---