---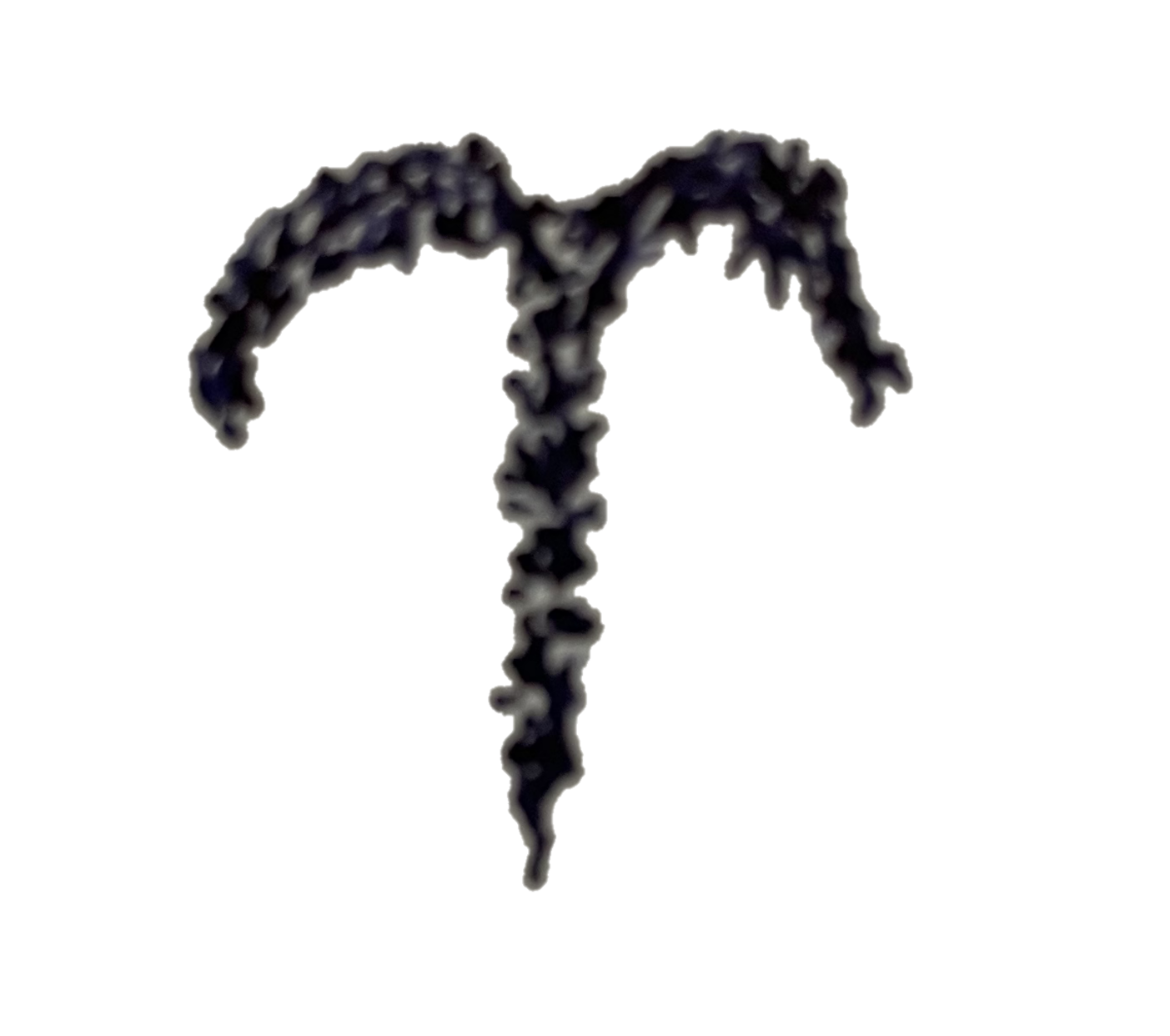 Today is Day 105 of 2023
---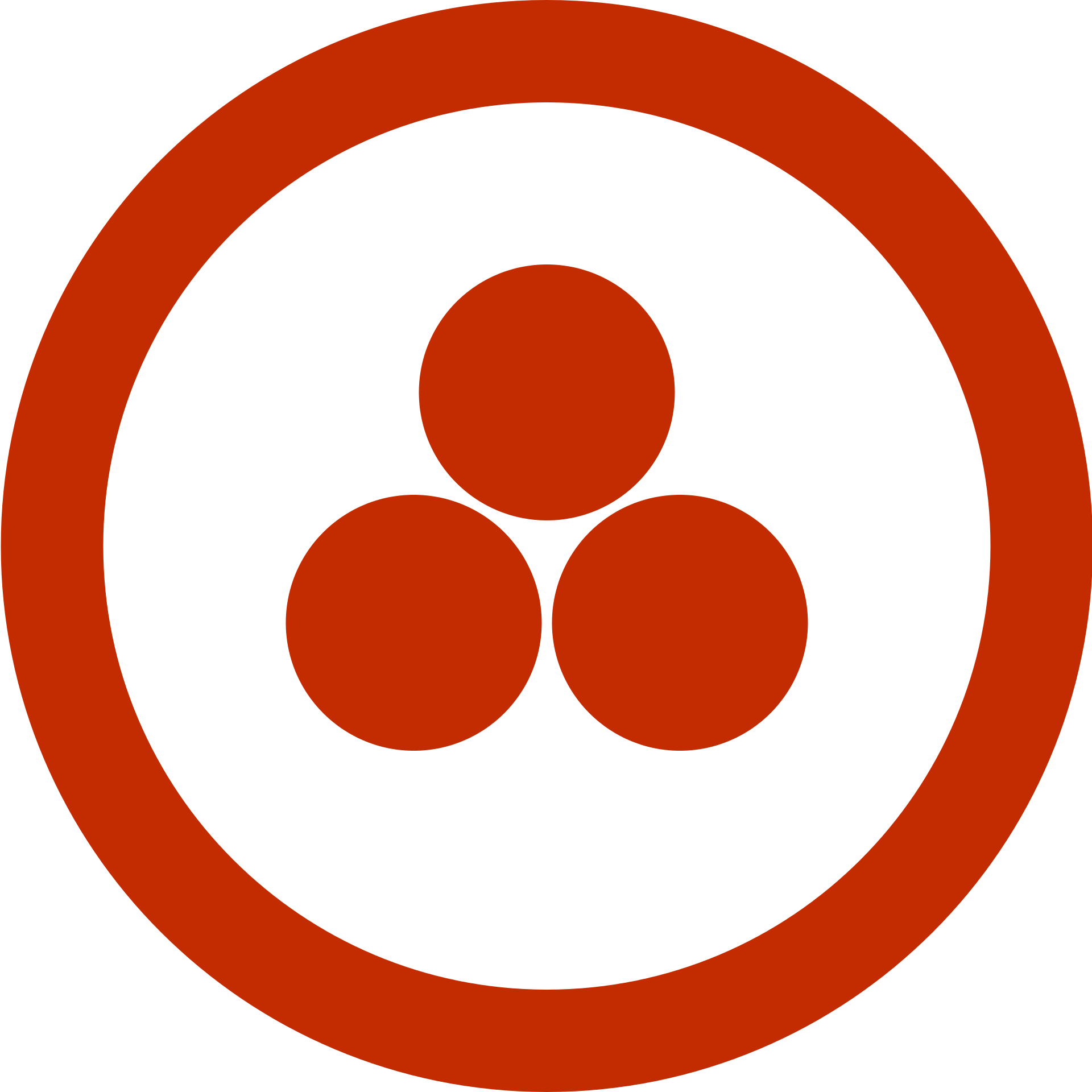 Universal Day of Culture
World Art Day
1367
Henry IV of England born in Bolingbroke Castle, Lincolnshire, England.
1452
Renaissance man Leonardo da Vinci born in Vinci, Italy.
1755
Dr Samuel Johnson publishes his Dictionary of the English Language.
1832
German poet, painter, and illustrator Wilhelm Busch (Max and Moritz) born in Wiedensahl, Germany.
1843
Writer Henry James (The Turn of the Screw) born in New York City.
1889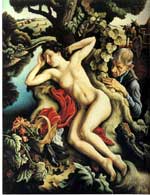 Artist Thomas Hart Benton born in Neosho, Missouri.
1894
Blues singer Bessie Smith born in Chattanooga, Tennessee.
1912
The passenger liner RMS Titanic sinks after having struck an iceberg on April 14.
1920
Anarchists Sacco and Vanzetti allegedly murder two security guards while robbing a shoe store.
1938
Actress Claudia Cardinale (The Pink Panther) born in Tunis, French Tunisia.
1947
Jackie Robinson of the Brooklyn Dodgers broke the color line in professional baseball.
1989
Tiananmen Square protests begin in Beijing, China.
2000
Death of poet and illustrator Edward Gorey in Hyannis, Massachusetts.
2013
Two bombs explosions near the finish line at the Boston Marathon kill 3 people and injuring 264 others.
2019
Notre-Dame de Paris cathedral in France is damaged by fire.
---
Square One Ranch
Photo of the Day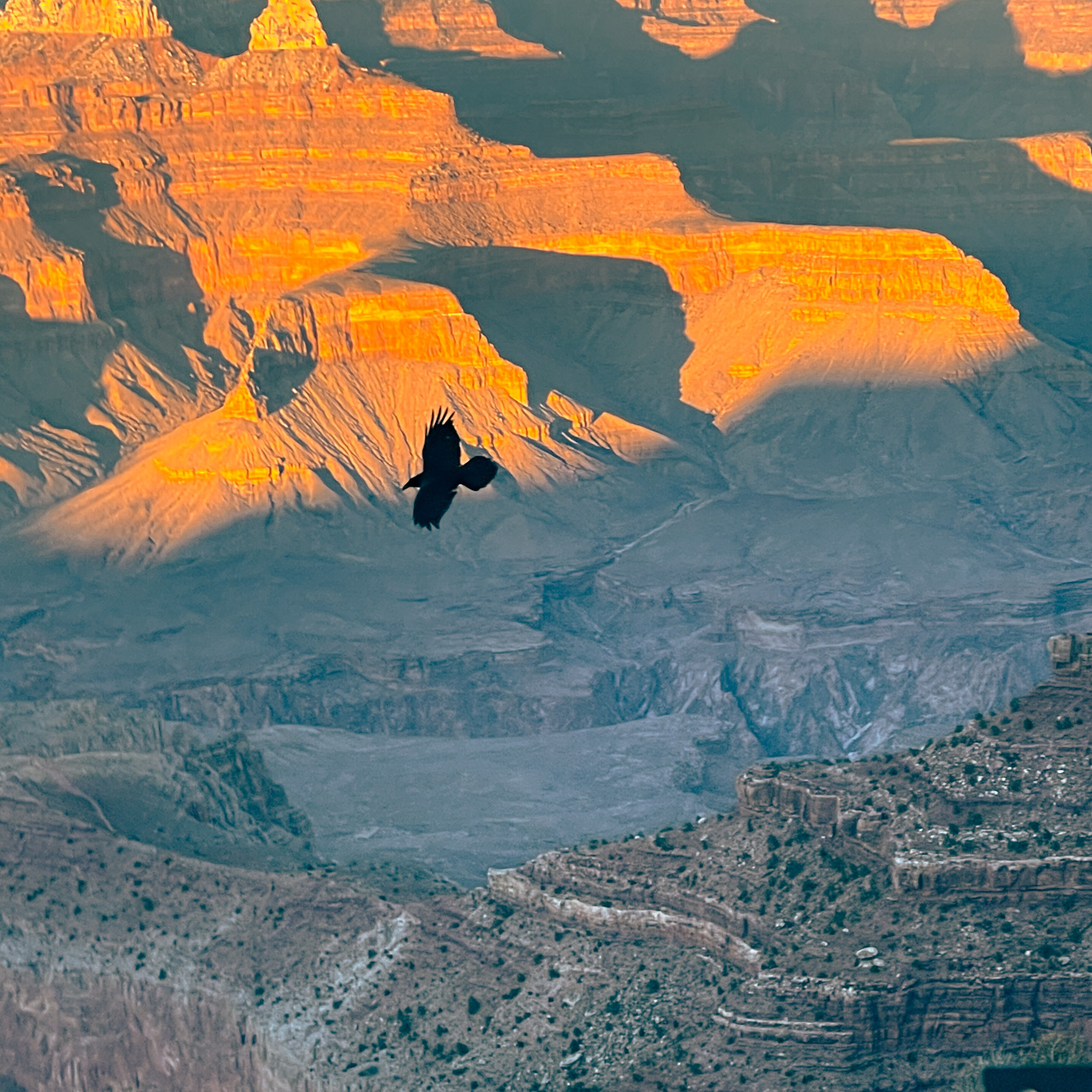 Raven glides over the Grand Canyon on 20210222.
Click on the photo for a larger view.
Photo available Here
---
---
Proverb:
"We will be known forever by the tracks we leave." ~ Dakota Proverb
---
---