---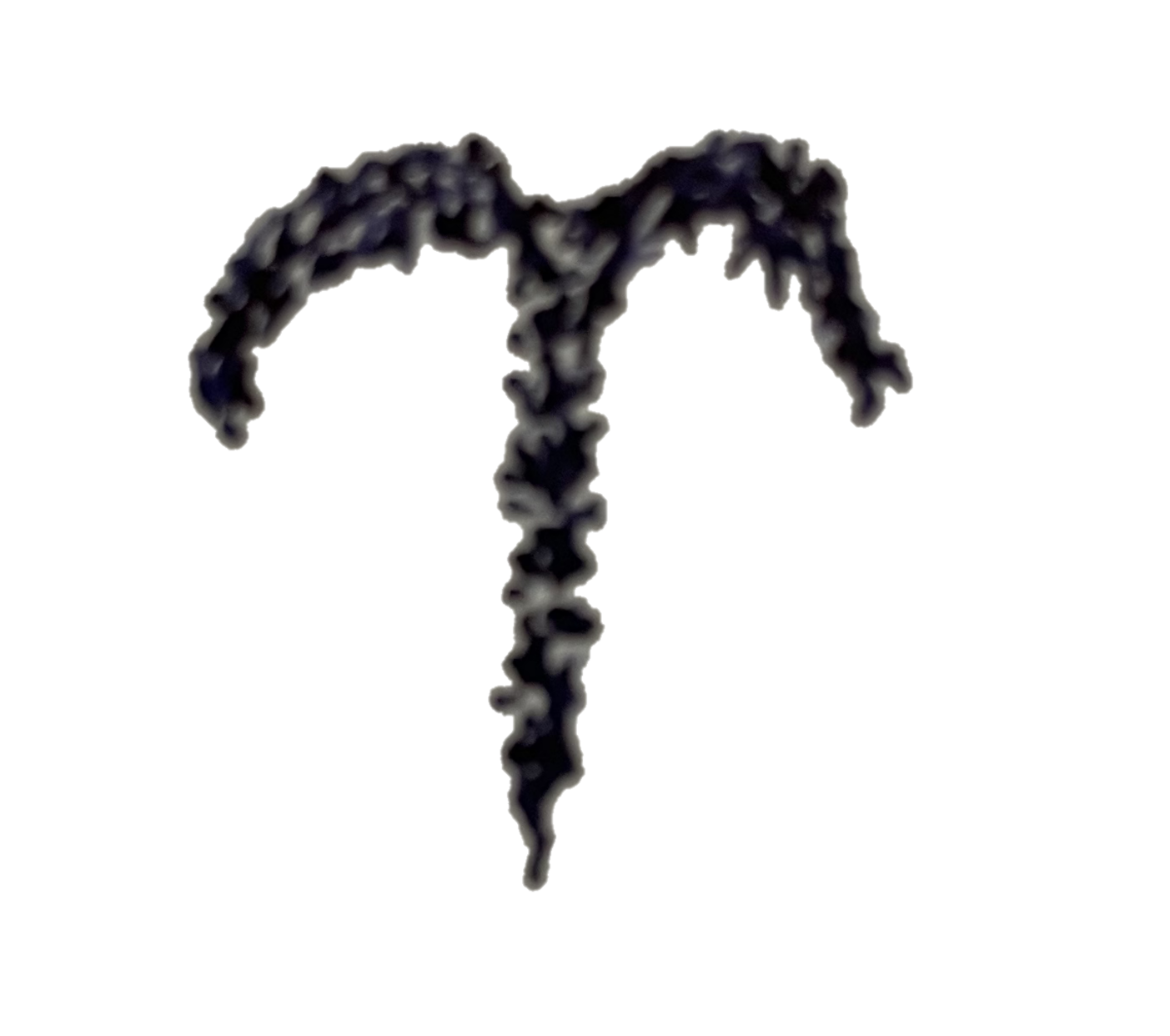 Today is Day 106 of 2023
---
1844
Novelist Anatole France born in Paris.
1867
Aviator Wilbur Wright born in Millville, Indiana.
1871
Irish author, poet, and playwright John Millington Synge (Playboy of the Western World) born in Dublin, Ireland.
1879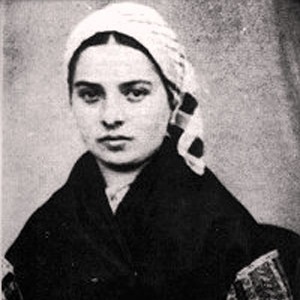 Feast day of St Bernadette of Lourdes
French shepherdess and visionary Marie-Bernard Soubirous who claimed to have experienced some of the most famous apparitions in Christian history.
She is honoured on the day of her death from asthma at age 35.
It is believed by many in the Roman Catholic Church that her body, which is still on view, has not decomposed.
1889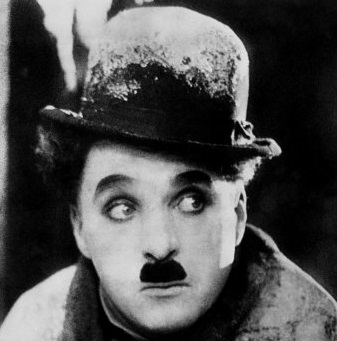 Silent film comic Charlie Chaplin born in London.
1904
Actress Fifi D'Orsay born in Montreal, Canada.
1912
Children's book illustrator Garth Williams born in New York City.
1918
Actor, comedian, writer and poet Spike Milligan (The Goon Show) born in Ahmednagar, British India.
1919
Dancer and choreographer Merce Cunningham born in Centralia, Washington.
1921
English actor, director, producer, and screenwriter, Peter Ustinov born in london, England.
1922
Writer Kingsley Amis (Lucky Jim) born in London.
1924
Composer, conductor and arranger, Henry Mancini (The Pink Panther Theme) born in Cleveland, Ohio.
1927
Actress and chanteuse Edie Adams born in Kingston, Pennsylvania.
1939
Singer Dusty Springfield born in London.
1941
Vocalist and jazz guitarist Al Bowlly is killed by a Nazi parachute bomb that exploded outside is flat in London.
1943
Chemist Albert Hofmann accidentally discovers the hallucinogenic effects LSD through his fingertip.
1965
Bob Dylan's Rainy Day Women #12 & 35 is released.
1972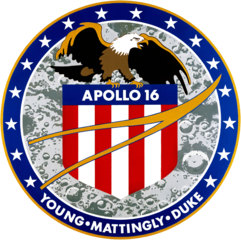 The launch of Apollo 16 from Cape Canaveral, Florida.
---
Square One Ranch
Photo of the Day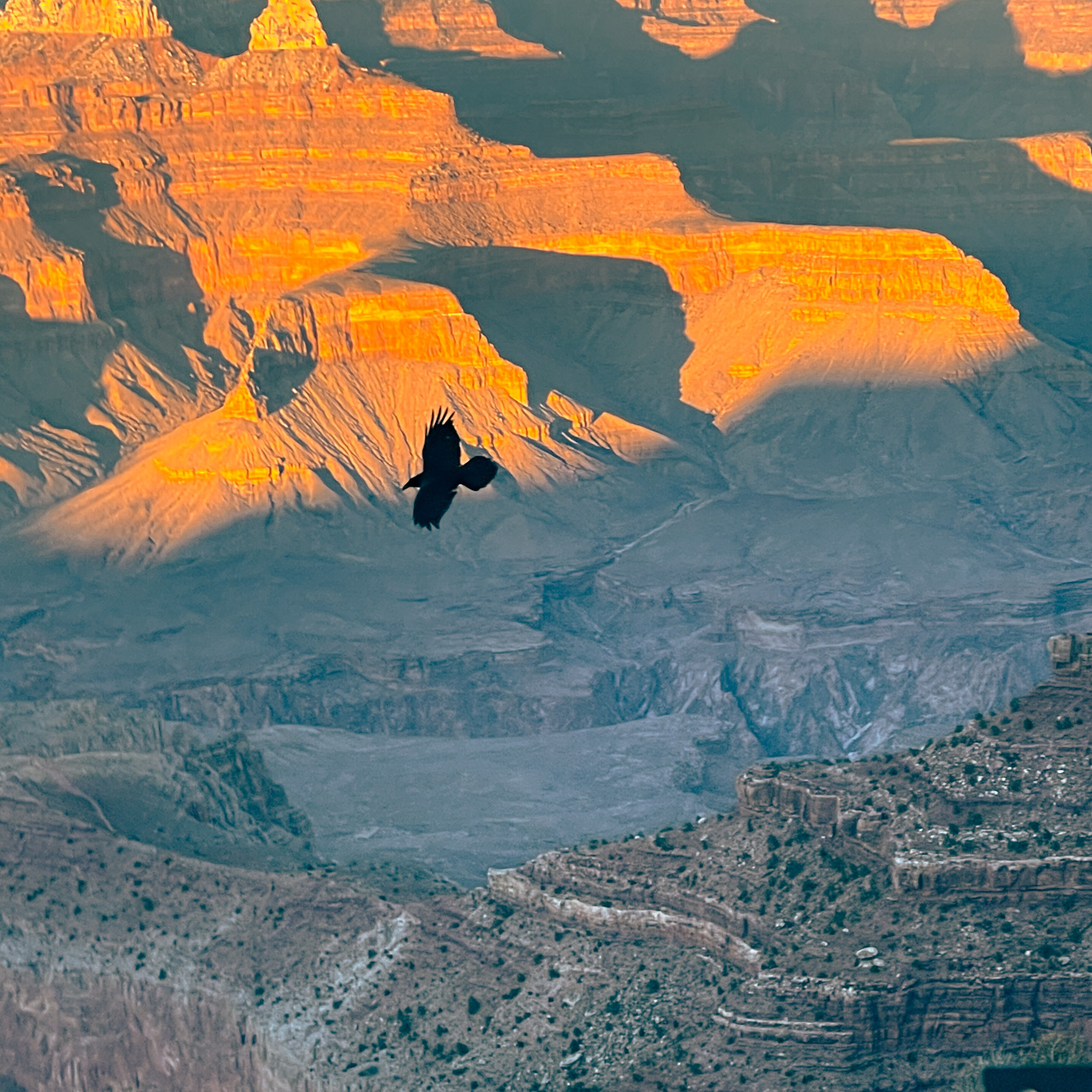 Raven glides over the Grand Canyon on 20210222.
Click on the photo for a larger view.
Photo available Here
---
---
Proverb:
"The older the fiddle the sweeter the tune." ~ Irish Proverb
---
---