---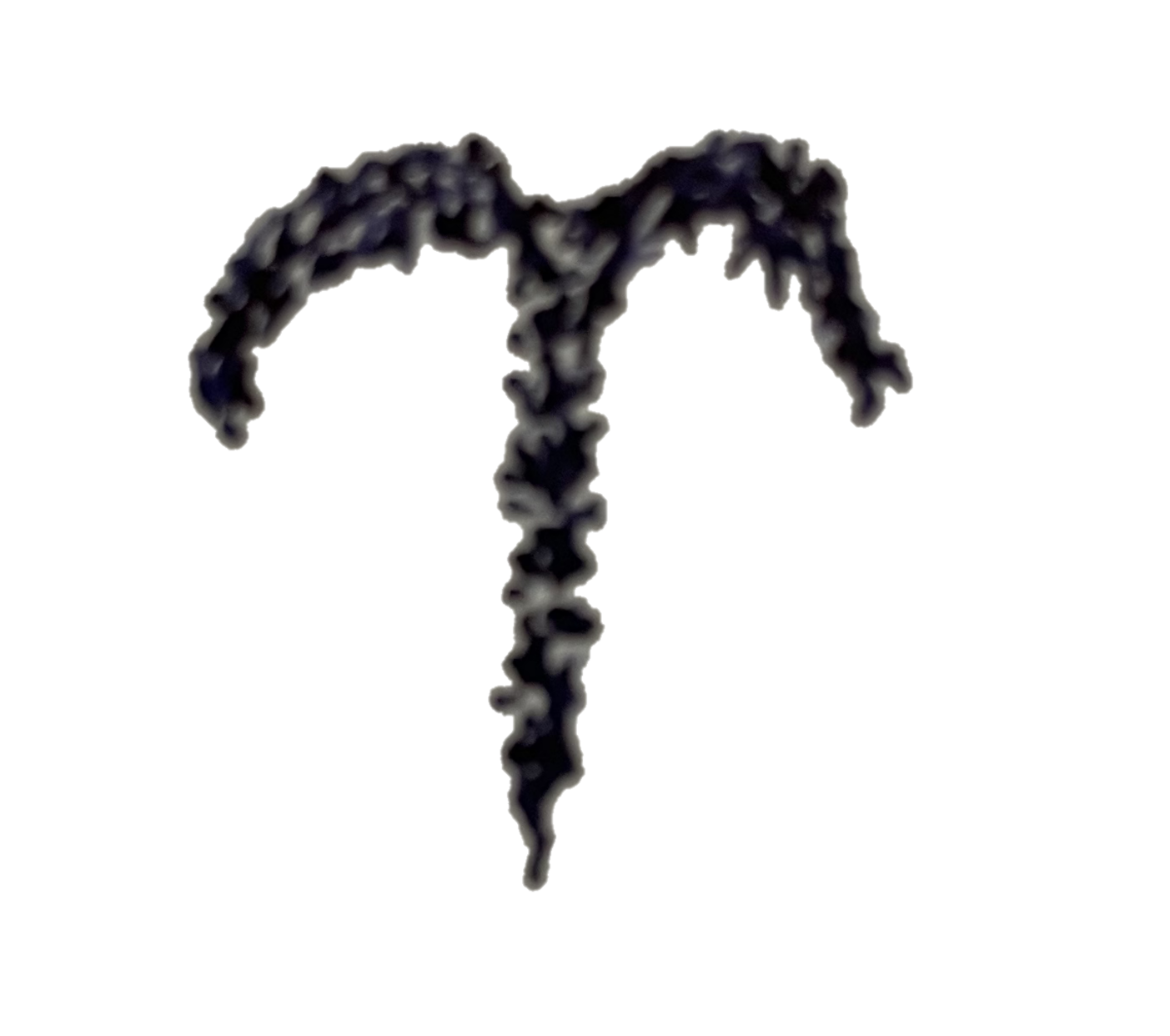 Today is Day 108 of 2023
---
1775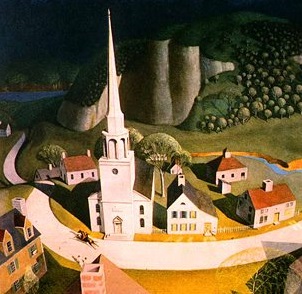 Paul Revere rides from Charleston to Lexington to warn of the coming British.
1906
San Francisco earthquake with an estimated magnitude of 7.8 on the Richter scale, destroyed much of San Francisco, California.
1923
Yankee Stadium opened in New York City.
1924
Muscian Clarence 'Gatemouth' Brown born in Vinton, Louisiana
1925
Poet Bob Kaufman born in New Orleans.
After witnessing the assassination of John F. Kennedy, Kaufman took a vow of silence, which it is said was unbroken until the end of the Vietnam War.
1942
Music critic Robert Christgau born in New York City.
1943
Admiral of the Imperial Japanese Navy Isoroku Yamamoto is killed when his aircraft is shot down over Bougainville Island by U. S. fighter pilots as part of Operation Vengeance.
1946
Actress Hayley Mills born in London.
1958
Poet Ezra Pound is released from an insane asylum after 12 years.
The hospital's superintendent agreed to release as long as there was an affidavit saying Pound was permanently and incurably insane.
1963
Talk show host and comedy writer Conan O'Brien born in Brookline, Massachusetts.
---
Square One Ranch
Photo of the Day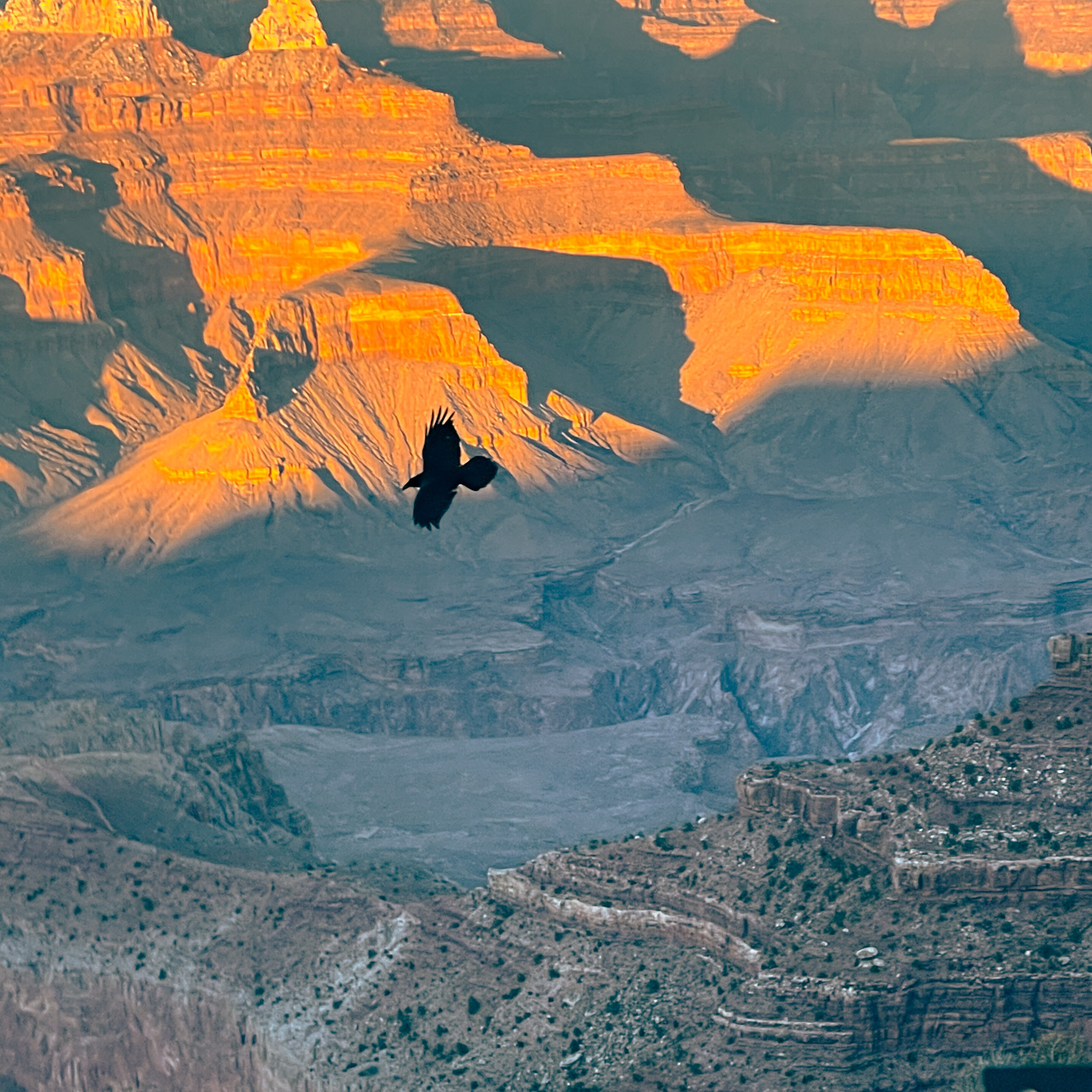 Raven glides over the Grand Canyon on 20210222.
Click on the photo for a larger view.
Photo available Here
---
---
Proverb:
"An one­-eyed mule can't be handled on the blind side." ~ Southern Proverb
---
---