---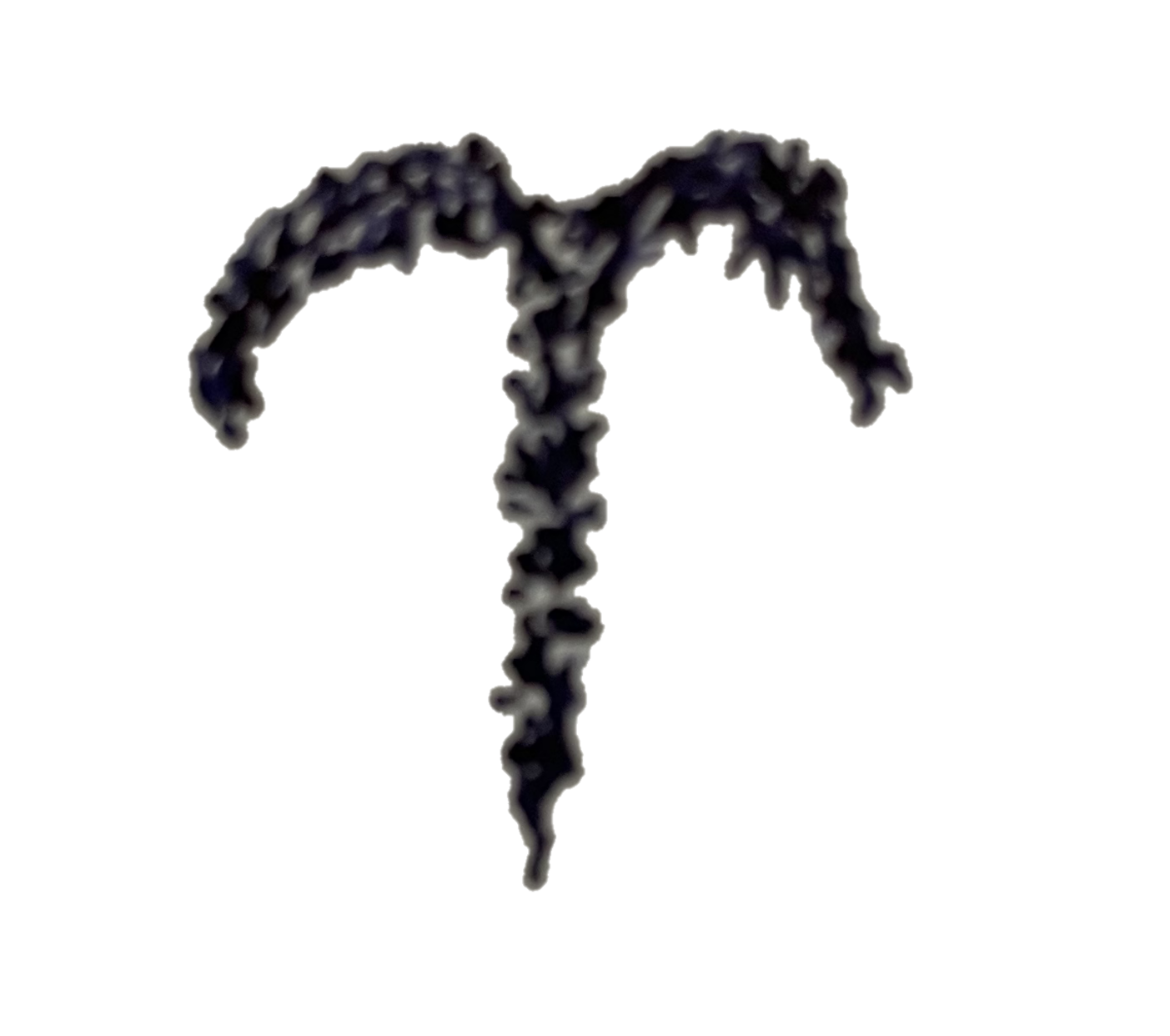 Today is Day 109 of 2023
---
1824
British poet George Gordon Byron dies at age 36 of 'malarial fever' Missolonghi, Greece.
His heart and lungs are buried in Greece, his body in England.
1900
Writer and poet Richard Hughes (A High Wind in Jamaica) born Weybridge, Surrey, England.
Hughes offers an interesting beer cocktail called a Hangman's Blood in his novel A High Wind in Jamaica.
1903
Leader of the Untouchables, Eliot Ness, born in Chicago.
1927
Mae West is sentenced to ten days in jail for obscenity for her play Sex.
1933



Actress Jayne Mansfield born in Bryn Mawr, Pennsylvania.
1987
The animated cartoon The Simpsons appears for the first time as a short on The Tracey Ullman Show.
1993
More than 80 Branch Davidians burn to death in Waco, Texas as the FBI stages a disastrous final assault on their compound.
1995
Timothy McVeigh detonates a truck bomb in front of the Alfred P. Murrah federal building in Oklahoma killing 168.
2005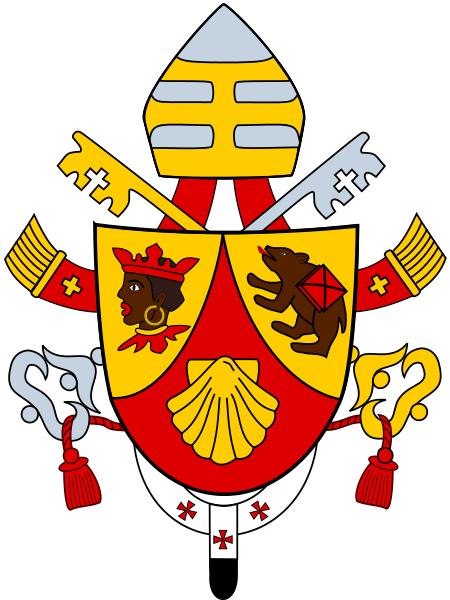 Pope Benedict XVI is elected 265th Roman Catholic pope.
---
Square One Ranch
Photo of the Day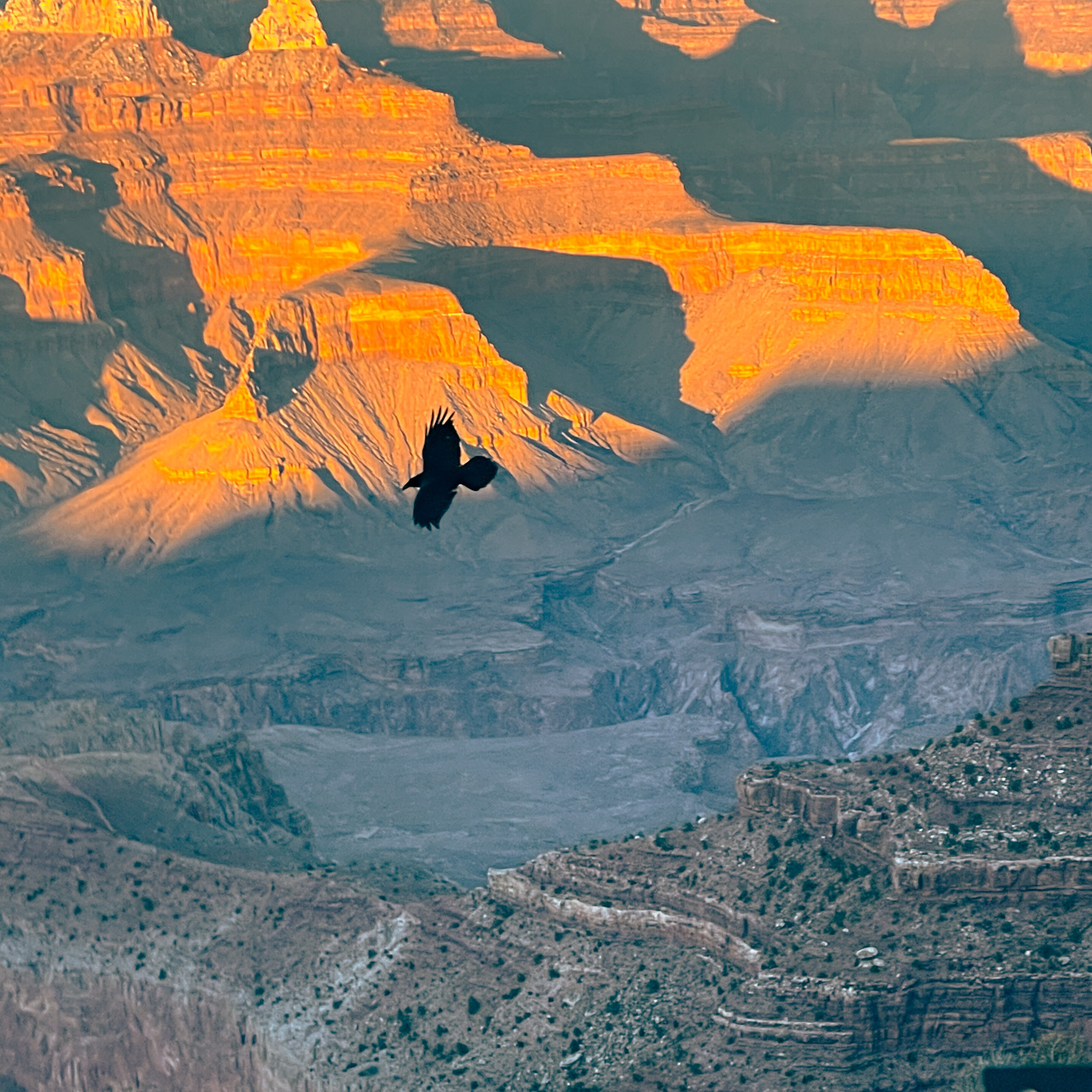 Raven glides over the Grand Canyon on 20210222.
Click on the photo for a larger view.
Photo available Here
---
---
Proverb:
"The tongue has no bones, but bones it crashes." ~ Greek Proverb
---
---