---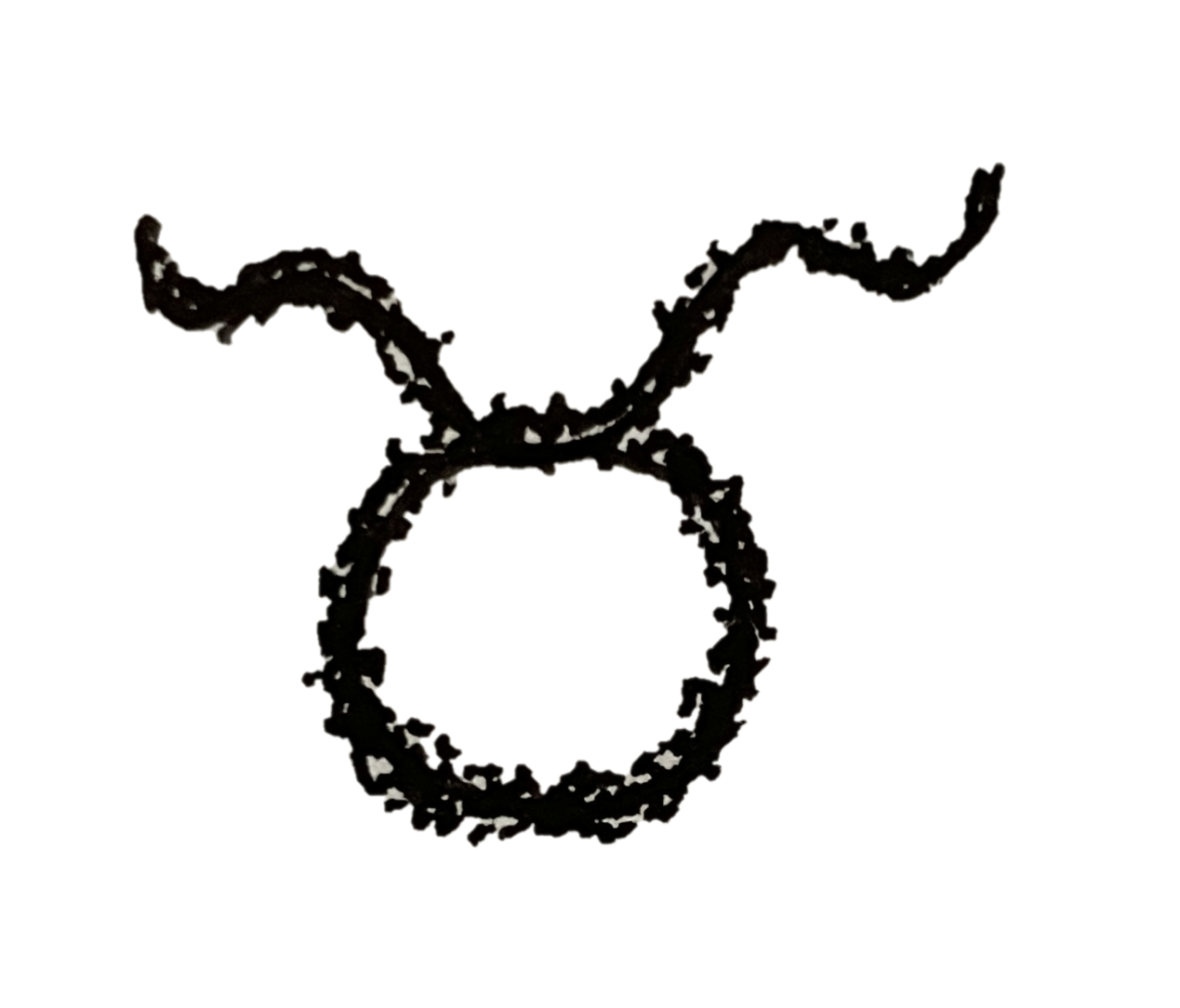 Today is Day 111 of 2023
---
753 BC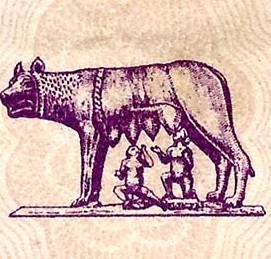 Traditional date of the founding of Rome.
1509
Henry VIII becomes king of England on the death of his father, Henry VII.
1519
Conquistador Hernando Cortez lands at Veracruz, Mexico.
1816
Novelist and poet Charlotte Brontë (Jane Eyre) born in Thornton, England.
1838
Environmentalist writer John Muir born in Dunbar, Scotland.
1868
Painter Alfred Henry Maurer,born in New York City.
1889
Pin-up artist Rolf Armstrong born in Bay City, Michigan.
He is created for inventing the calendar girl or pin-up.
1898
English soldier, mystic, mountaineer, and pilot Maurice Wilson born in Bradford, England.
He attempted climbing Mount Everest by himself in 1934 based on the belief in the power of fasting and prayer.
1910
Novelist, humorist and critc Mark Twain passes away in Redding, Connecticut.
Twain was born shortly after an appearance of Halley's Comet in 1835.
He claimed that he would 'go out with it' as well.
He died the day after the comet returned.
1918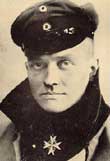 German fighter ace Manfred von Richthofen, known as 'The Red Baron', was shot down and killed by Allied fire over Vaux sur Somme in France.
1926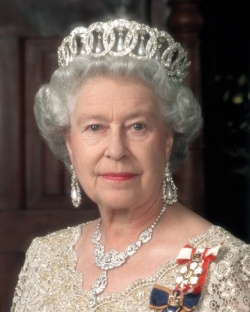 Queen Elizabeth II born in London, England.
1932
Comedian, film director, screenwriter, and actress Elaine May (Nichols and May)born in Philadelphia, Pennsylvania.
1934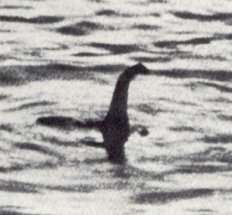 The most famous photo of the Loch Ness Monster, known as the Surgeon's Photograph, is published in the Daily Mail.
The photograph was later revealed to be a hoax in 1999.
1962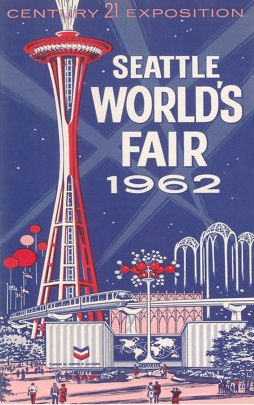 The Seattle World's Fair opens in Seattle, Washington.
1965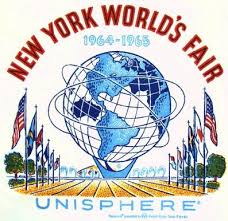 The 1964/1965 New York World's Fair opens for its second and final season.
1966
Emperor Haile Selassie of Ethiopia visits Jamaica.
This event is celebrated as the Rastafari holy day called Grounation Day.
1969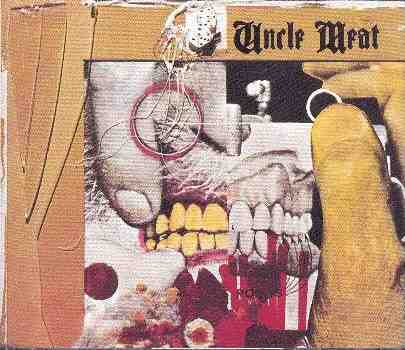 Uncle Meat album released by The Mothers of Invention
2016
Singer-songwriter and guitarist Prince dies of an accidental overdose at his Paisley Park home in Chanhassen, Minnesota.
---
Square One Ranch
Photo of the Day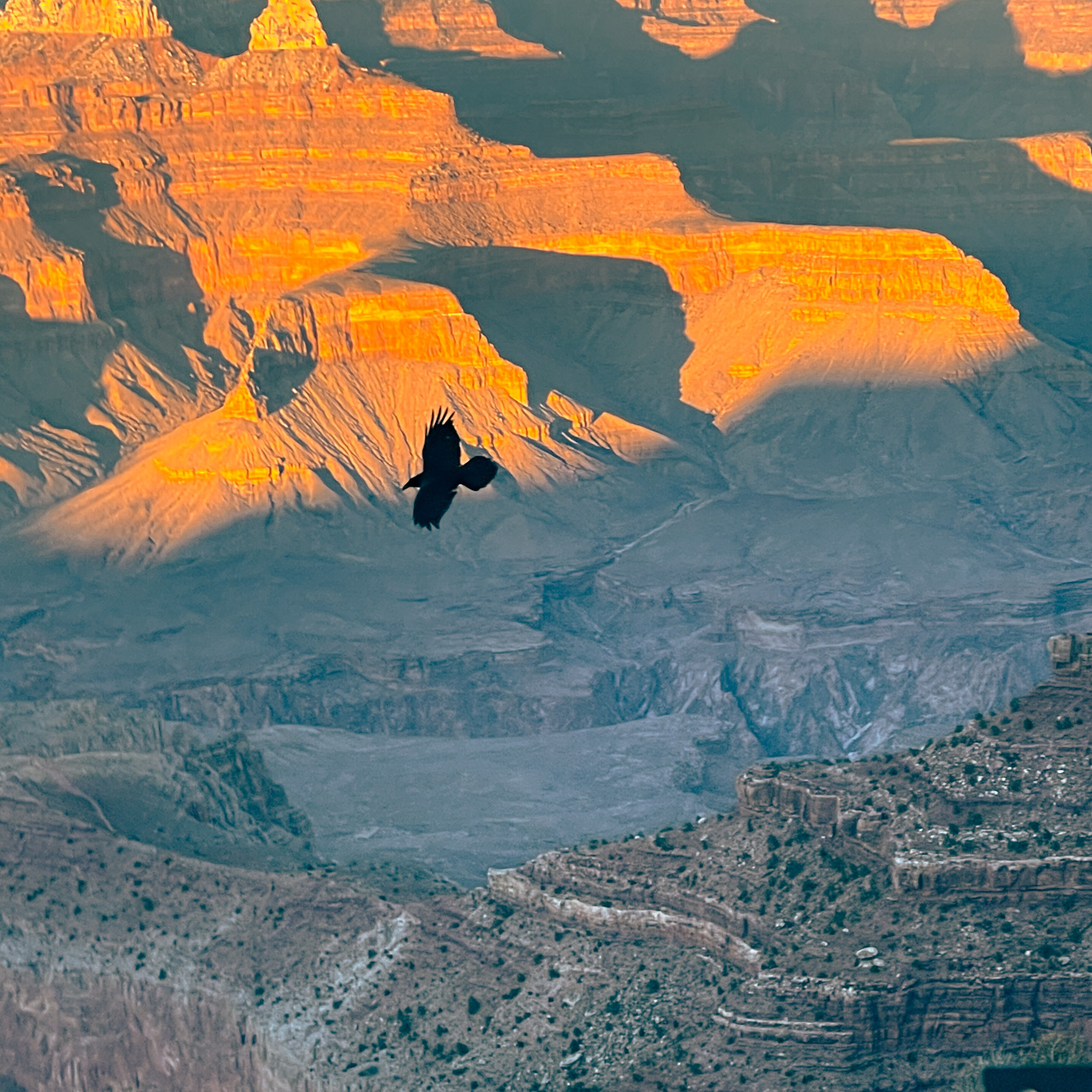 Raven glides over the Grand Canyon on 20210222.
Click on the photo for a larger view.
Photo available Here
---
---
---