---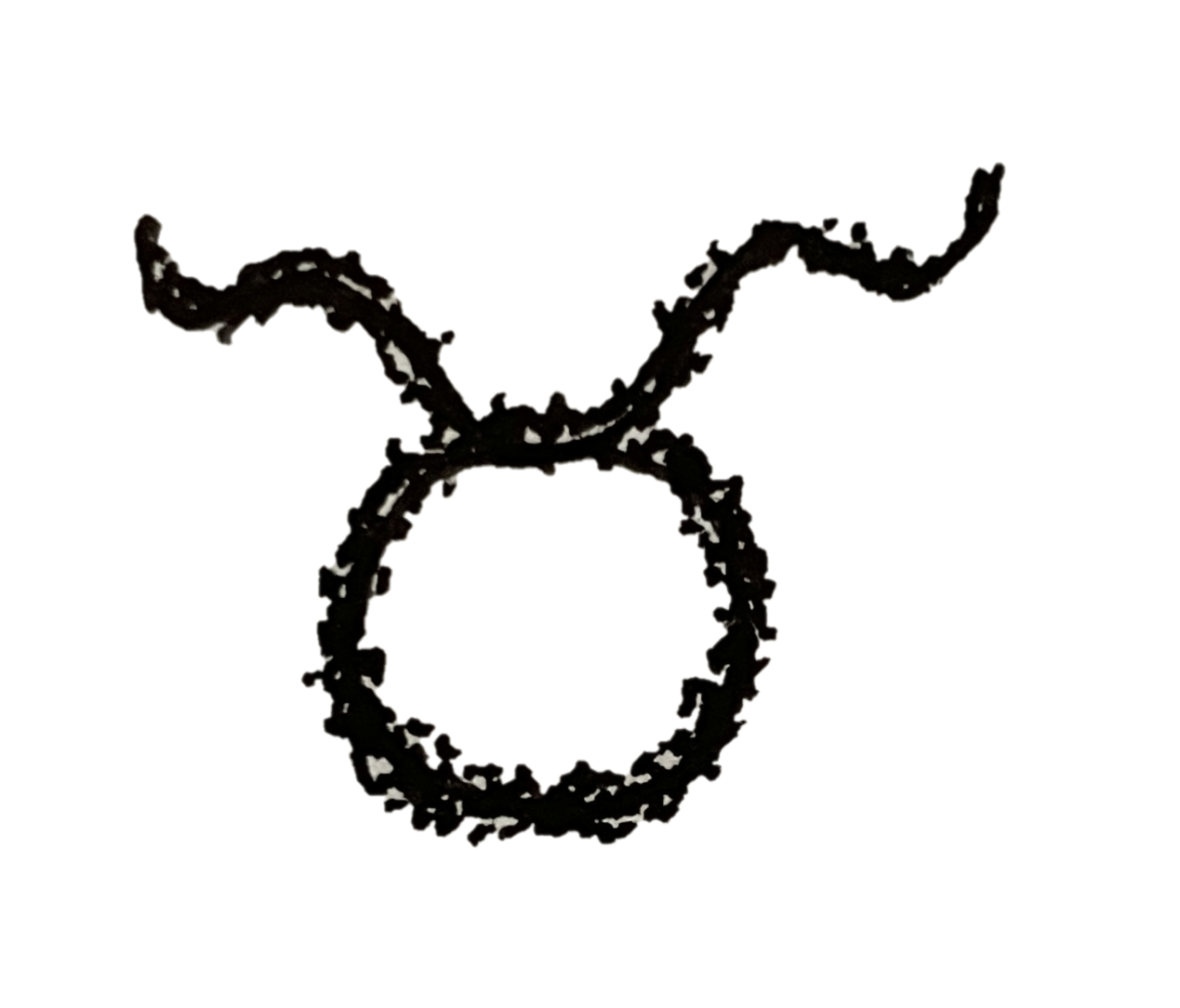 Today is Day 112 of 2023
---
1707
Writer Henry Fielding (The History of Tom Jones, a Foundling) born in Sharpham, Somerset, England.
1724
Philosopher Immanuel Kant born Kalingrad, Germany.
1766
French writer Madame de Staël (nee Germaine Necker) born in Paris.
1864
In God We Trust is approved as the national motto.
1870
Russian Soviet Marxist Leader Vladimir Lenin born in Simbirsk.
1887
Writer James Norman Hall born in Colfax, Iowa.
Best-known for the novel Mutiny on the Bounty (1932), coauthored with Charles Nordhoff.
1891


Photographer Laura Gilpin born in Austin Bluffs, Colorado.
She said, "Design is the fundamental of everything."
1899
Writer Vladimir Nabokov (Lolita) born in St. Petersburg, Russia.
1904
Father of the Atomic Bomb, Robert Oppenheimer born in New York.

1922
Jazz great Charles Mingus born in Nogales, Arizona.
1923



Pin-up girl Bettie Page born in Nashville, Tennessee.
1936
Singer/guitarist Glen Campbell born in Delight, Arkansas.
1937
Actor Jack Nicholson born in Neptune, New Jersey.
1943
Poet Louise Glück born in New York.
1946
Film director John Waters (Pink Flamingos) born in Baltimore, Maryland.
1964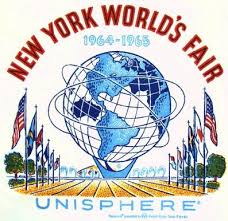 The 1964/1965 New York World's Fair opens for its first season.
1970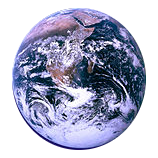 The first Earth Day was initiated by Wisconsin Senator Gaylord Nelson.
1978
The Blues Brothers make their first appearance on Saturday Night Live.
---
Square One Ranch
Photo of the Day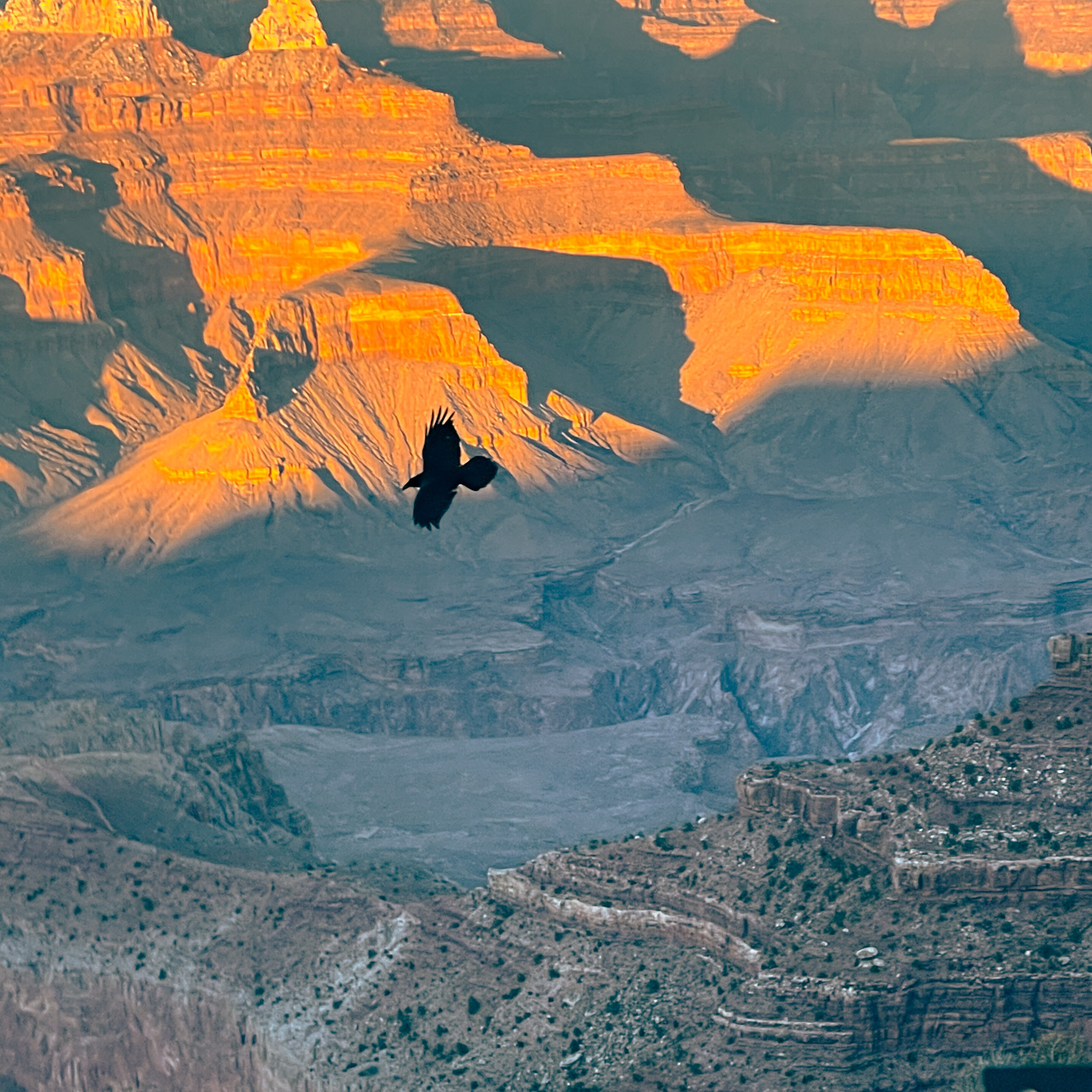 Raven glides over the Grand Canyon on 20210222.
Click on the photo for a larger view.
Photo available Here
---
---
Proverb:
"A dog on the hay will not eat it and won't let others eat it." ~ Russian Proverb
---
---