---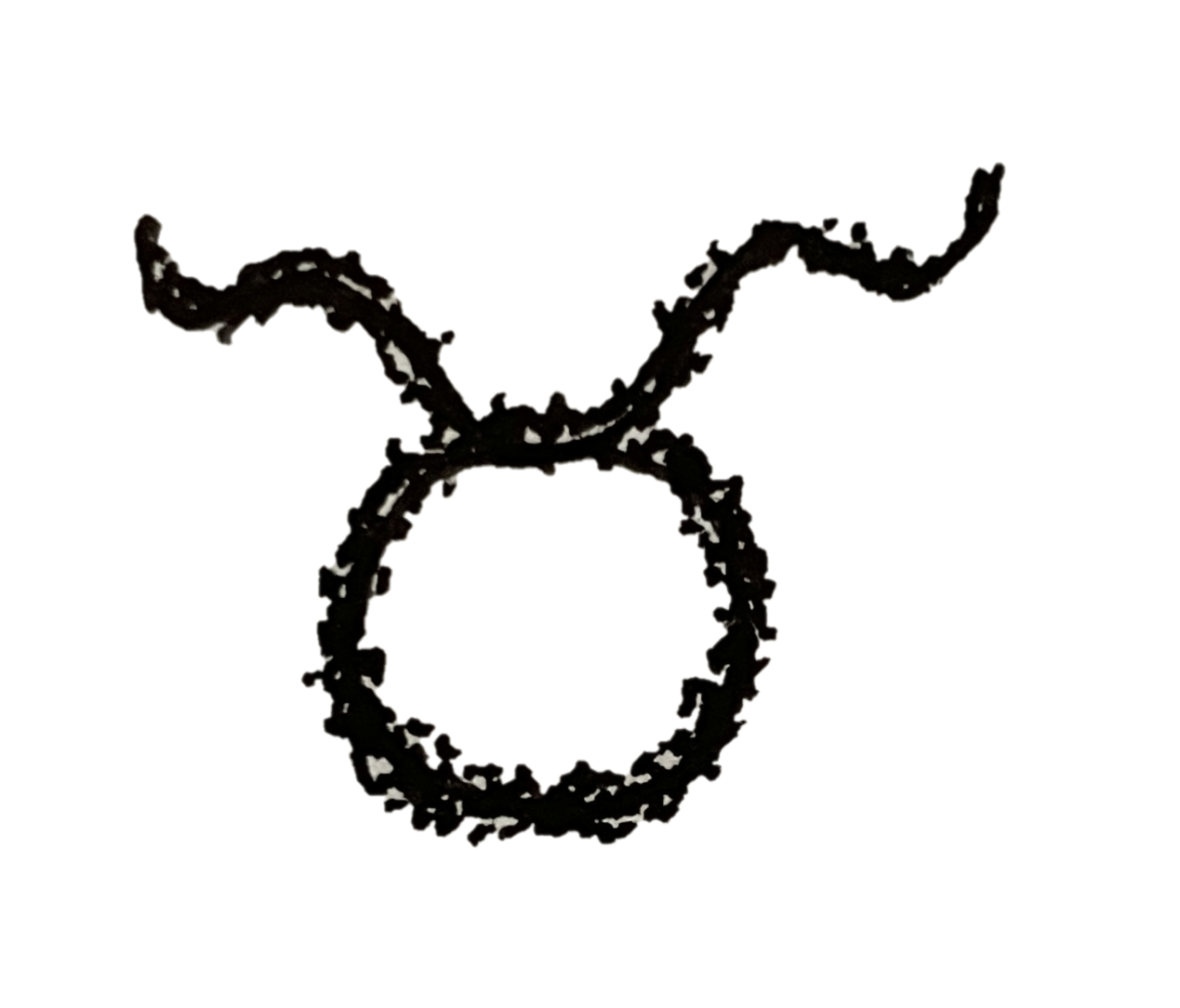 Today is Day 113 of 2023
---

The term "Riding St. George" is, according to Francis Grose's Classical Dictionary of the Vulgar Tongue (1796):
"The woman uppermost in the amorous congress: that is, the dragon upon St. George. This is the best way to get a bishop".
1616


Poet, playwright, and actorWilliam Shakespeare dies in Stratford-upon-Avon, England.
He was 52 years old and left his second best bed to his wife Anne Hathaway.
1661
King Charles II of England, Scotland and Ireland is crowned in Westminster Abbey.
1791
Fifteenth President of the US, James Buchanan born in Franklin County, Pennsylvania.
1891
Russian pianist, composer, and conductor Sergei Prokofiev born in rural Eastern Ukraine.
1922
Artist, poet, actress and occultist Marjorie Cameron born in Belle Plaine, Iowa.
1926
Writer J(ames) P(atrick) Donleavy (The Ginger Man) born in New York.
1928
Actress Shirley Temple born in Santa Monica, California.
1936
Singer Roy Orbison born in Vernon, Texas.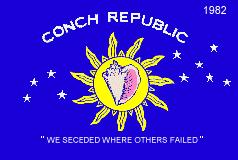 The Conch Republic declared independence from the USA.
1985
New Coke introduced and ultimately ultra-hated.
---
Square One Ranch
Photo of the Day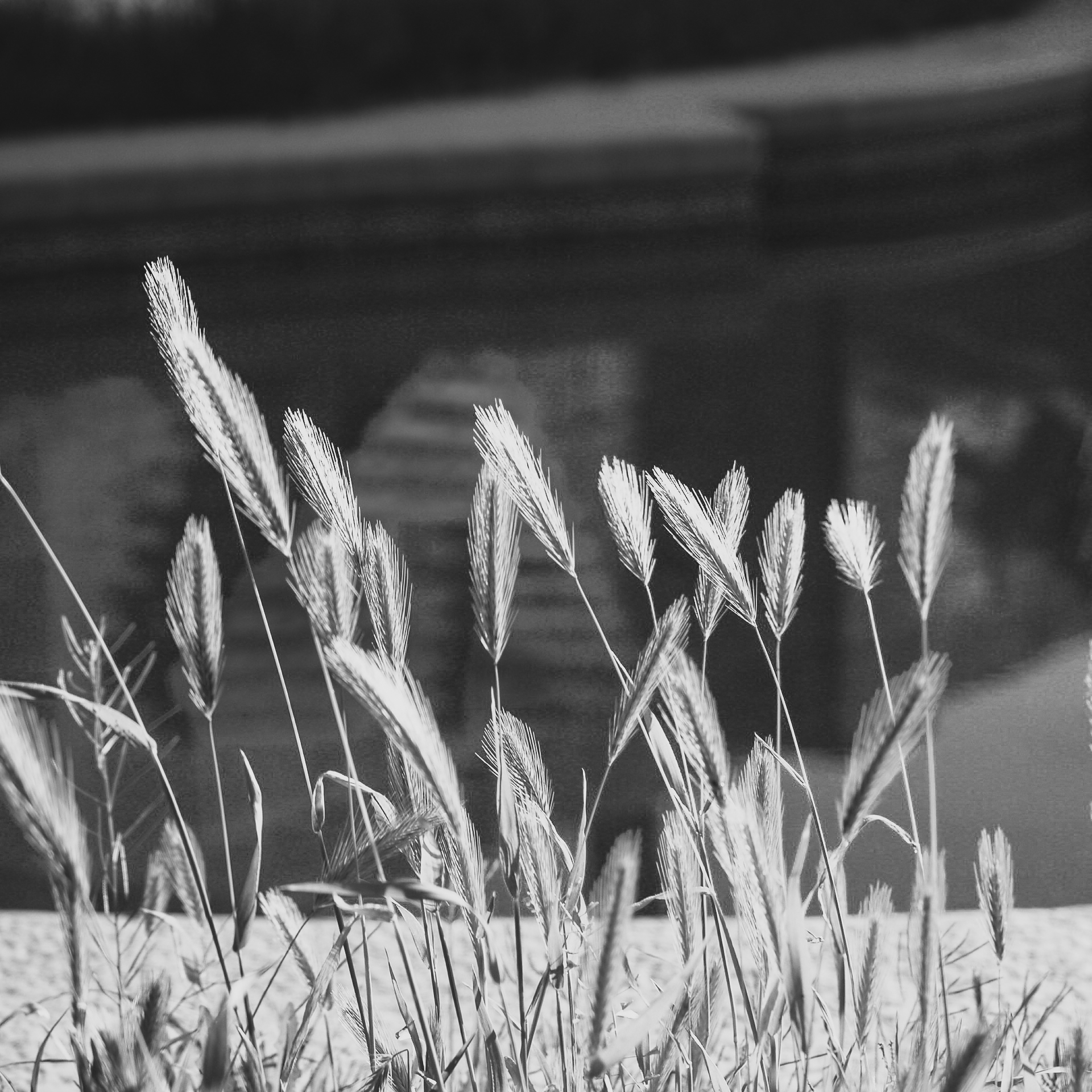 Poolside weeds at Square One Ranch on 20100406.
Click on the photo for a larger view.
Photo available Here
---
---
Proverb:
"The bigger the hat, the smaller the property." ~ Australian Proverb
---
---