---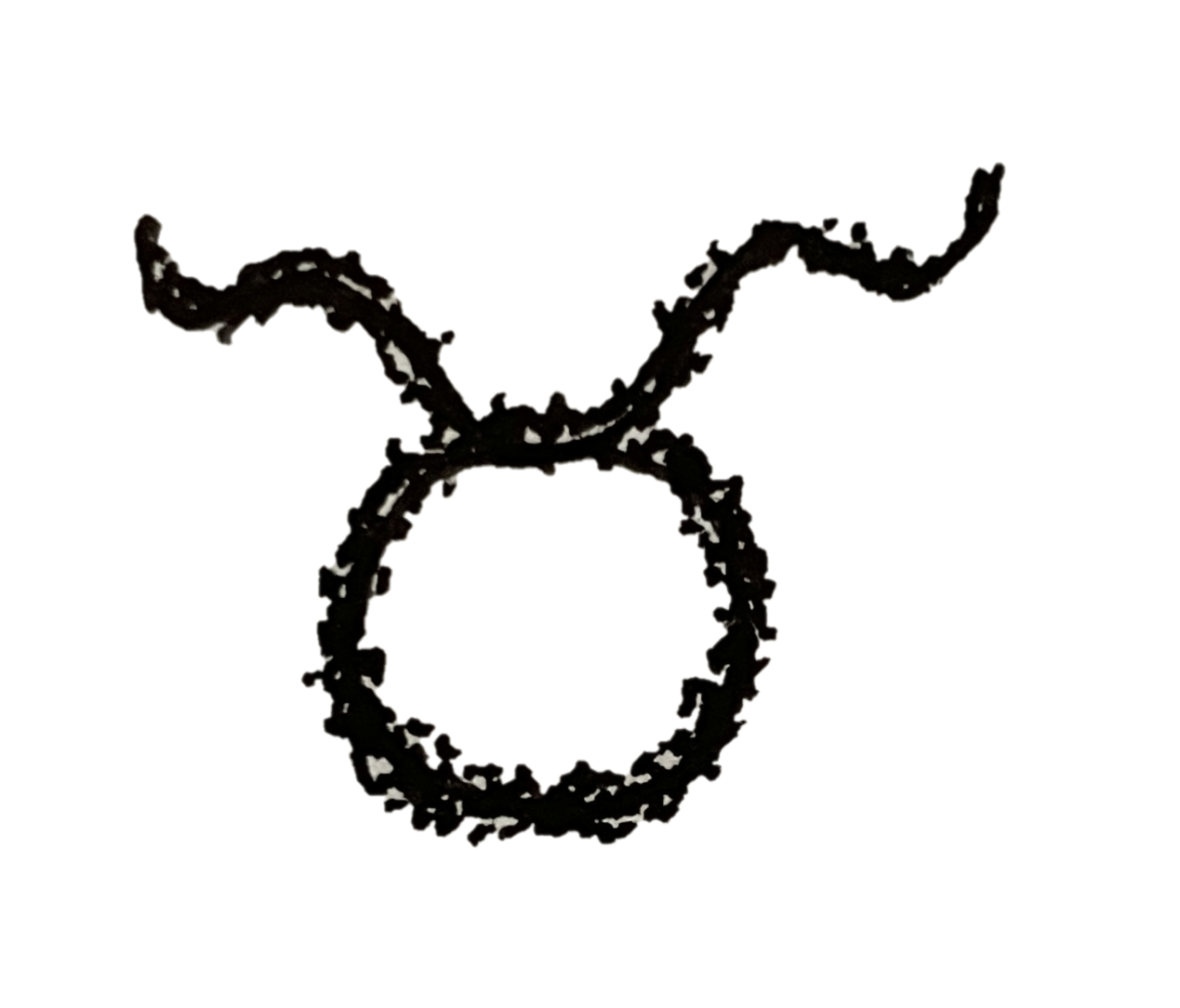 Today is Day 114 of 2023
---
1184 BC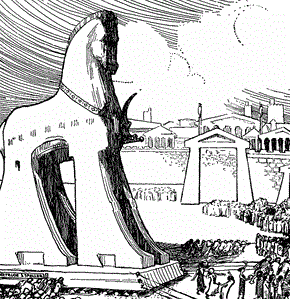 Traditional day Greeks entered Troy using the Trojan Horse.
1885
Sharpshooter Annie Oakley joins Buffalo Bill's Wild West.
1895
Captain Joshua Slocum sets sail from Boston, Massachusetts on his way to becoming the first person to sail single-handedly around the world.
1904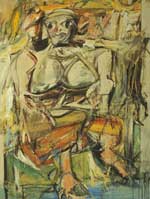 Dutch artist Willem De Kooning born in Rotterdam, Netherlands.
1905
American novelist and poet Robert Penn Warren (All the King's Men) born in Guthrie, Kentucky.
1914
Director, producer, and screenwriter William Castle (The Tingler) born in New York City.
1934
Actress Shirley MacLaine (The Apartment) born in Richmond, Virgina.
1942
Singer Barbra Streisand born in Brooklyn, New York.
1967
Cosmonaut Vladimir Komarov dies in Soyuz 1 when its parachute malfunctions.
He is the first human to die during a space mission.
1976
On Saturday Night Live producer Lorne Michaels offers the Beatles certified check for $3,000 to reunite and sing three songs.
"You divide it up any way you want", he said, "if you want to give Ringo less, it's up to you."
1980
Operation Eagle Claw was unsuccessful bid to rescue American hostages held in the US Embassy in Teheran.
The operation left eight Americans dead and five wounded.
---
Square One Ranch
Photo of the Day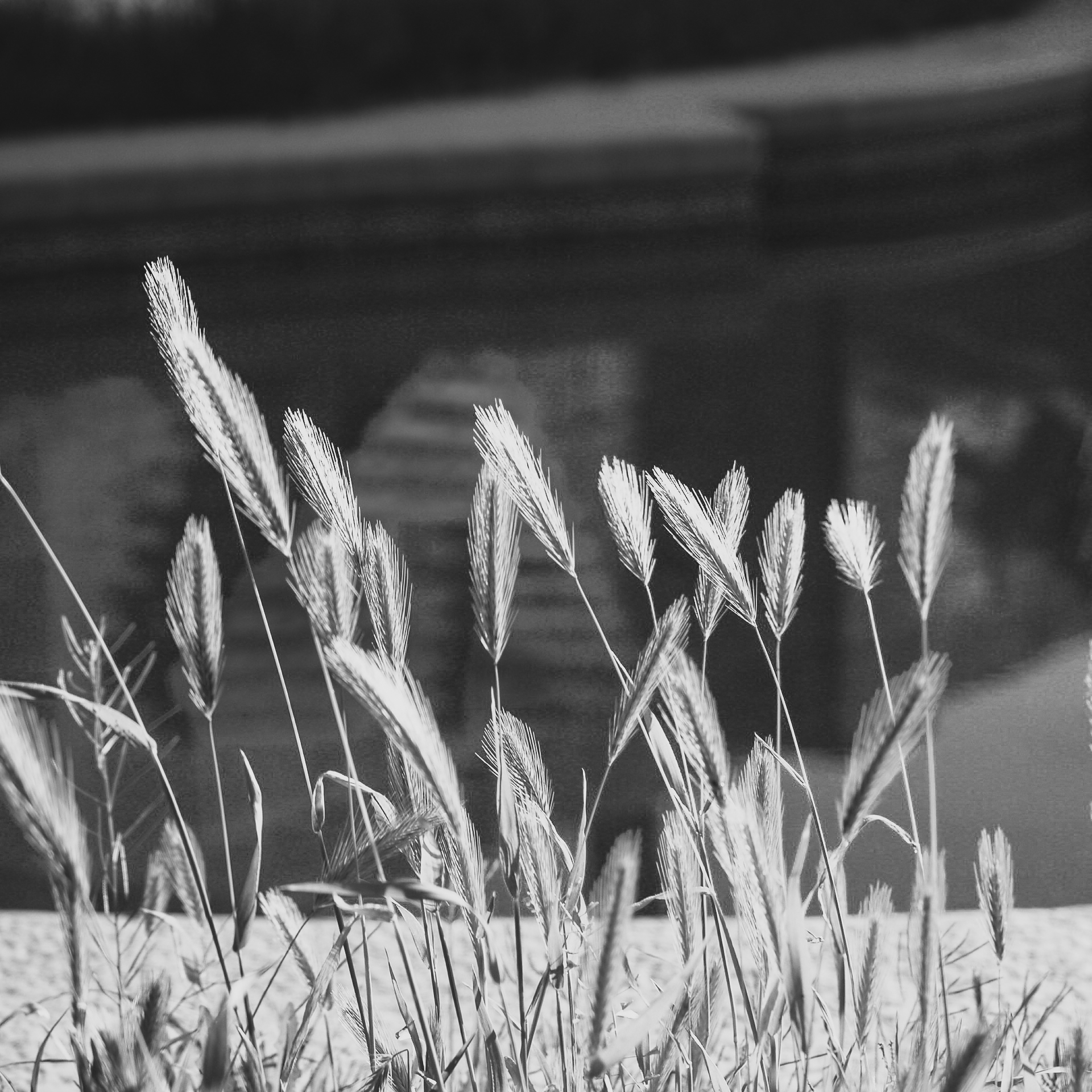 Poolside weeds at Square One Ranch on 20100406.
Click on the photo for a larger view.
Photo available Here
---
---
Proverb:
"Even a fool has at least one talent." ~ Japanese Proverb
---
---