---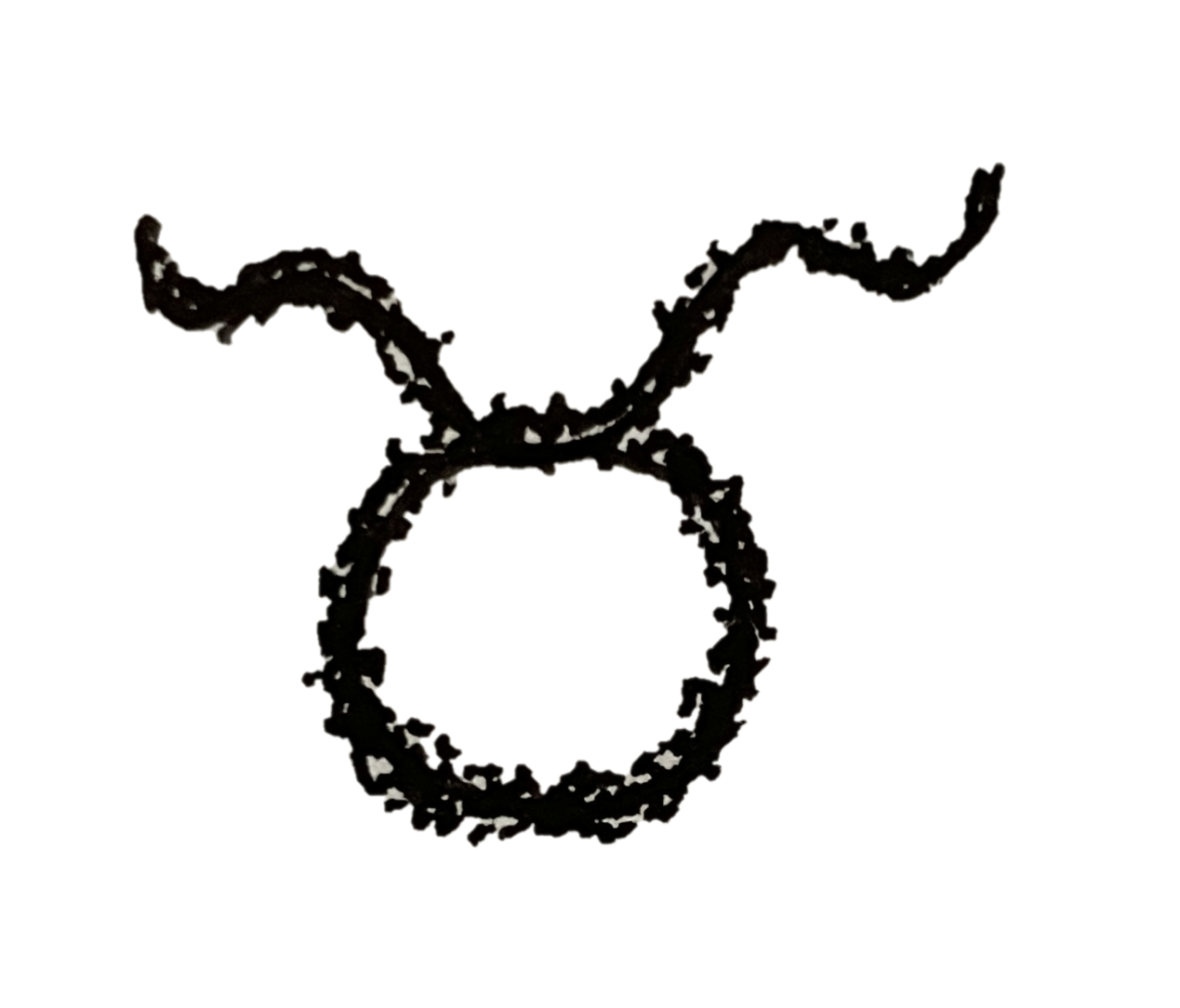 Today is Day 115 of 2023
---
1284
King Edward II of England born in Caernarfon Castle, Gwynedd, Wales.
1599
English general and Lord Protector of Great Britain Oliver Cromwell born in Huntingdon, Huntingdonshire, England.
1719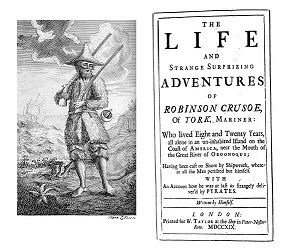 Robinson Crusoe, by English author Daniel Defoe, published.
1792
La Marseillaise (the French national anthem) is composed by Claude Joseph Rouget de Lisle.
Highwayman Nicolas J. Pelletier becomes the first person executed by Madame La Guillotine - Le Rasoir National.
1908



Journalist Edward R. Murrow born in Greensboro, North Carolina.
1909
American architect William Pereira (Transamerica Pyramid) born in Chicago, Illinois.
1915
The Battle of Gallipoli begins during World War I when Australian, British, French and New Zealand troops begin landing at Anzac Cove and Cape Helles.
Today commemorated by Anzac Day.
1917
Jazz vocalist Ella Fitzgerald born in newport News, Virginia.
1923
Bluesman Albert King born in Indianola, Mississippi.
1928


American painter Cy Twombly born in Lexington, Virginia.
1939
American poet Ted Kooser Born in Ames, Iowa.
1945
Fringe theorist and author Richard C. Hoagland born in Morristown, New Jersey.
1953
Francis Crick and James D. Watson publish Molecular Structure of Nucleic Acids: A Structure for Deoxyribose Nucleic Acid describing the double helix structure of DNA.
---
Square One Ranch
Photo of the Day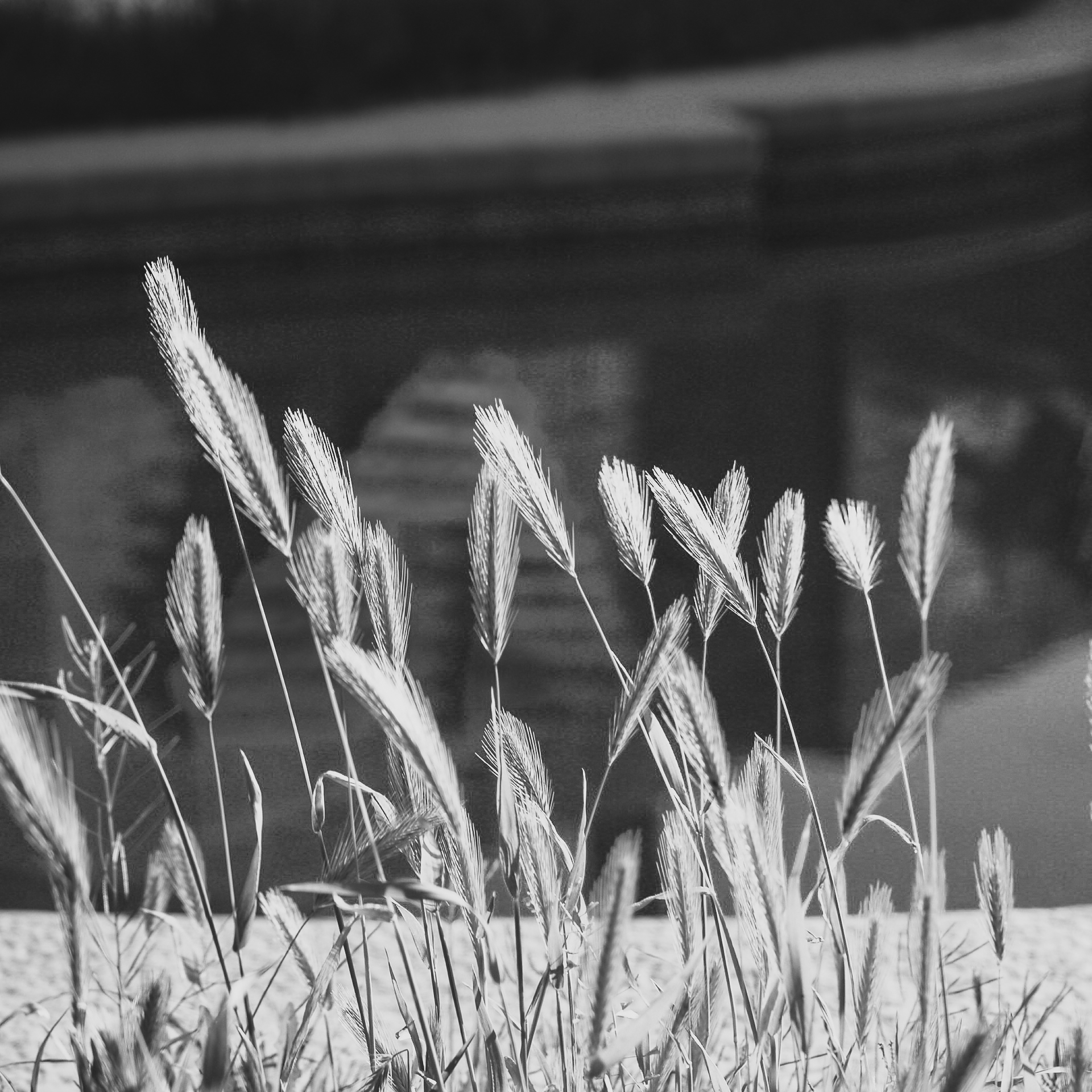 Poolside weeds at Square One Ranch on 20100406.
Click on the photo for a larger view.
Photo available Here
---
---
Proverb:
"Dress the monkey in silk and it is still a monkey." ~ Argentine Proverb
---
---