---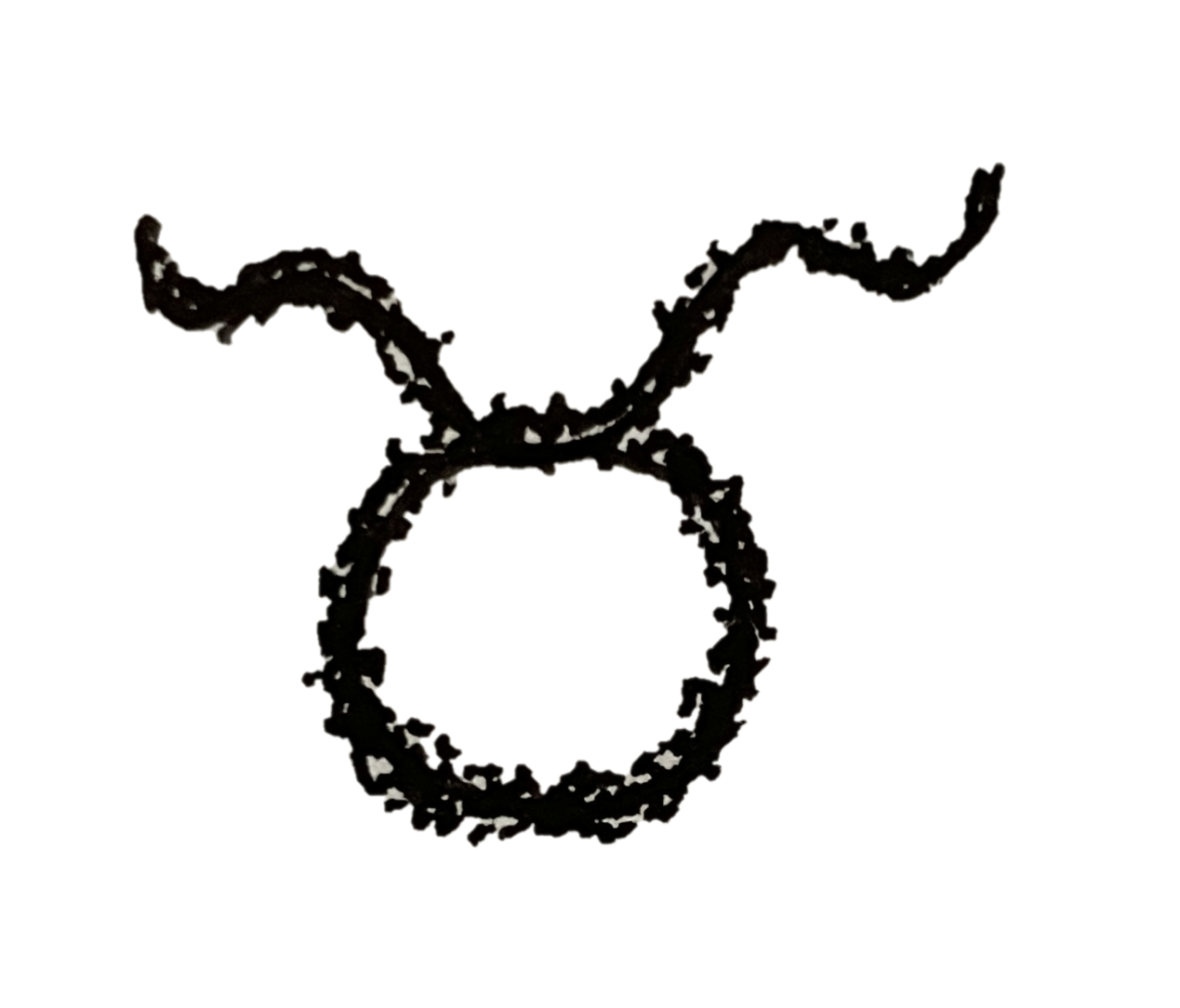 Today is Day 116 of 2023
---
121
Stoic philosopher & Roman Emperor Marcus Aurelius born.
1564


Poet, playwright, and actor William Shakespeare is baptised in Stratford-upon-Avon, England.
1785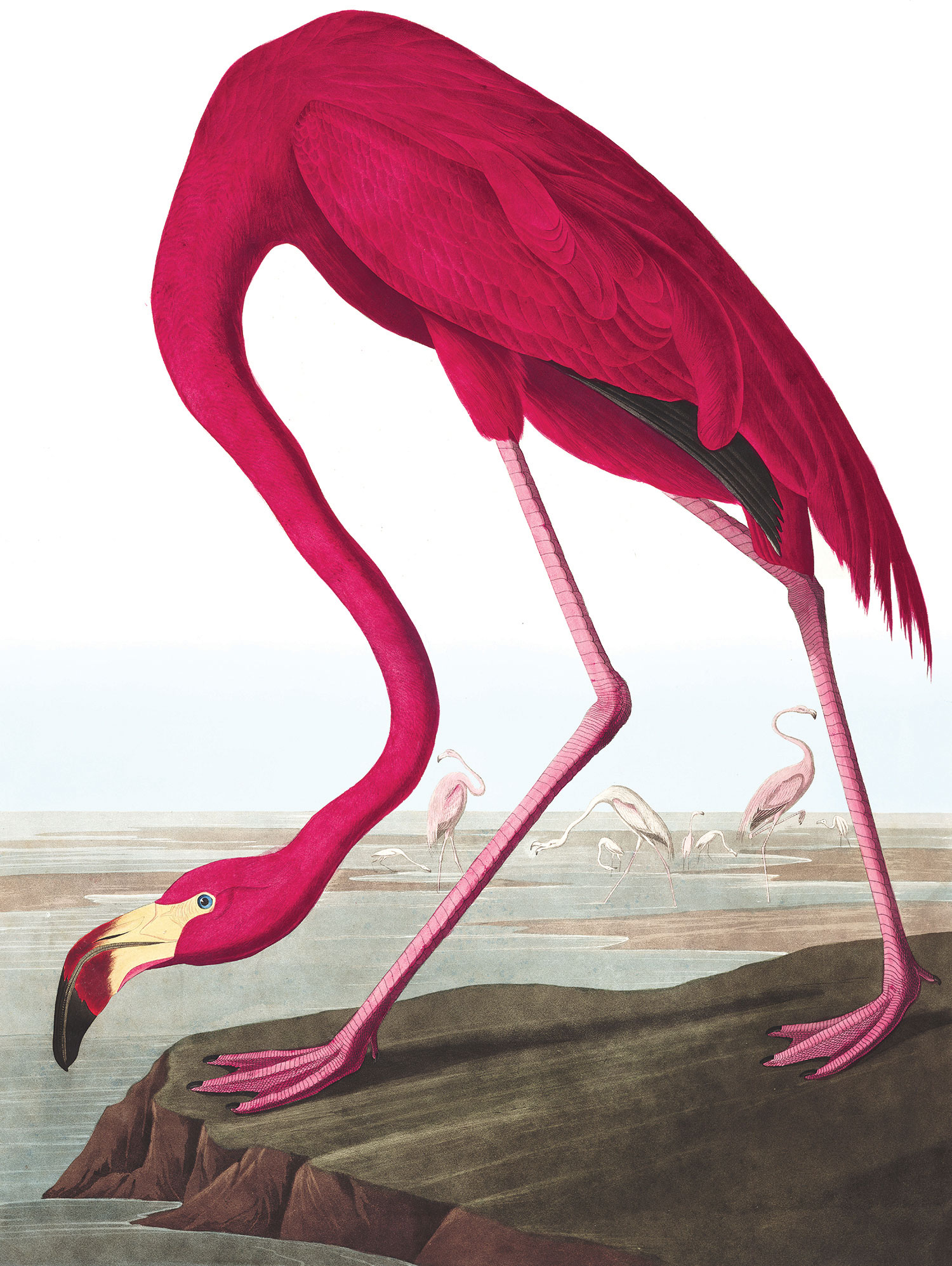 Artist and birdwatcher John James Audubon born in Les Cayes in Santo Domingo.
1798
French painter Eugène Delacroix (Liberty Leading the People) born in Saint-Maurice-en-Chalencon, France.
1822
Landscape designer Frederick Law Olmsted born in Hartford, Connecticut.
He co-designed Central Park in New York City.
1862
American impressionist painter Edmund C. Tarbell born in Groton, Massachusetts.
1865
Lincoln assassin John Wilkes Booth is discovered hiding in a farmer's tobacco shed.
He is shot in the neck by Boston Corbett and his last words were "useless... useless...."
1886
Blues singer Ma Rainey (Gertrude Pridgett) born in Columbus, Georgia.
1889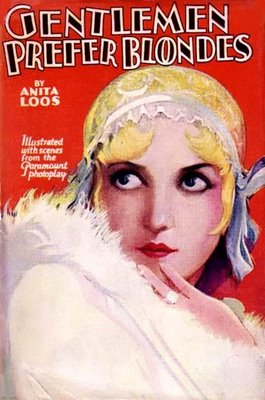 American author, playwright, and screenwriter Anita Loos (Gentlemen Prefer Blondes) born in Sisson, California.
Philosopher Ludwig Wittgenstein born in Vienna, Austria.
1900
MLB baseball player Hack Wilson born in Ellwood City, Pennsylvania.
His record of 191 RBI's in a single season still stands.
1914
American author Bernard Malamud (The Natural) born in Brooklyn, New York.
1917
Architect I. M. Pei born in Guangzhou, China.
1937
The bombing of Guernica in Spain takes place during the Spanish Civil War by the Condor Legion of the German Luftwaffe.
1938
Singer-songwriter, guitarist Duane Eddy born in Corning, New York.
1986
In the Ukraine, one of four reactors at the Chernobyl nuclear plant explodes, creating the world's worst nuclear disaster.
---
Square One Ranch
Photo of the Day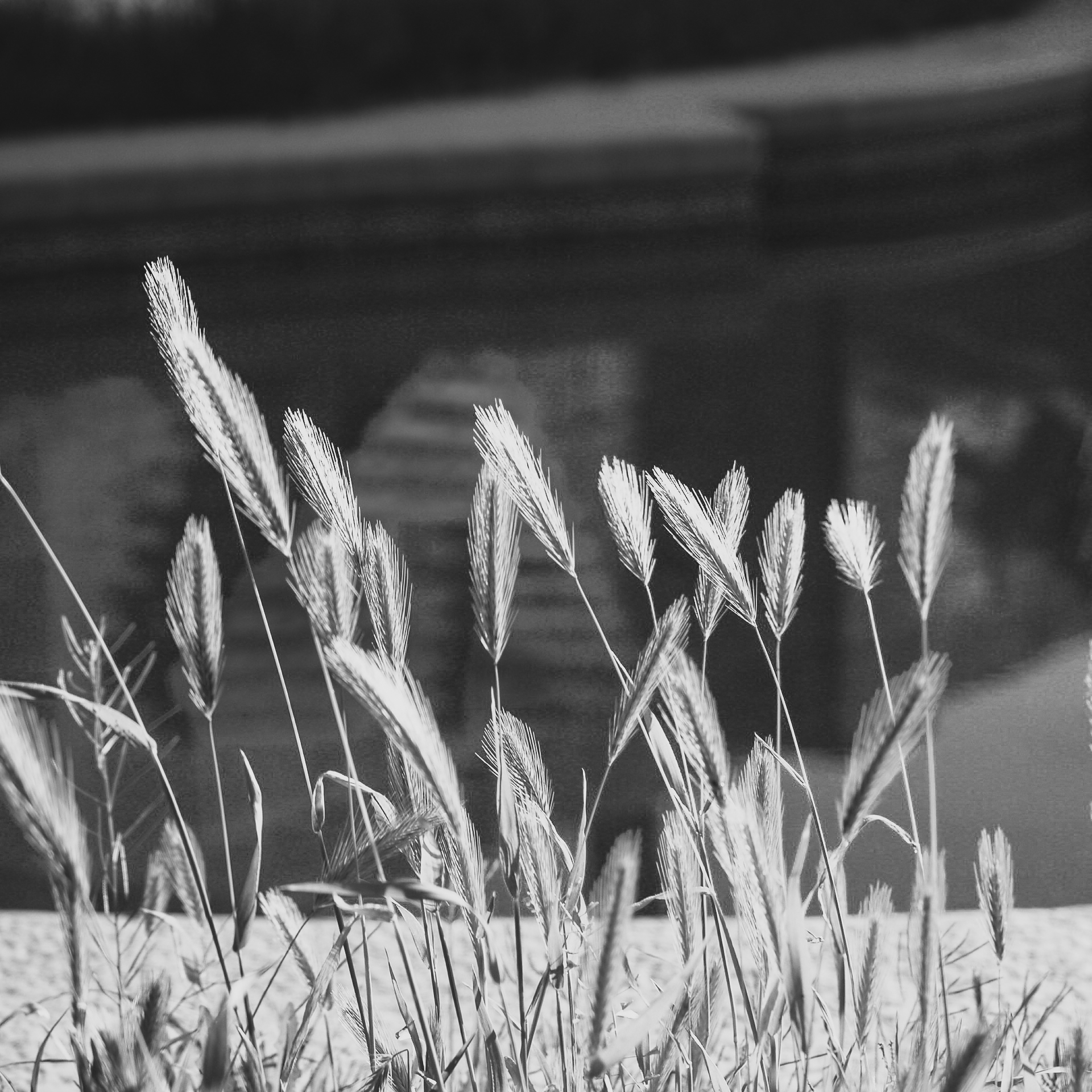 Poolside weeds at Square One Ranch on 20100406.
Click on the photo for a larger view.
Photo available Here
---
---
Proverb:
"He who chases two rabbits at once will catch none." ~ German Proverb
---
---