---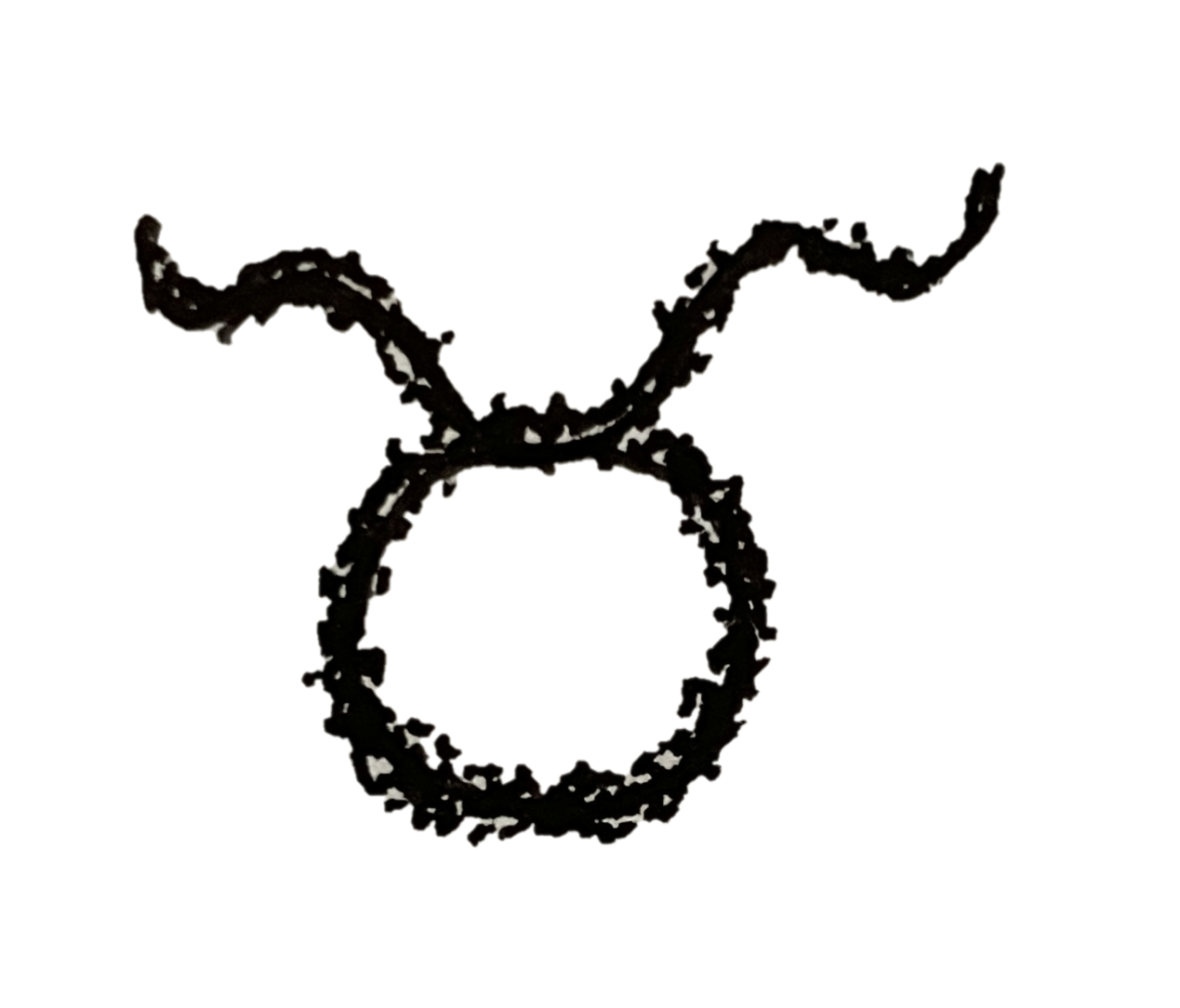 Today is Day 117 of 2023
---
1521
Philippine natives ambush & kill European explorer Ferdinand Magellan.
1737
English historian and politician Edward Gibbon (The History of the Decline and Fall of the Roman Empire) born in Putney, England.
1791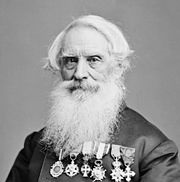 Painter and inventor Samuel Morse born in Charlestown, Massachusetts.
He invented the Morse code.
1822
Eighteenth President of the US, Ulysses S Grant born in Point Pleasant, Ohio.
1894
Pin-up artist George Petty born in Abbeville, Louisiana.
1896
MLB baseball player, coach, and manager Rogers Hornsby born in Winters, Texas.
1898
Author, illustrator and gourmet Ludwig Bemelmans (Madeline) born in Merano, Italy.
1899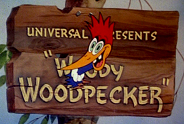 Cartoonist Walter Lantz (Woody Woodpecker) born in New Rochelle, New York.
1904
Irish poet, mystery author and Poet Laureate of the United Kingdom Cecil Day-Lewis born in Ballintubbert, Ireland.
Writing under the pen name of Nicholas Blake, Day-Lewis created a series of mystery novels featuring the private detective Nigel Strangeways.
He is also the father of award winning actor Daniel Day-Lewis.
1908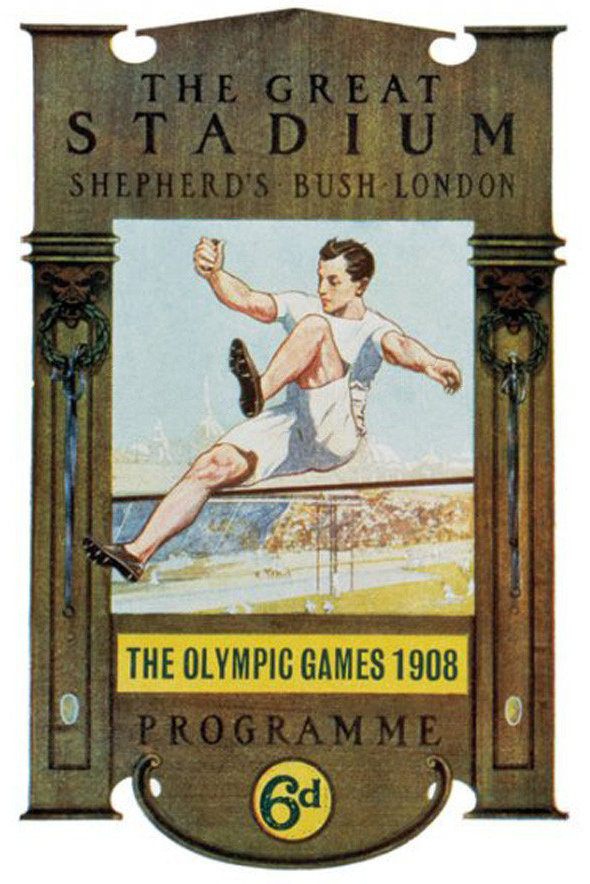 IV Summer Olympics open in London, England.
1920
Poet Edwin Morgan born in Glasglow, Scottland.
1932
Poet Hart Crane commits suicide at 34 by jumping overboard somewhere in the Gulf of Mexico on his voyage from Mexico.
1945
Author and playwright August Wilson (Ma Rainey's Black Bottom) born in Pittsburgh, Pennsylvania.
1956
Heavyweight boxing champ Rocky Marciano retires undefeated.
1967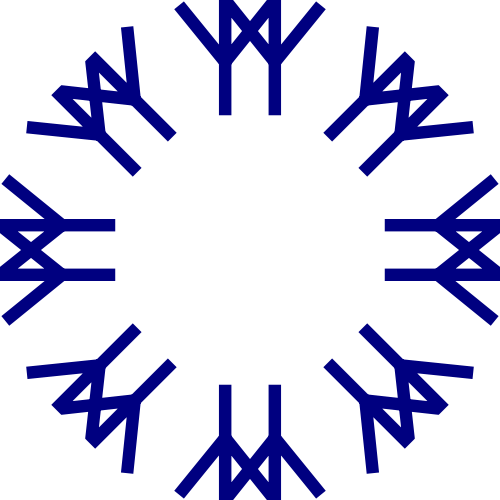 Expo 67 officially opens in Montreal, Canada.
---
Square One Ranch
Photo of the Day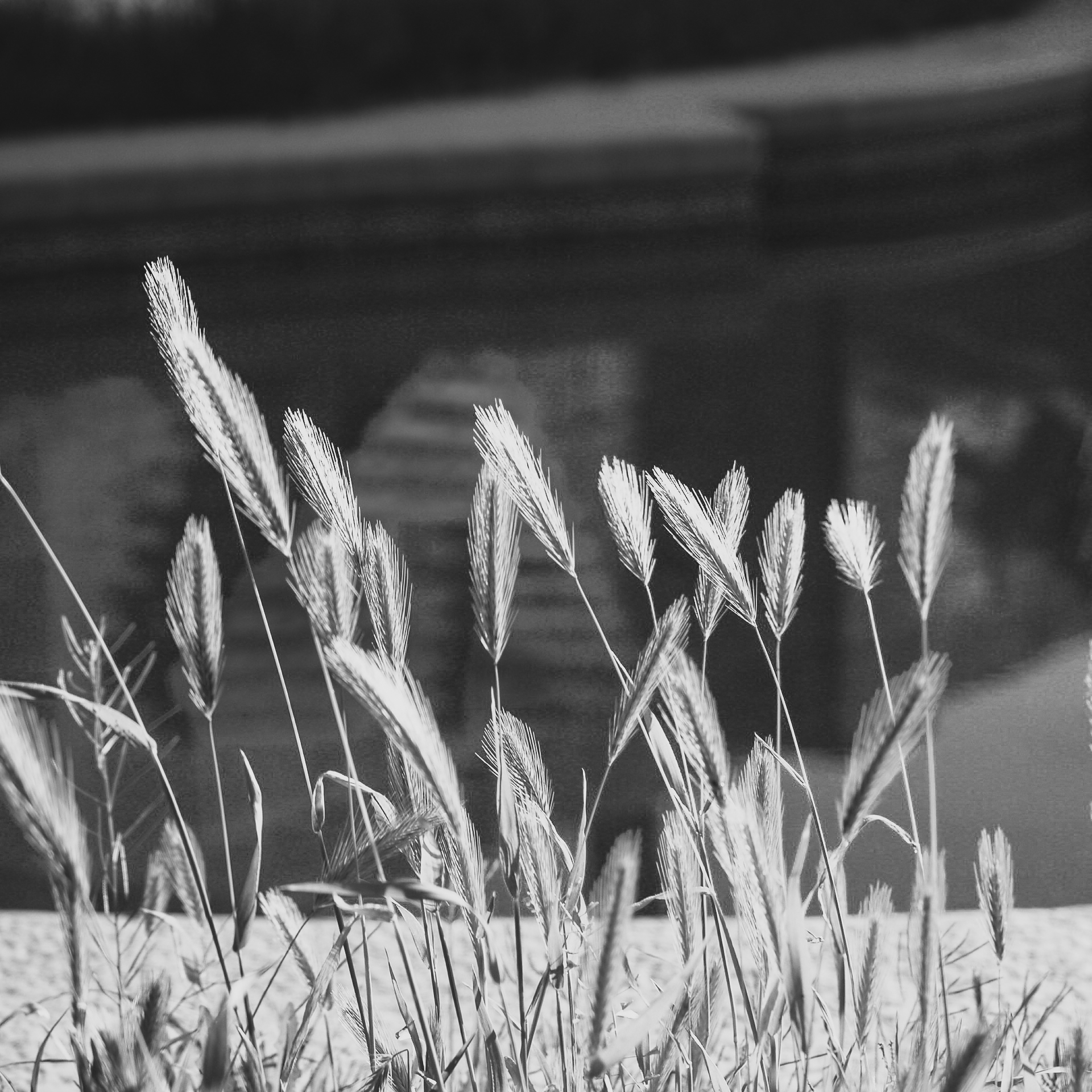 Poolside weeds at Square One Ranch on 20100406.
Click on the photo for a larger view.
Photo available Here
---
---
Proverb:
"Every fool is pleased with his own folly." ~ Italian Proverb
---
---