---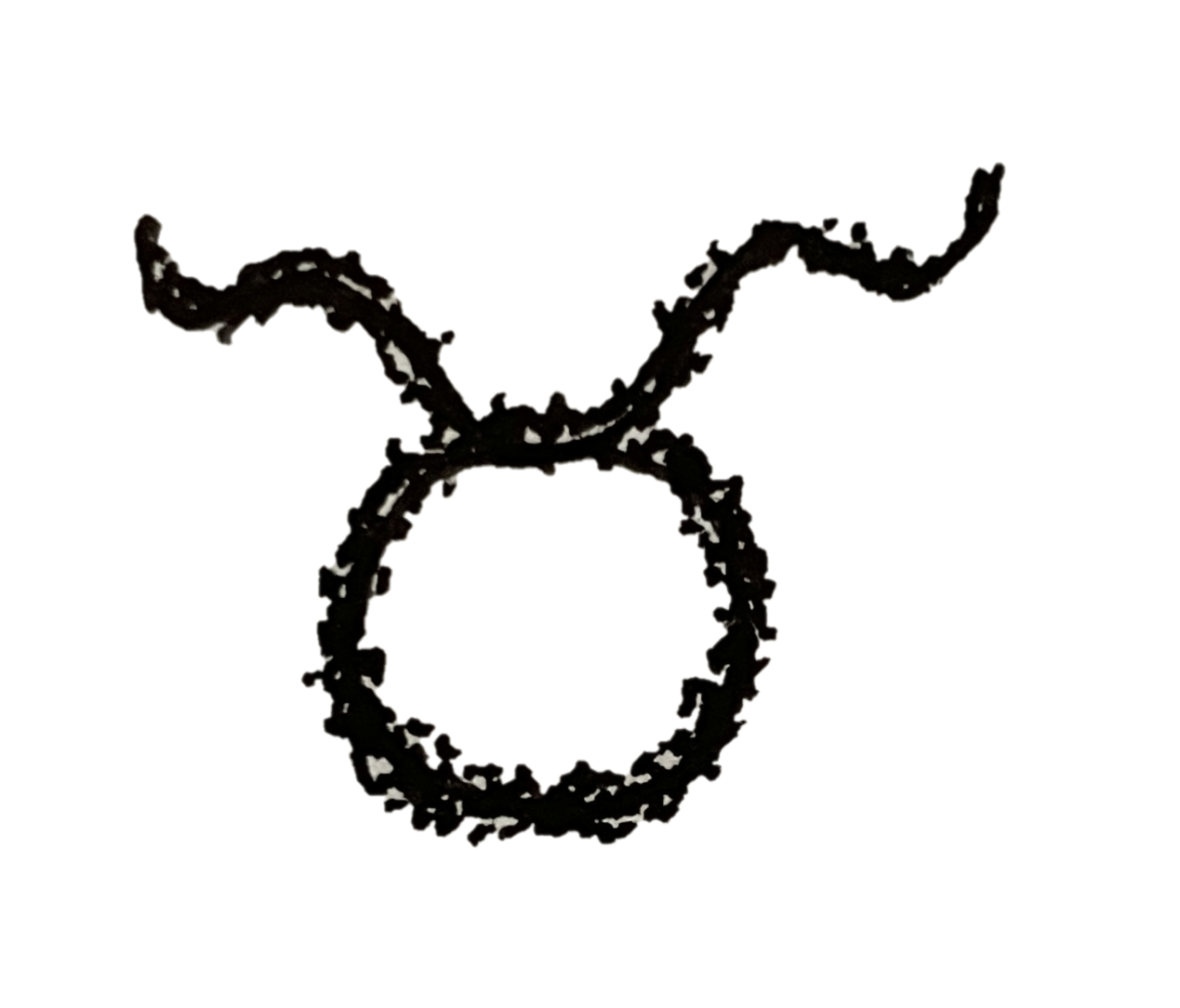 Today is Day 118 of 2023
---
1442
King Edward IV of England born in Rouen, Normandy, France.
1630
Poet, author and fisherman Charles Cotton (The Compleat Angler) born in Alstonefield, Staffordshire, England.
1758
Fifth President of the US James Monroe born in Westmoreland County, Virginia.
1788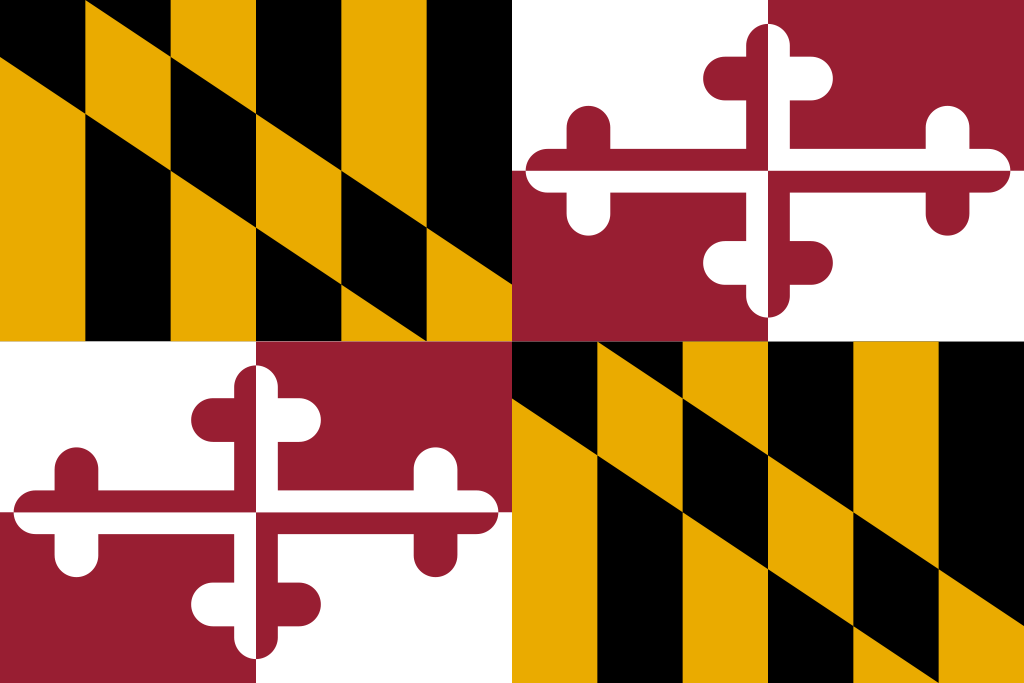 Maryland becomes the seventh state of United States.
1789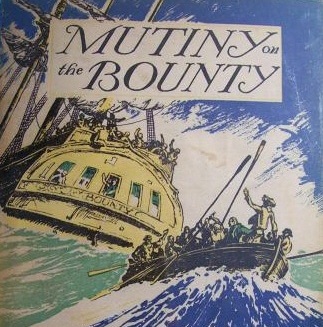 A group of mutineers led by Fletcher Christian take the HMS Bounty from Captain William Bligh in history's most famous mutiny at sea.
1869
Track crews for the Central Pacific Railroad working on the First Transcontinental Railroad laid ten miles of track in one day.
This a feat has never been matched.
1881
Billy the Kid escapes from the Lincoln County jail in Mesilla, New Mexico, killing two deputies in the process.
1906
Mathematician Kurt Gödel born in Brno, Austria.
1910
French aviator Louis Paulhan wins the 1910 London to Manchester air race.
1926
Writer Harper Lee (To Kill A Mockingbird) born in Monroeville, Alabama.
Founder of the San Francisco Academy of Comic Art, Bill Blackbeard born in Lawrence, Indiana.
1928


Artist Yves Klein born in Nice, France.
1930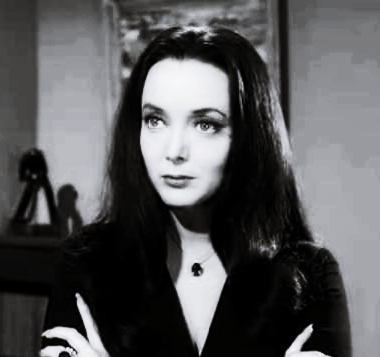 Actress Carolyn Jones (Morticia Addams) born in Amarillo, Texas.
1941
Actress Ann-Margret (Bye Bye Birdie) born in Valsjöbyn, Sweden.
1945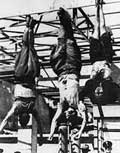 Italian fascist dictator Benito Mussolini killed by partisans, hang his body, along with that of his mistress, Carla Petacci, up for display in a Milan Esso filling station.
Sic semper tyrannis.
1947
Writer and explorer Thor Heyerdahl and five crew mates set out from Peru on the Kon-Tiki to prove that Peruvian natives could have settled Polynesia.
1953
Author and poet Roberto Bolaño (2666) born in Santiago, Chile.
1967
Muhammad Ali refuses induction into the army. He is subsequently stripped of his boxing title.
---
Square One Ranch
Photo of the Day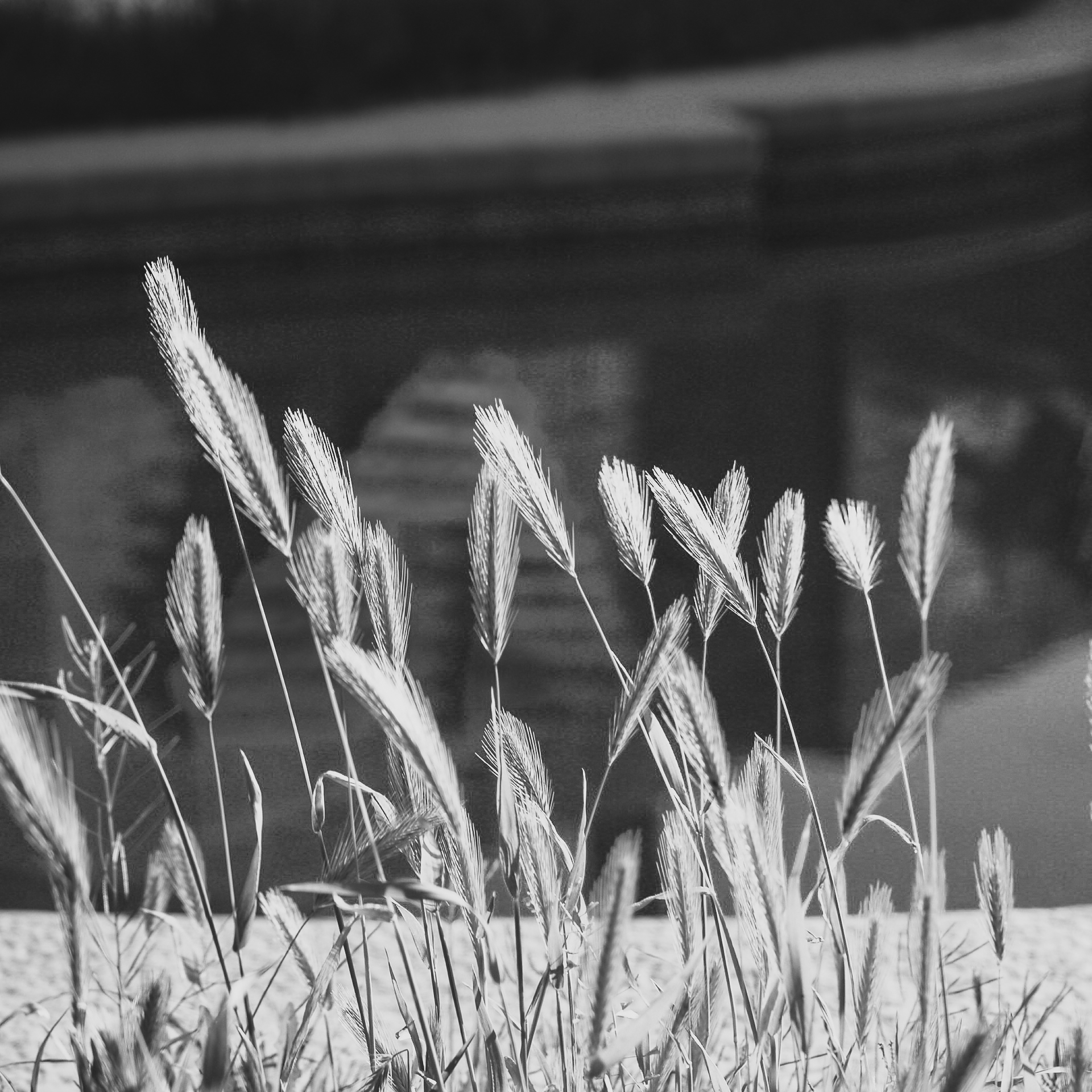 Poolside weeds at Square One Ranch on 20100406.
Click on the photo for a larger view.
Photo available Here
---
---
Proverb:
"When cat and mouse agree, the farmer has no chance." ~ Danish Proverb
---
---