---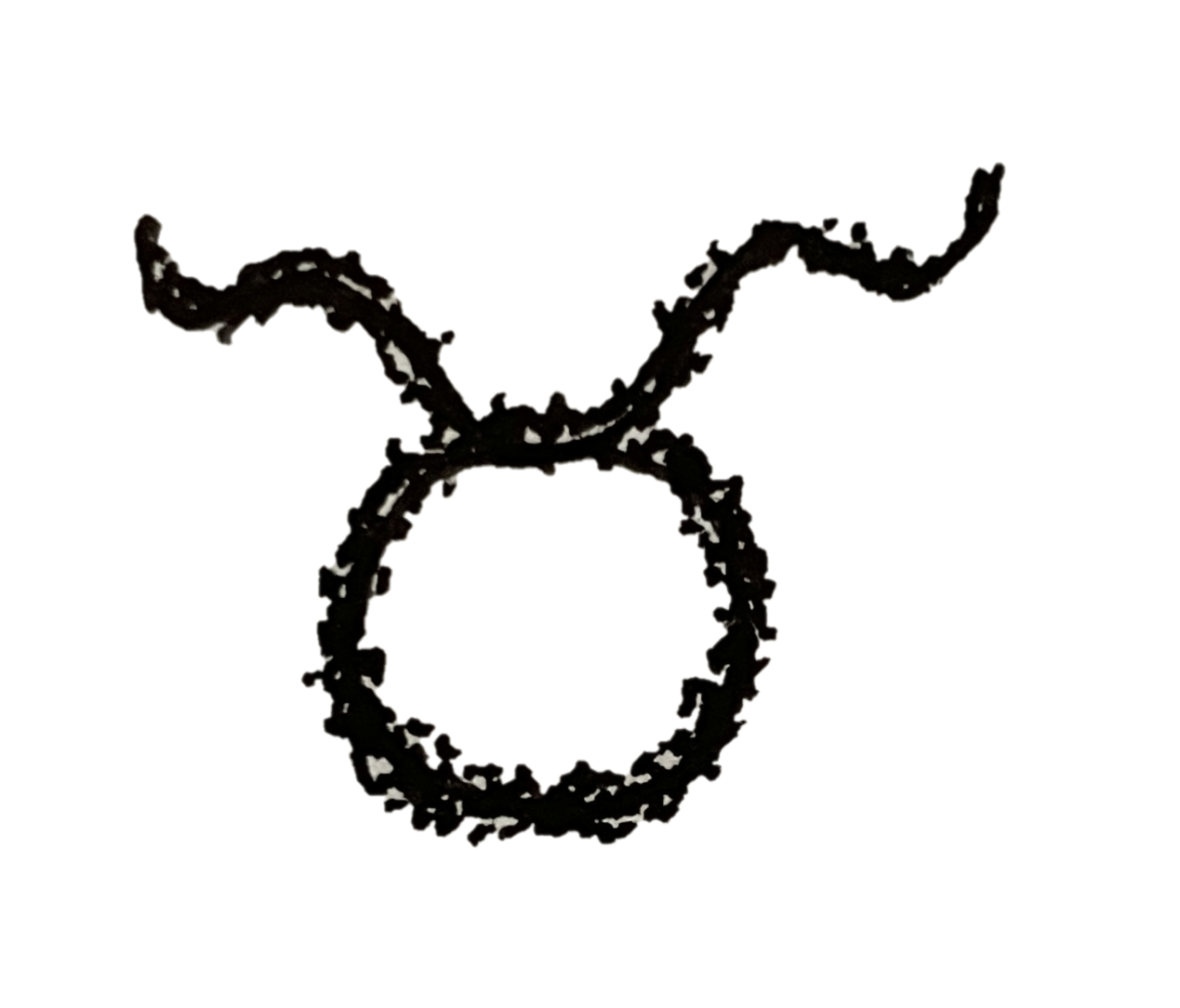 Today is Day 121 of 2023
---
1776
Order of the Illuminati founded by Adam Weishaupt.
1786
Mozart's the opera The Marriage of Figaro is performed for the first time in Vienna, Austria.
1840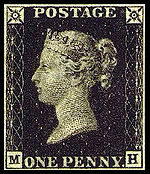 The first adhesive postage stamp, called Penny Black, is issued in England.
1851
Queen Victoria opens the Great Exhibition in London.
1852
Frontiers woman and scout Calamity Jane born in Princeton, Missouri.
1855
Portrait painter Cecilia Beaux born in Philadelphia, Pennsylvania.
1869
The Folies Bergère opens in Paris.
1893
The World's Columbian Exposition opens in Chicago.
1907
Singer Kate Smith (God Bless America) born in Greenville, Virginia.
1918
Talk show host Jack Paar (The Tonight Show) born in Canton, Ohio.
1923
Writer Joseph Heller of Catch 22 fame, born in Brooklyn, New York.
1924
Novelist/screenwriter Terry Southern (The Magic Christian) born in Alvarado, Texas.
1930
Blues harmonica player Little Walter born in Marksville, Louisiana.
1931
The Empire State Building dedicated in New York City.
1937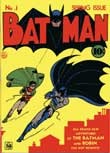 Batman debuts in comic books.

1941
Citizen Kane premieres in New York.
1945
Nazi leader Joseph Goebbels poisoned his six children and then gave his last order to an SS officer - shoot him and his wife in the back of the head.
The Soviet flag is raised over the Reich Chancellery, by order of Stalin.
1960
Francis Gary Powers' U-2 spy plane is shot down over the Soviet Union.
1999
The body of British climber George Mallory is found on Mount Everest.
He had been lost while climbing Everest in 1924.
---
Square One Ranch
Photo of the Day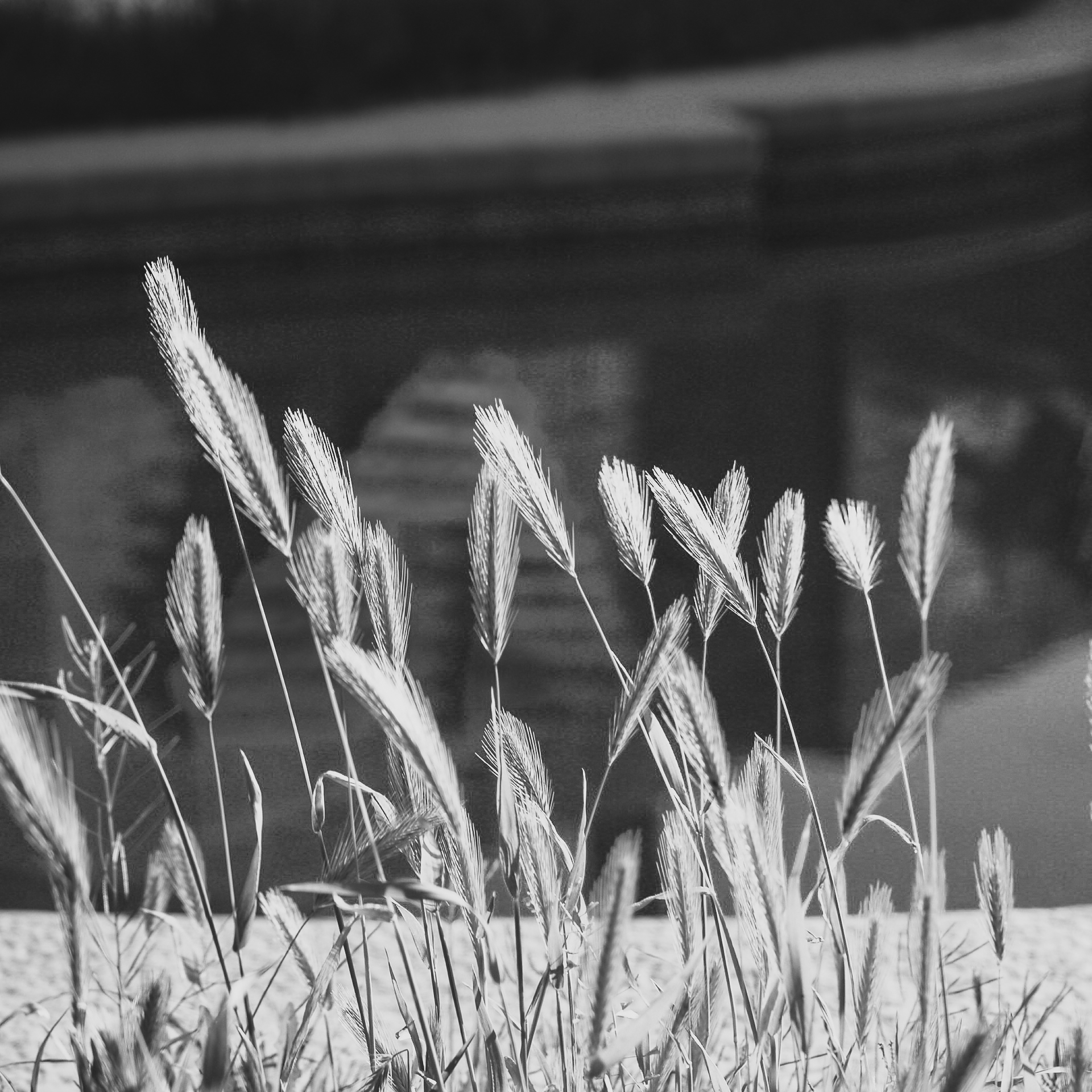 Poolside weeds at Square One Ranch on 20100406.
Click on the photo for a larger view.
Photo available Here
---
---
Proverb:
"The devil takes what you've earned undeservedly." ~ Brazilian Proverb
---
---