---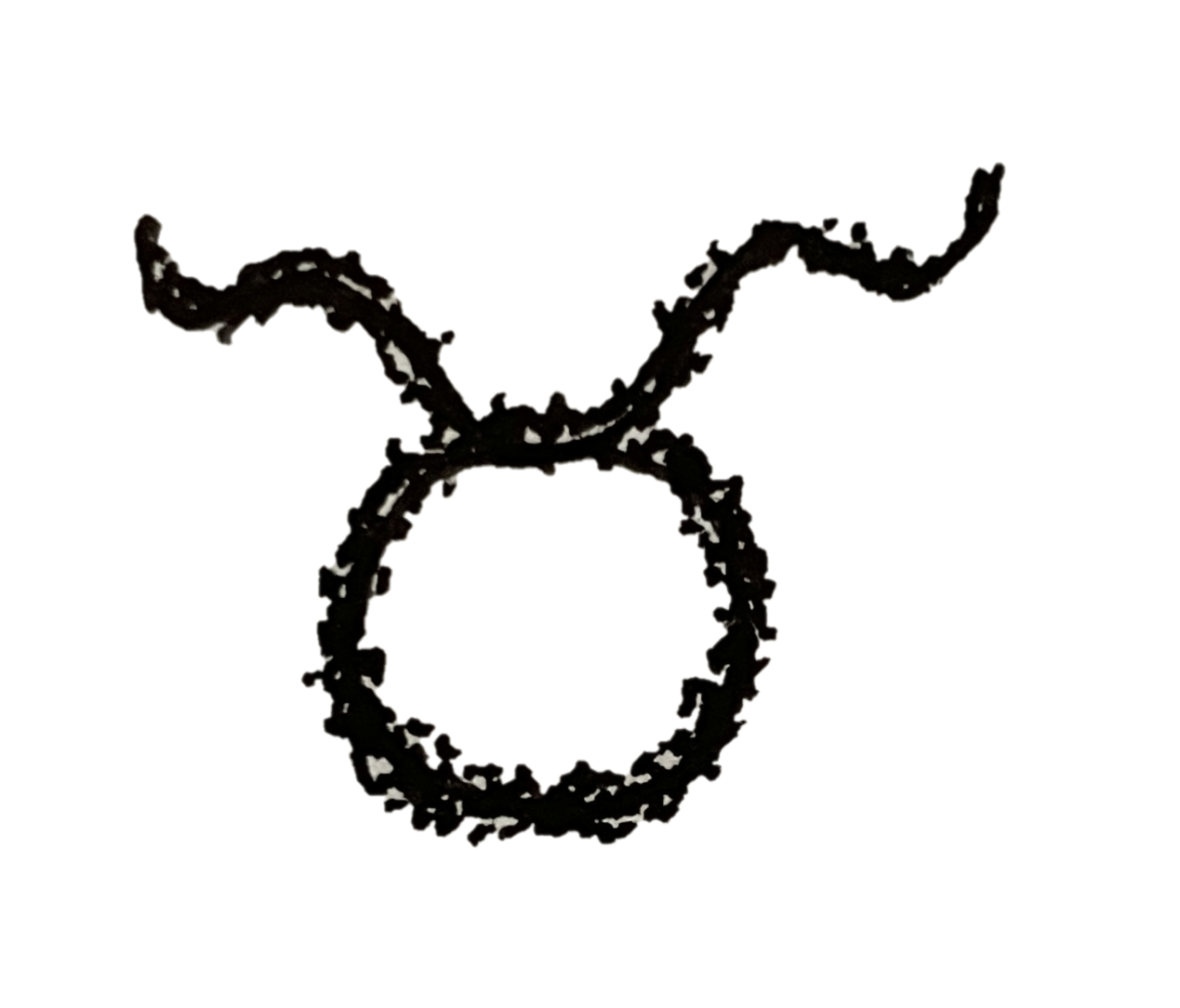 Today is Day 123 of 2023
---
1810
Poet Lord Byron, age 22, swims the Hellespont, in emulation of Leander's legendary swims to visit his beloved Hero.
1903
Crooner Bing Crosby born in Tacoma, Washington.
1906
Actress Mary Astor (The Maltese Falcon) born in Quincy, Illinois.
1913
American author/playwrite William Inge (Picnic) born in Independence, Kansas.
1919
Folk singer Pete Seeger born in New York.
1928



The Godfather of Soul James Brown born in Barnwell, South Carolina.
1946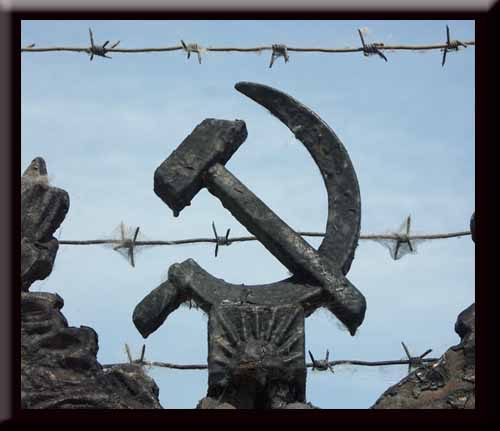 Winston Churchill coins the phrase Iron Curtain in a speech at Westminster College, Missouri.
1952
The Kentucky Derby is televised live for the first time.
1957
The Brooklyn Dodgers move from Brooklyn, New York to Los Angeles, California.
1971
National Public Radio's All Things Considered broadcasts for the first time.
2003
New Hampshire's famous Old Man of the Mountain collapses.
---
Square One Ranch
Photo of the Day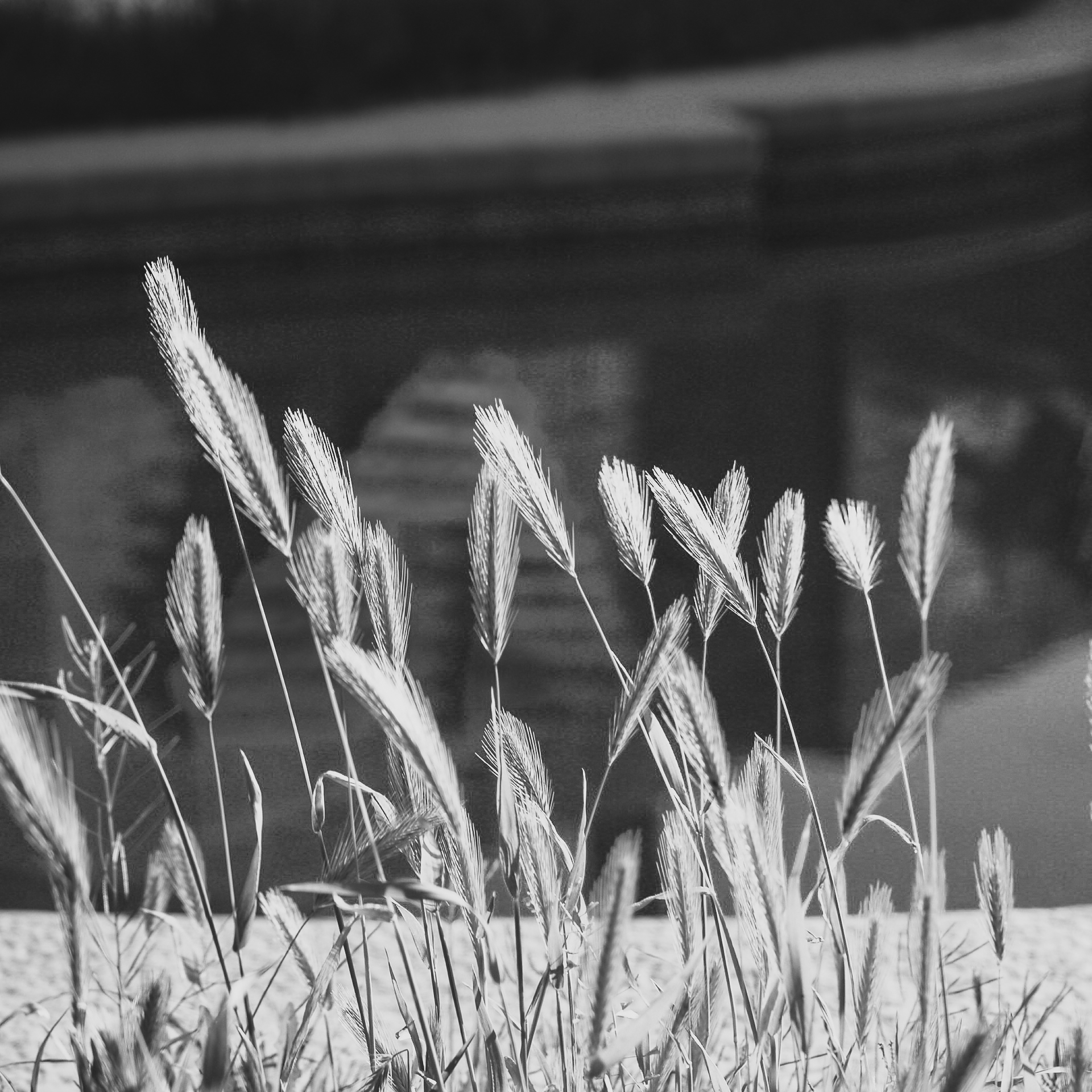 Poolside weeds at Square One Ranch on 20100406.
Click on the photo for a larger view.
Photo available Here
---
---
Proverb:
"Restless feet might walk you into a snake pit." ~ African Proverb
---
---