---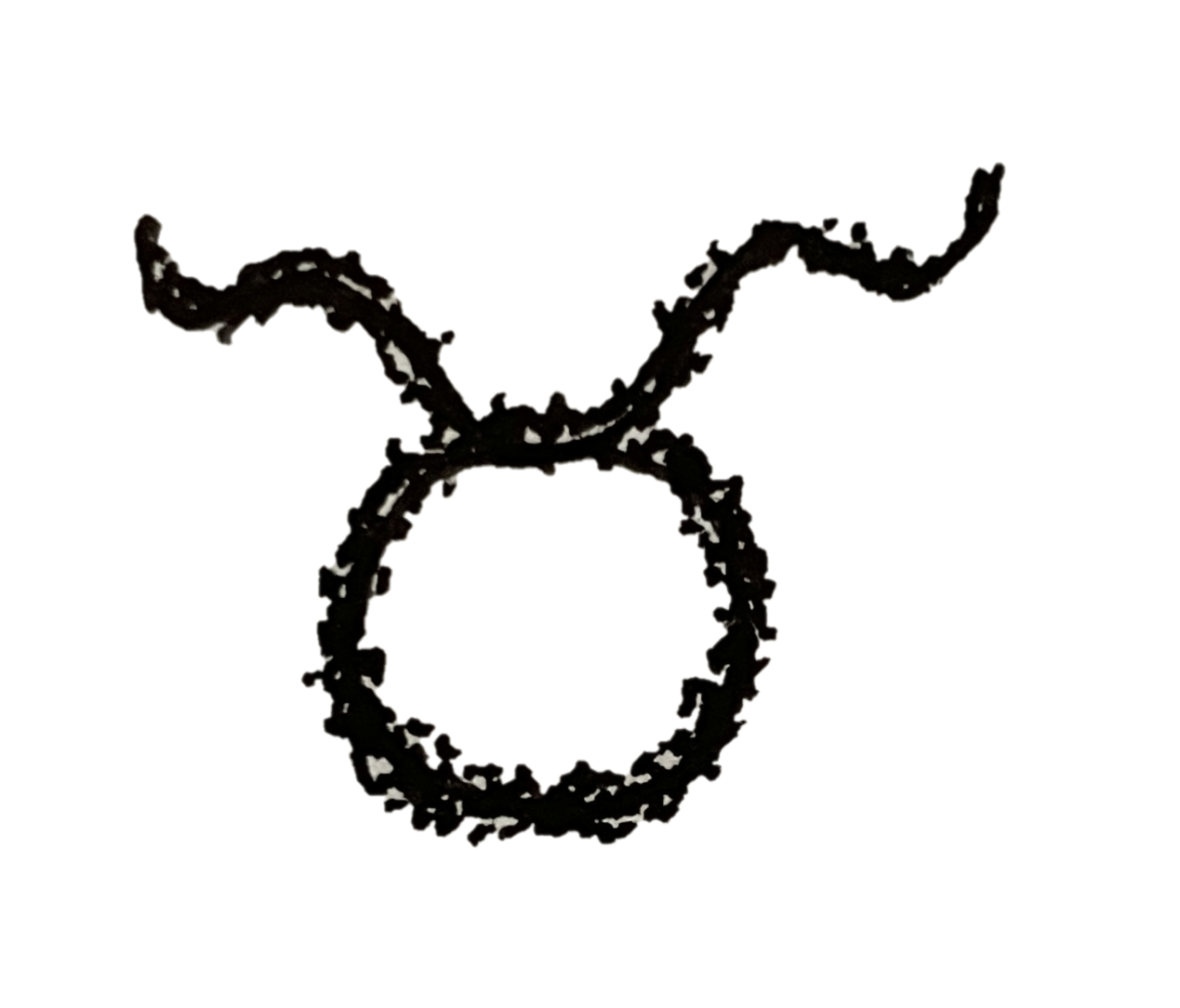 Today is Day 124 of 2023
---
1655
Inventor of the piano, Bartolomeo Cristofori, born in Padua, Italy.
In Italian, the word for soft, which his invention was able to play, is piano.
1886
The Haymarket Square Bombing kills seven in Chicago, Illinois.
1891
Sherlock Holmes falls to his presumed death at Reichenbach Falls, Switzerland during a struggle with his enemy Professor Moriarty.
1924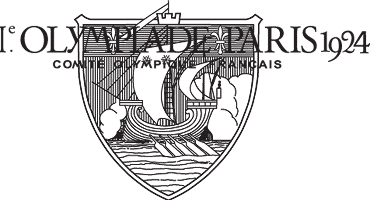 VIII Summer Olympics open in Paris, France.
1929
Actress Audrey Hepburn (Breakfast at Tiffany's) born in Brussels, Belgium
1937
Surf guitarist Dick Dale born in Boston, Massachusetts.
1958
Artist Keith Haring born in Reading, Pennsylvania.
1970



Four students killed at Kent State University by National Guard troops sent to quell an anti-war riot.
---
Square One Ranch
Photo of the Day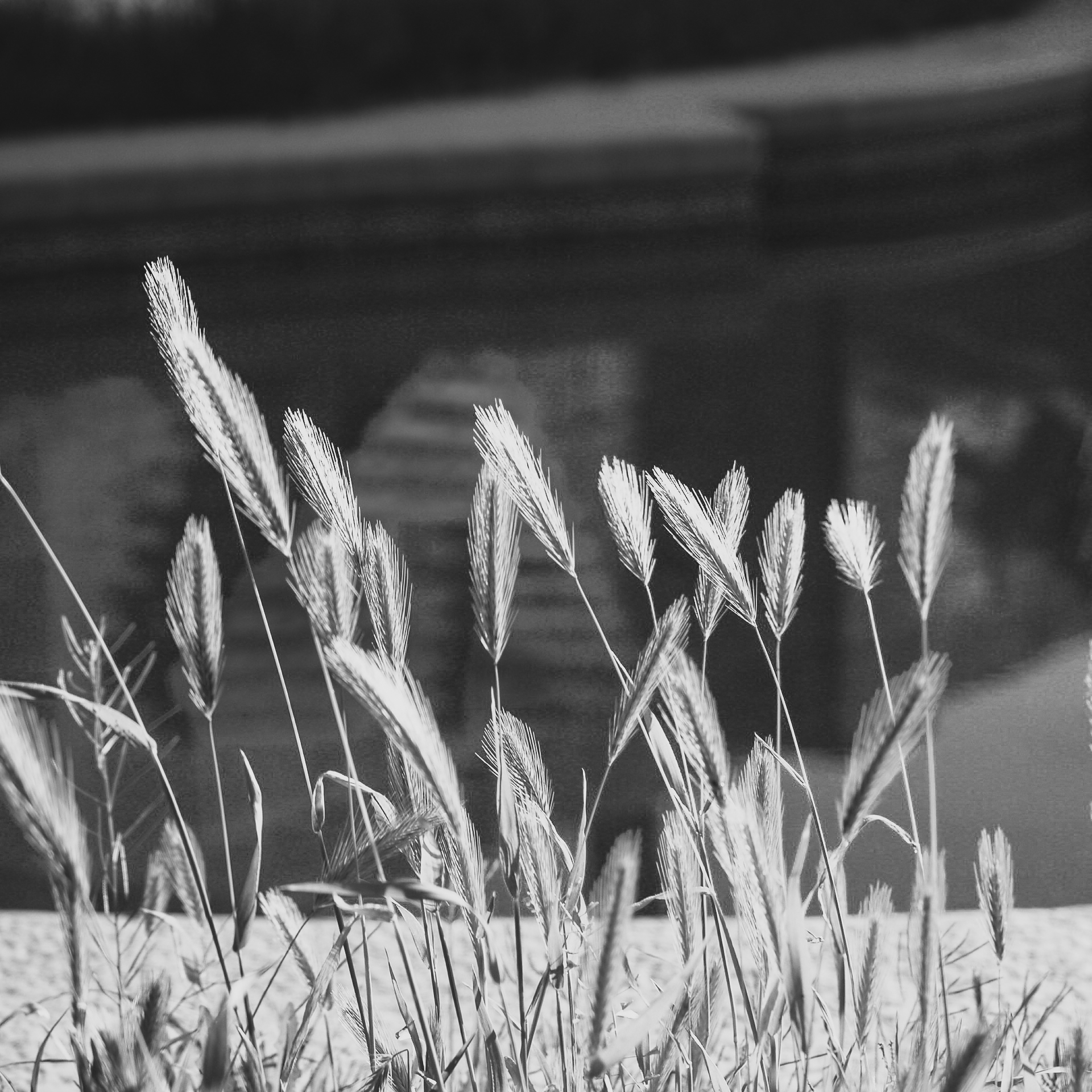 Poolside weeds at Square One Ranch on 20100406.
Click on the photo for a larger view.
Photo available Here
---
---
Proverb:
"The older the fiddle the sweeter the tune." ~ Irish Proverb
---
---