---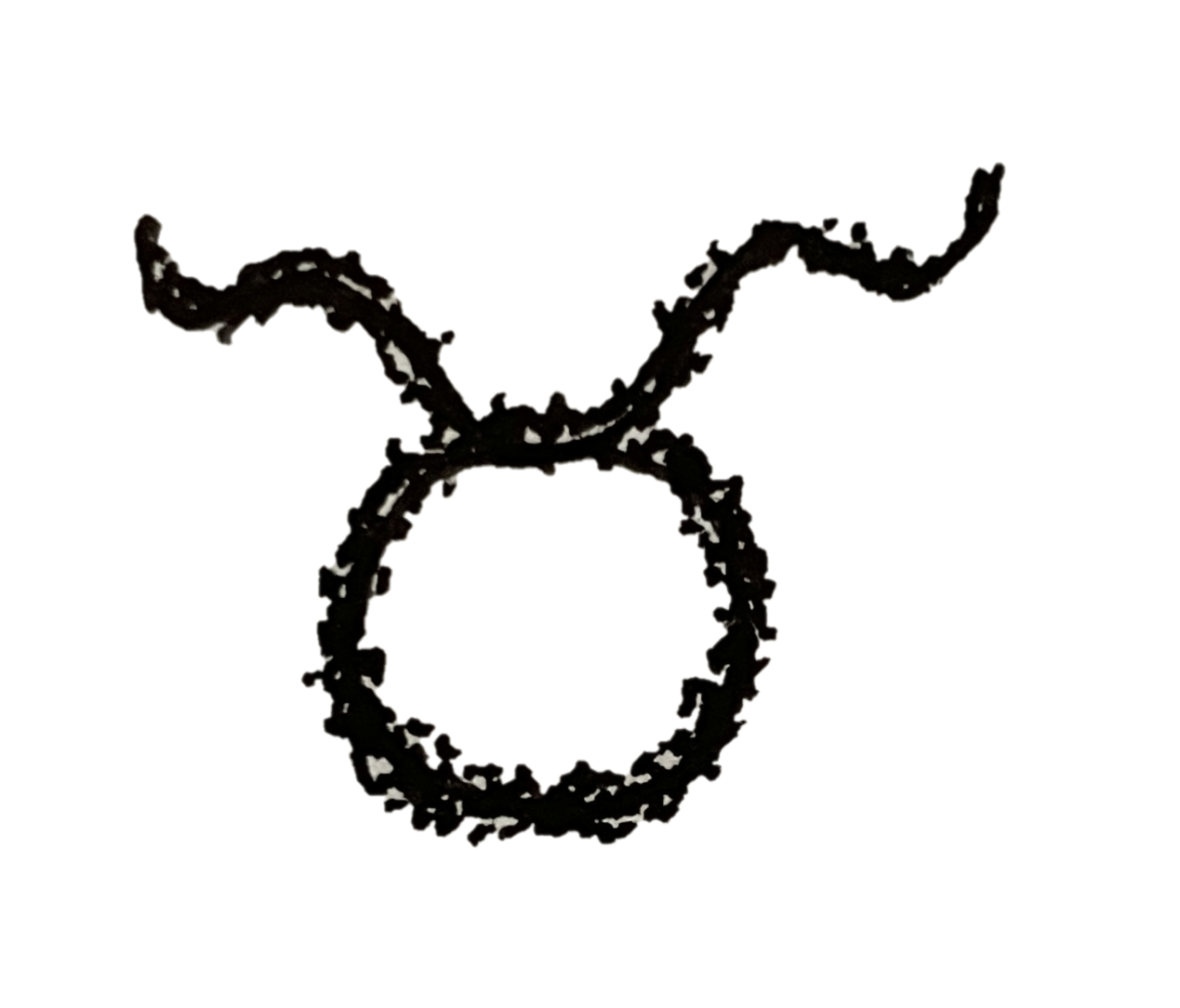 Today is Day 126 of 2023
---
1757
English poet Christopher Smart is admitted into St Luke's Hospital for Lunatics in London, beginning his six-year confinement to mental asylums.
1758
French revolutionary leader Maximilien Robspierre born in Arras, France.
He sent tens of thousands to the guillotine and would meet the same fate.
But, he was executed face upwards.

1856
Father of modern Psychology Sigmund Freud born Freiburg in Moravia.
1868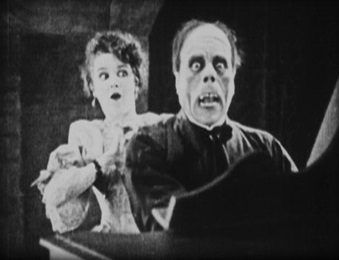 Writer Gaston Leroux (The Phantom of the Opera) born in Paris.
1889
Eiffel Tower inaugurated at the Universal Exhibition.
1895
Actor Rudolph Valentino born in Castellaneta, Italy.
1905
King of Western Swing Bob Wills (Bob Wills & the Texas Playboys) born in Kosse, Texas.

1910
With the death of King Edward VII, George V becomes King of the United Kingdom.
1914
Poet Randall Jarrell born in Nashville, Tennessee.
1915
Actor, director, writer, producer, magician and voice Orson Welles born in Kenosha, Wisconsin.
Slugger Babe Ruth hits his first major league home run.
He will continue to hit home runs until March 25, 1935.
1931
Baseball great Willie Mays born in Westfield, Alabama.
1937



The explosion of the dirigible, Hindenburg at Lakehurst, NJ.
Official cause of the explosion is listed as St. Elmo's Fire.
1943
Artist James Turrell born in Los Angeles.
1954
Roger Bannister became the first to run a mile in under four minutes - 3 minutes 59.4 seconds.
---
Square One Ranch
Photo of the Day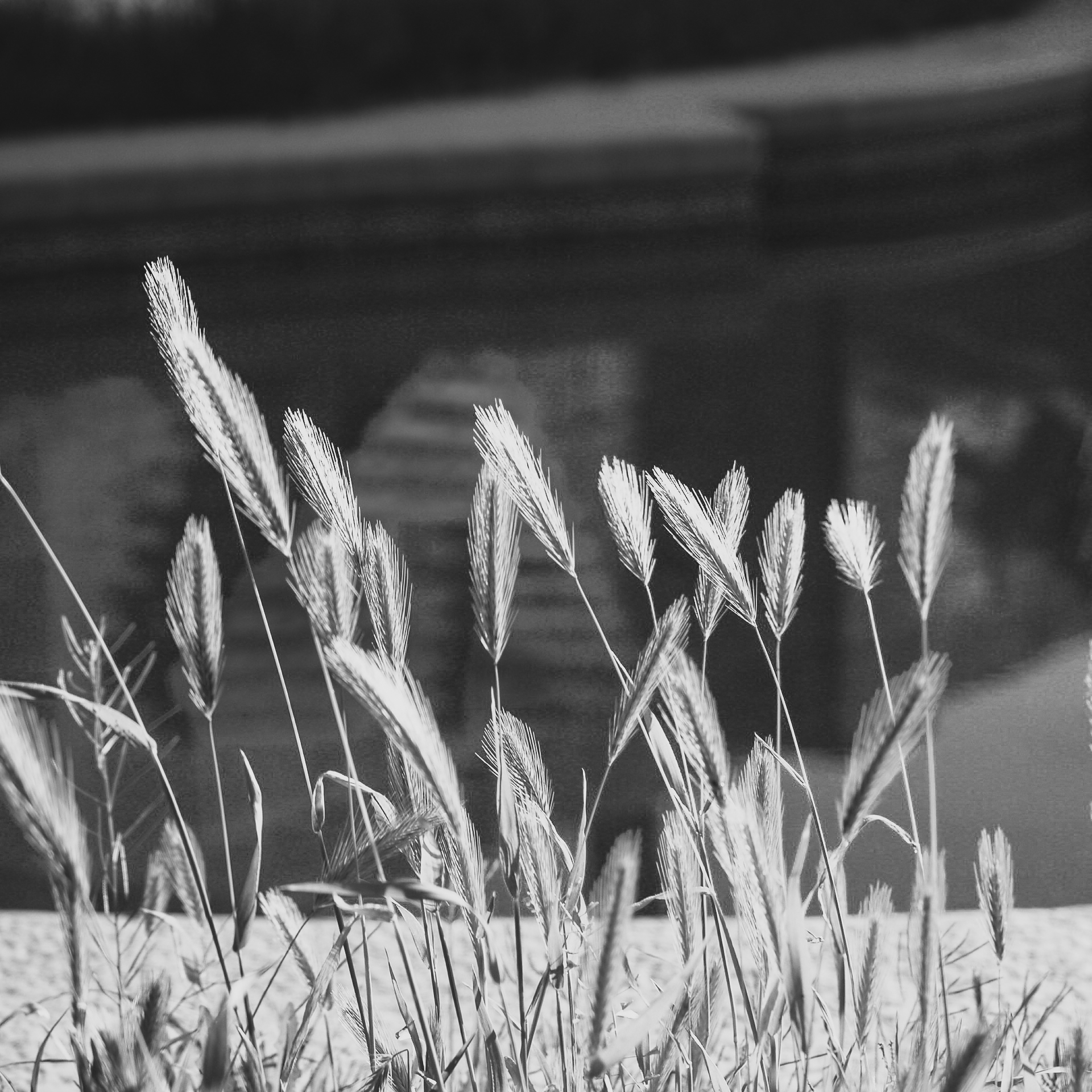 Poolside weeds at Square One Ranch on 20100406.
Click on the photo for a larger view.
Photo available Here
---
---
Proverb:
"Little by little, the bird makes its nest." ~ French Proverb
---
---