---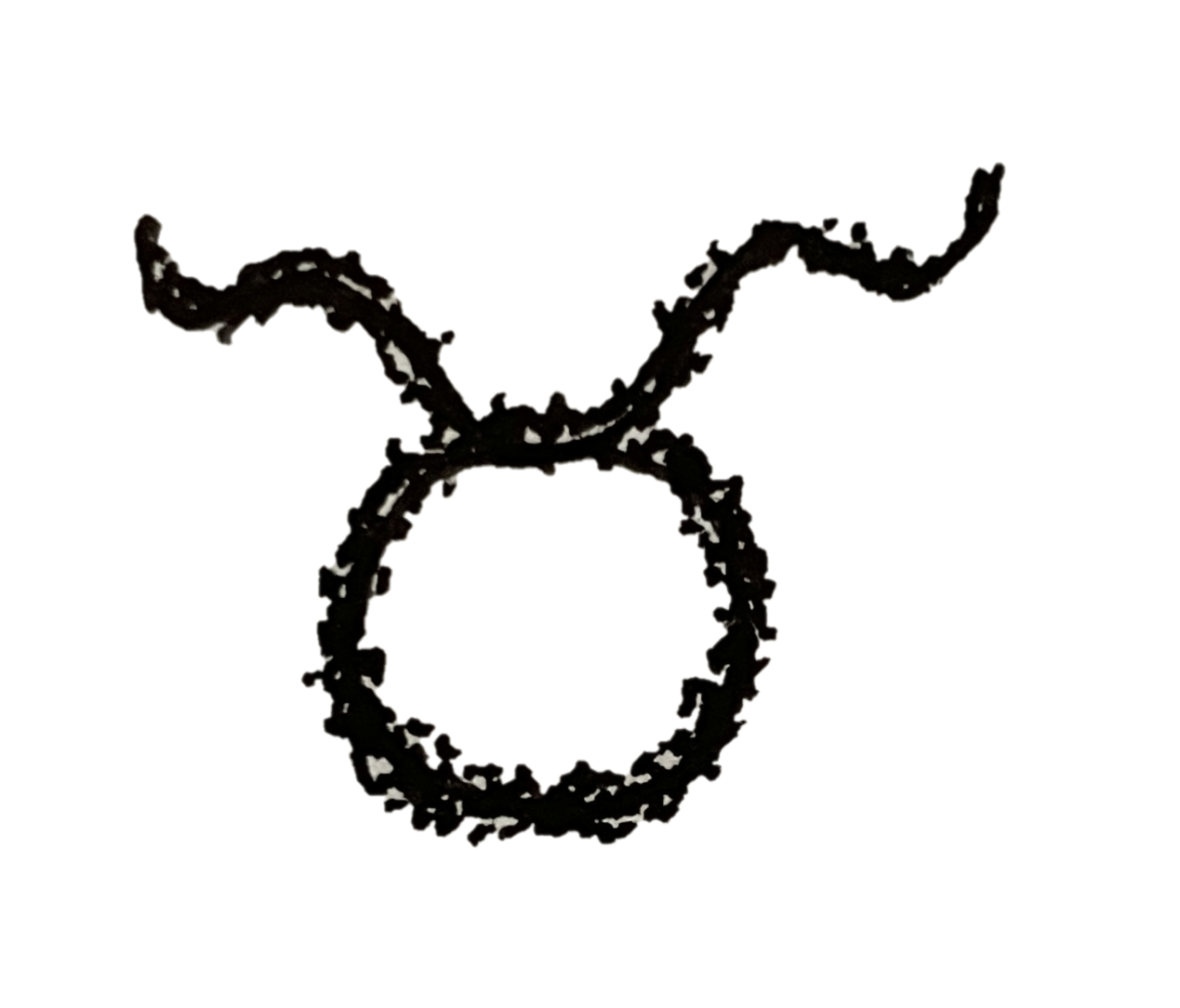 Today is Day 128 of 2023
---
1877
The Westminster Kennel Club Dog Show opens.
1884
Thirty-third President of the US Harry Truman born in Lamar, Missouri.
1891
Mystic and author Helena Blavatsky, known as Madame Blavatsky, co-founded the Theosophical Society, dies of the influenza in London.
The anniversary of her death is celebrated as White Lotus Day.
1895
Author and critic Edmund Wilson born in Red Bank, New Jersey.
1911



Blues singer Robert Johnson born in Hazelhurst, Mississippi.
1912
Paramount Pictures film studio is founded.
1913
American animator, director, and producer Bob Clampett born in Hollywood.
1920
Graphic designer Saul Bass born in New York City.
1927
French war heroes Charles Nungesser and François Coli disappear after taking off aboard The White Bird biplane in an attempt to make the first non-stop transatlantic flight from Paris to New York.
1930
Poet Gary Snyder born in San Francisco.
1937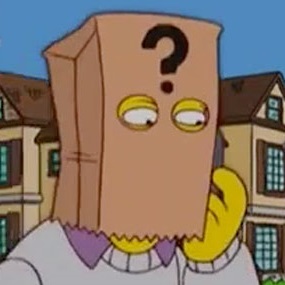 Writer Thomas Pynchon (Gravity's Rainbow) born New York City.
1938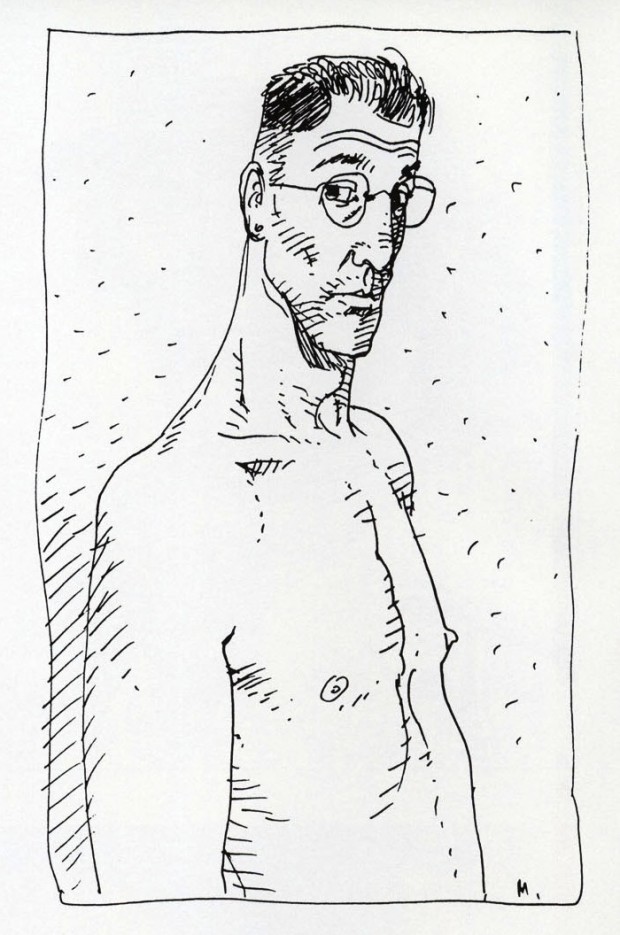 French artist, cartoonist, and writer Jean Henri Gaston Giraud (aka Mœbius) born in Nogent-sur-Marne, France.
Singer-songwriter, guitarist and actor Ricky Nelson born in Teaneck, New Jersey.
1945
VE Day - German forces agreed to an unconditional surrender which brings to a close the Second World War in Europe.
1963
The first of the James Bond films, Dr. No is released in the States.
---
Square One Ranch
Photo of the Day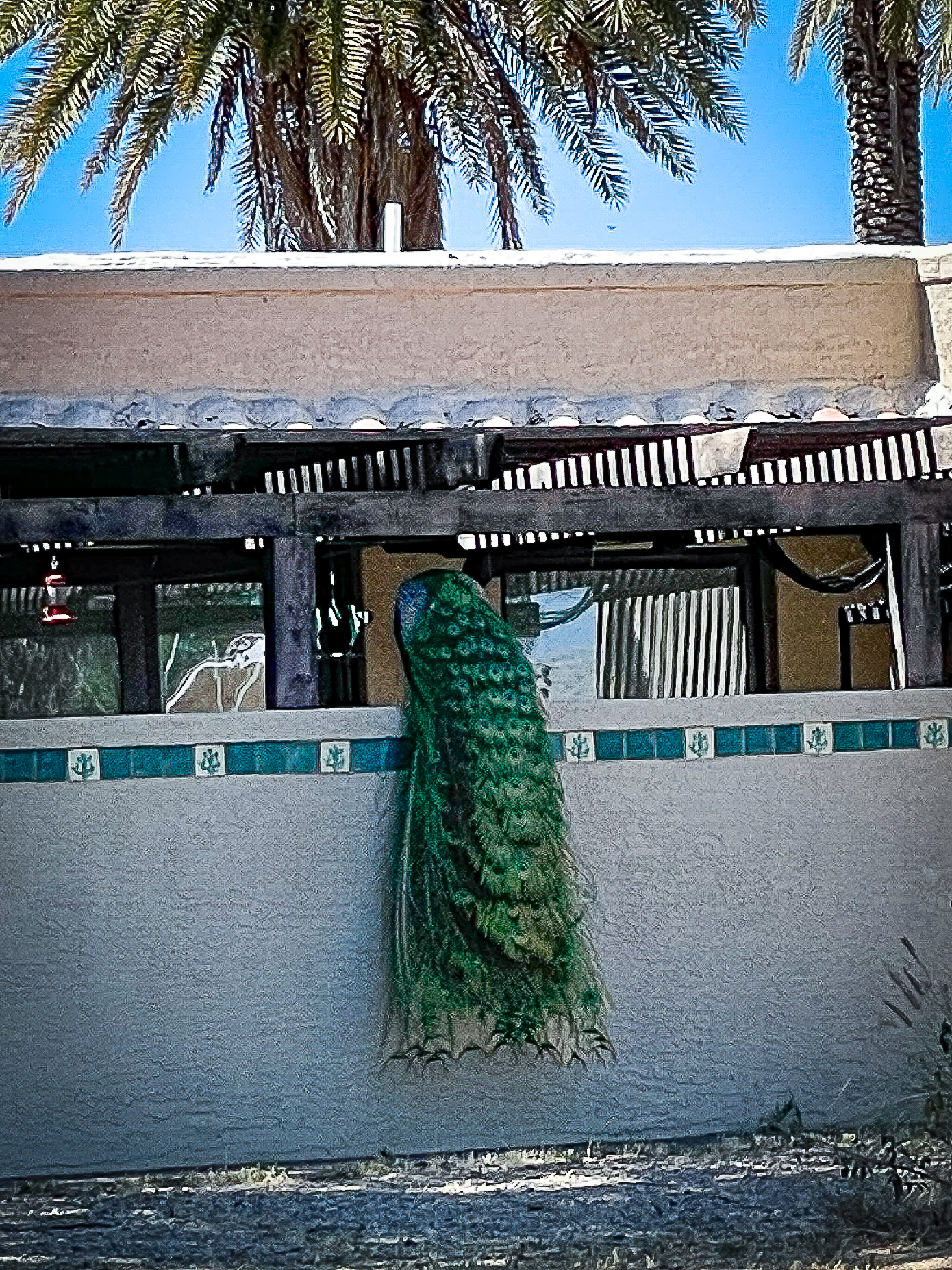 Peacock at the haunted ranch 20230508.
Click on the photo for a larger view.
Photo available Here
---
---
Proverb:
"Experience nature, and in doing so learn about yourself." ~ Japanese Proverb
---
---