♉
---
1671
Thomas Blood dresses like a clergyman and tries to steal England's Crown Jewels from the Tower of London.
1800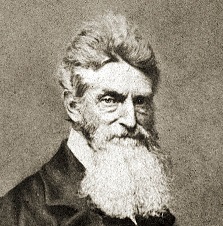 American abolitionist John Brown born in Torrington, Connecticut.
1860
Author James M Barrie (Peter Pan) born in Kirriemuir, England.
1921
T.S. Eliot began The Waste Land.
1938
Poet Charles Simic born in Belgrade, Yugoslavia.
He said, "Poetry is an orphan of silence. The words never quite equal the experience behind them."
1958
Alfred Hitchcok's film Vertigo premiered in San Francisco.
1961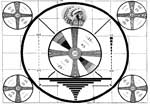 FCC Chairman Newton Minow calls TV 'A Vast Wasteland'.
---
---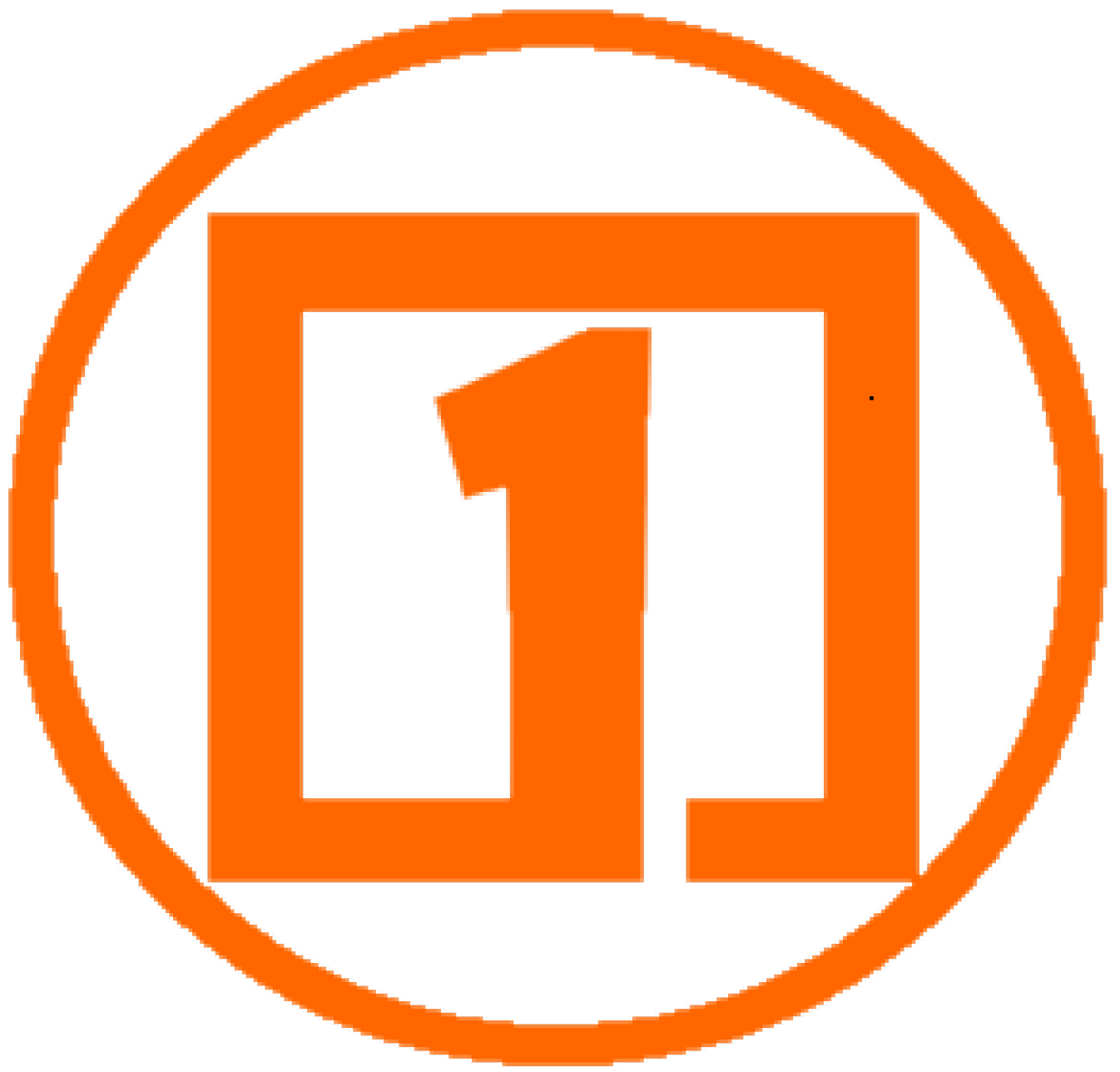 © Square One Ranch Press