---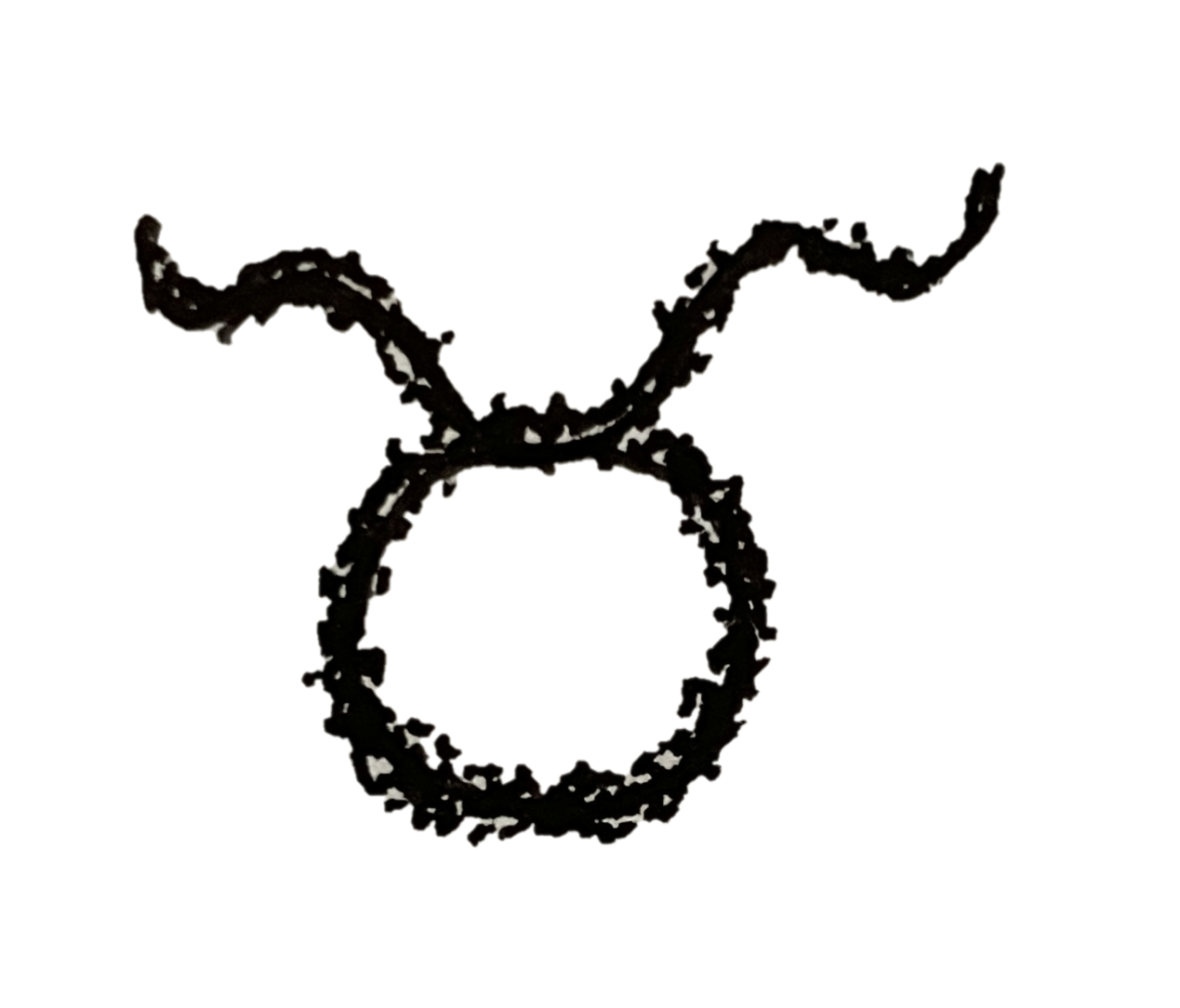 Today is Day 130 of 2023
---
1774
Louis XVI and Marie Antoinette became King and Queen of France.
1810
Lexicographer and author E. Cobham Brewer (Brewer%27s Dictionary of Phrase and Fable born in Norwich, England.
1838
Assassin of Abraham Lincoln, John Wilkes Booth born in Bel Air, Maryland.
1865
The fugitive president of the defeated Confederate states, Jefferson Davis, is captured in Irwinville, Georgia.
1869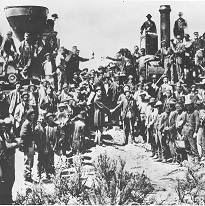 The First Transcontinental Railroad, linking the eastern and western United States, is completed at Promontory Summit, Utah with the driving of the golden spike.
1899


Dancer Fred Astaire born Omaha, Nebraska.
1911
Author and educator Bel Kaufman (Up the Down Staircase)born in Berlin.
1924
J. Edgar Hoover becomes Director of the Federal Bureau of Investigation (FBI).
He will remains so until his death in 1972.
1933
In Germany, the Nazis stage massive public book burnings.
1941
Nazi leader Rudolf Hess parachuted into Scotland claiming to be on a peace mission.
1946
Singer Songwriter Donovan Leitch born in Glasgow, Scotland.
---
Square One Ranch
Photo of the Day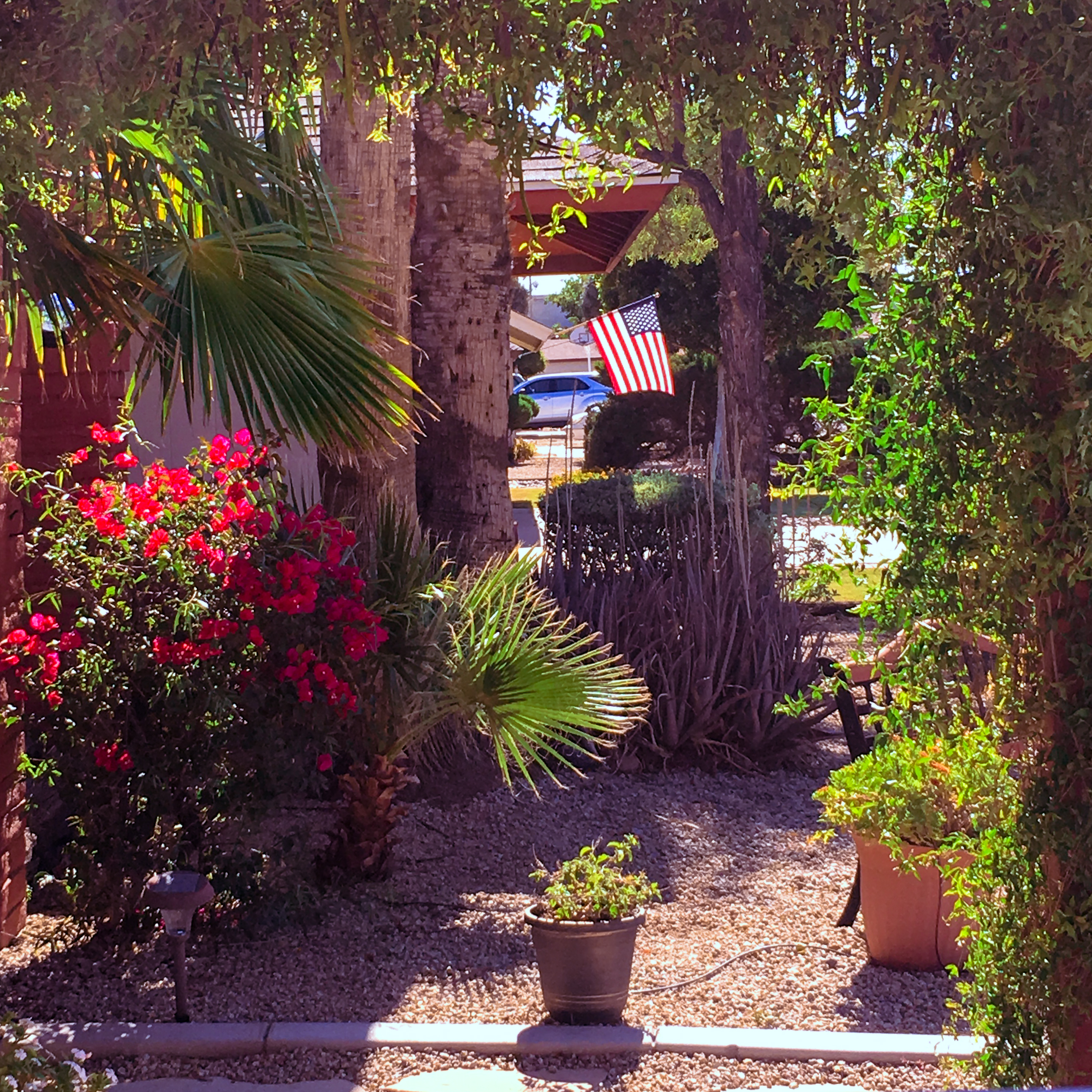 Flag in a southwest neighborhood on 20160509.
Click on the photo for a larger view.
Photo available Here
---
---
Proverb:
"A rabbit knows a fox track same as a hound does." ~ Southern Proverb
---
---