---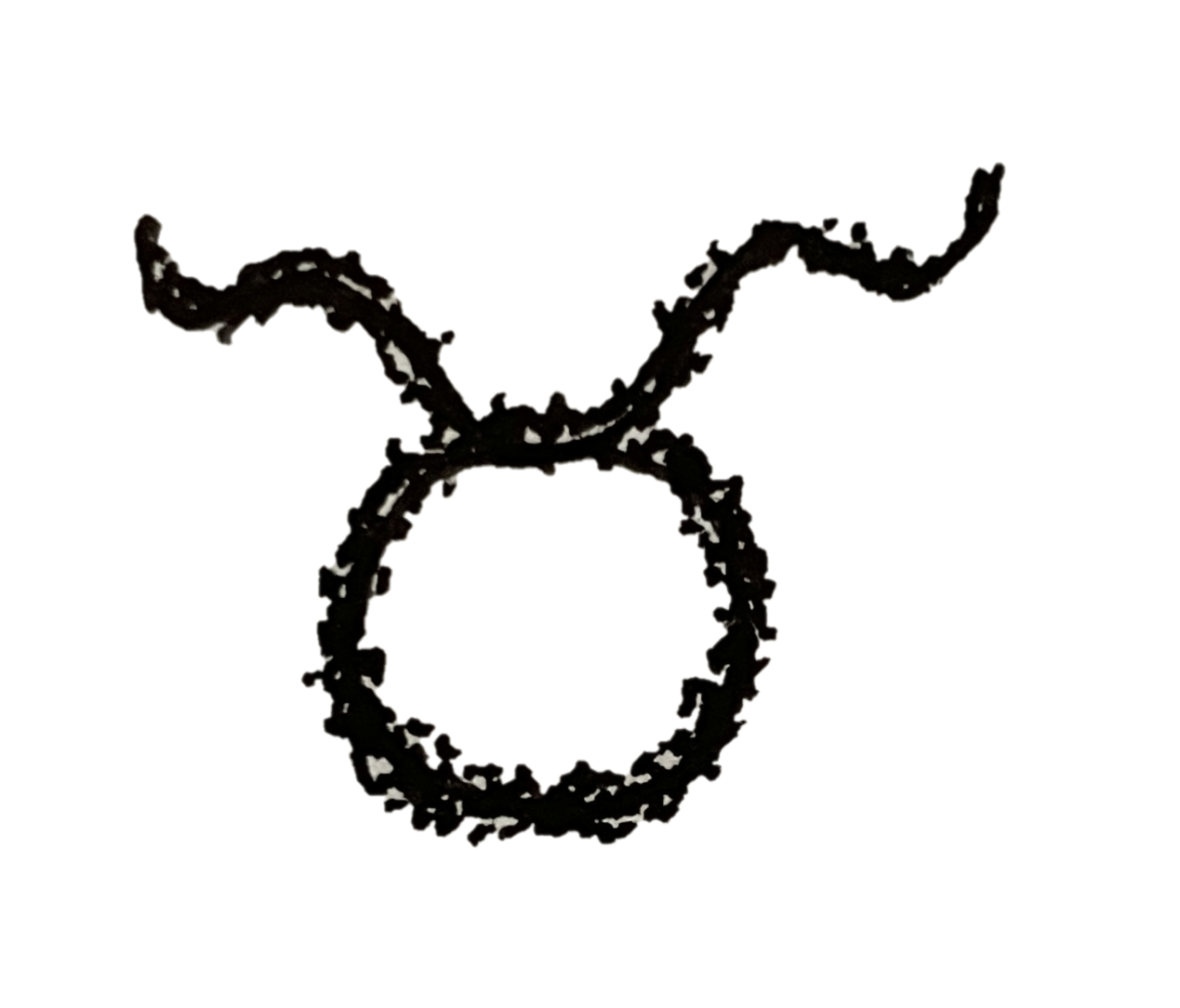 Today is Day 131 of 2023
---
1720
Adventurer Karl Friedrich Hieronymus Freiherr von Münchhausen born in Bodenwerder, Germany.
Munchausen told a number of outrageous tall tales about his adventures which were collected and published, in English, in 1785, by Rudolf Erich Raspe.
1858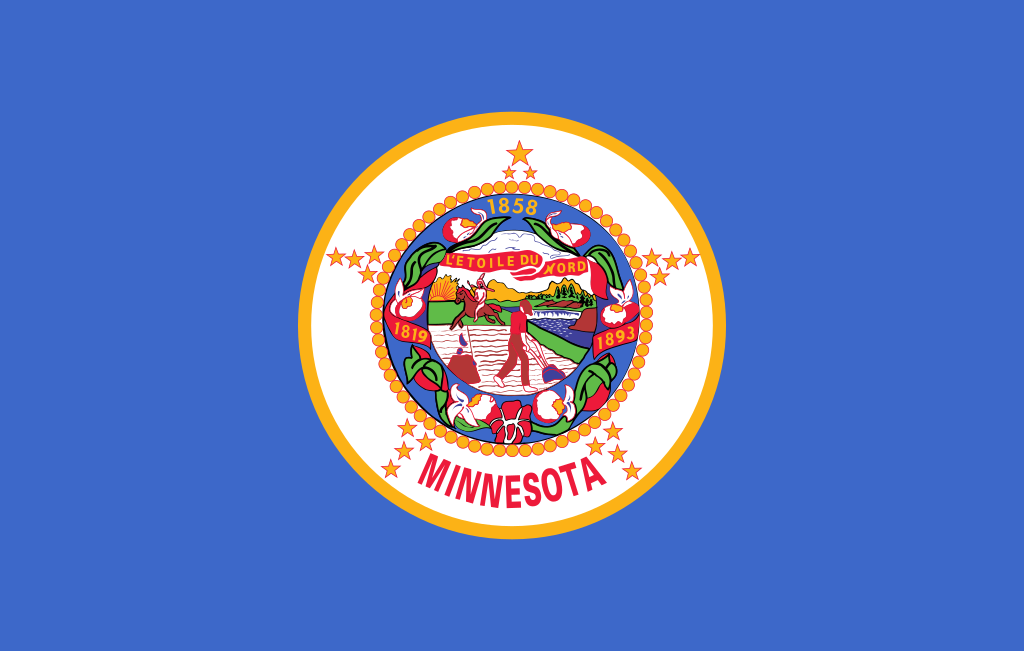 Minnesota becomes the 32nd state of the United States.
1885
Jazz musician Joe King Oliver born in New Orleans, Louisiana.
1888
Composer Irving Berlin (God Bless America) born in Tyumen, Russia.
1894
French Orientalist painter Jean-Louis Gerome born in Vésoul, France.
1895
Philosopher and author Jiddu Krishnamurti born in Madanapalle, Madras Presidency, British India.
1904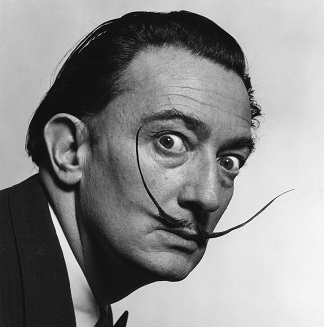 Artist Salvador Dali born Figueres, Spain.
1912
Comedian Phil Silvers (Sgt. Bilko) born in New York.
1928
Comedian Mort Sahl born Montreal, Canada.
1933
Black Muslim leader & nightclub singer Louis Farrakhan (Louis Wolcott) born in New York City.
1981
Reggae star Bob Marley passes away at age 36 at Miami's Cedars of Lebanon Hospital and is buried near his birthplace in St. Ann's Parish, Jamaica.
1997
IBM's Deep Blue supercomputer defeated Garry Kasparov, becoming the first computer to beat a world-champion chess player.
---
Square One Ranch
Photo of the Day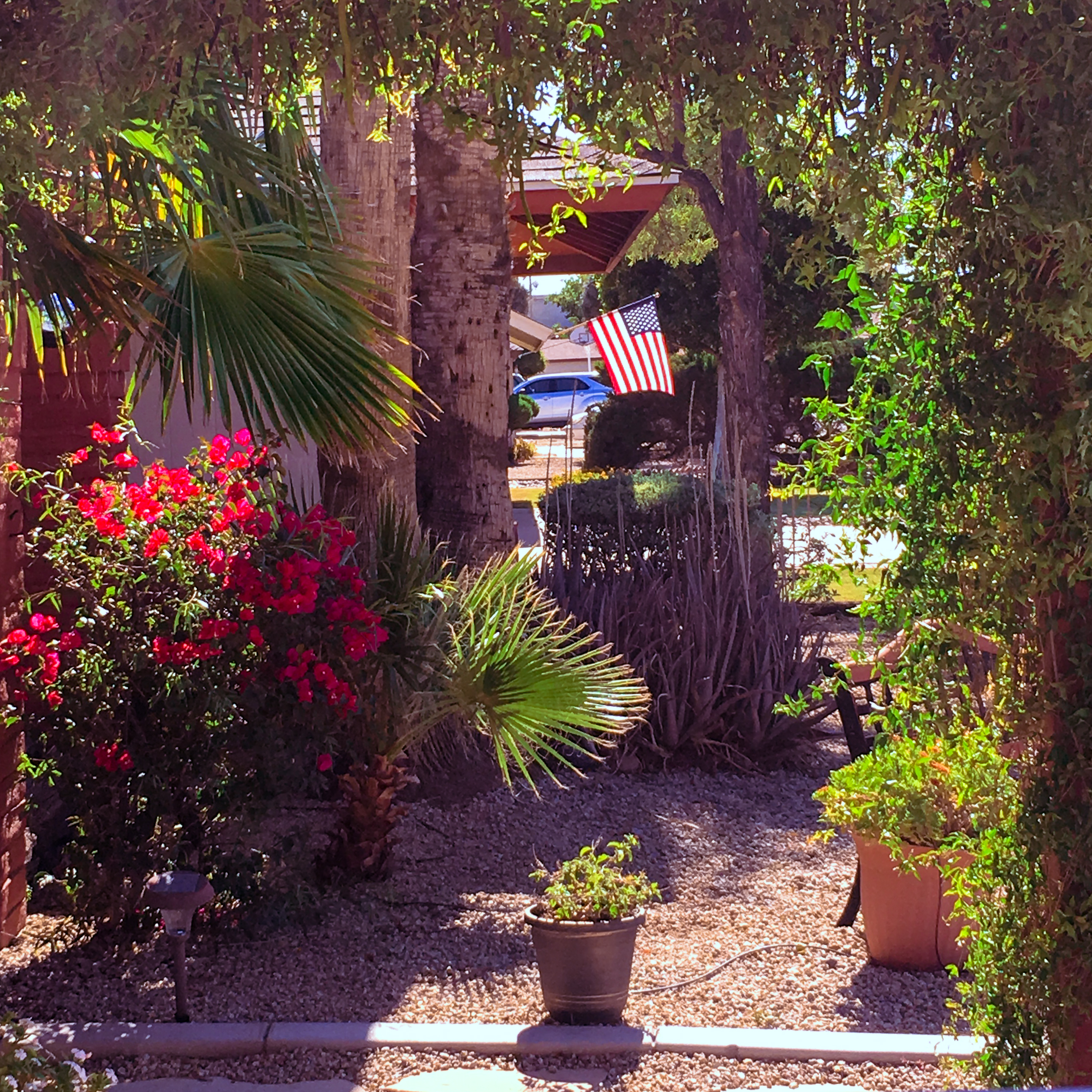 Flag in a southwest neighborhood on 20160509.
Click on the photo for a larger view.
Photo available Here
---
---
Proverb:
"A good wife and health are a man's best wealth." ~ Jewish Proverb
---
---