---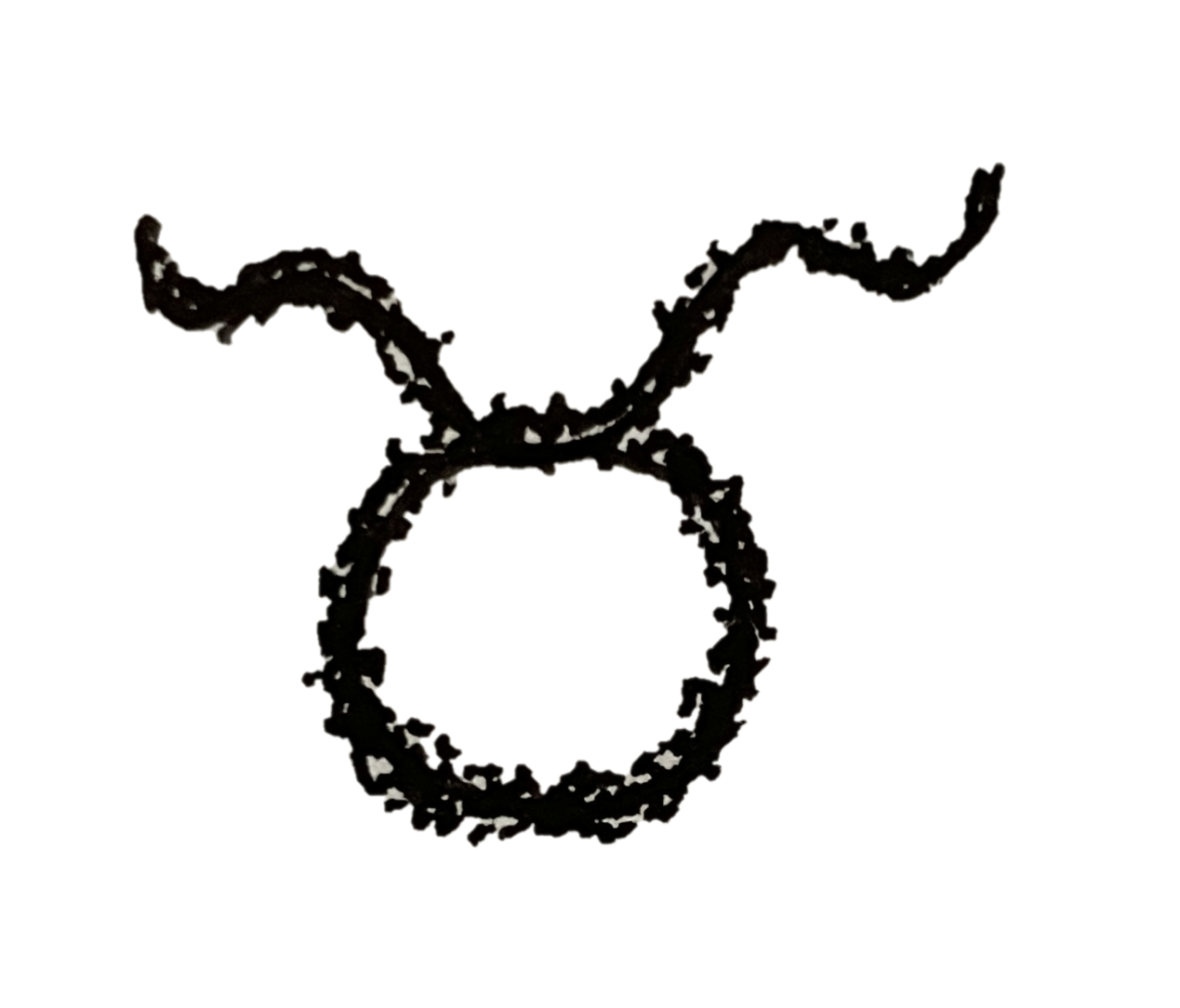 Today is Day 134 of 2023
---
1265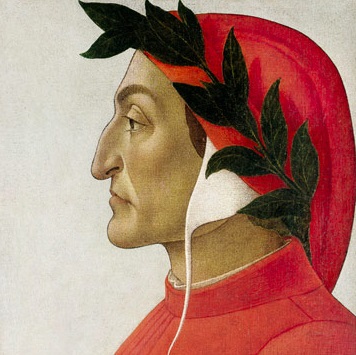 Poet Dante Alighieri (Divine Comedy) is born in Florence, Italy.
1620
King Henry IV of France is assassinated by a mad monk - François Ravaillac.
He jumped aboard the coach of the King and stabed him twice through the open window.
His son, Louis the XIII becomes King of France.
1643
With the death of Louis XIII, Louis XIV - the so-called 'Sun King' - becomes the King of France at age 4.
1727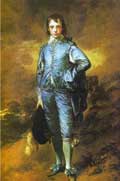 Painter Thomas Gainsborough is born in Sudbury, Suffolk, England.
1771
Thomas Wedgwood is born in Etruria, Staffordshire, England.
He is sometimes refered to as the first photagrapher for his idea of creating permanent pictures on material coated with a light-sensitive chemicals.
1804
Merriwether Lewis and William Clark leave St Louis on their expedition up the Missouri River.
1897
Jazz musician Sidney Bechet is born in New Orleans.
1900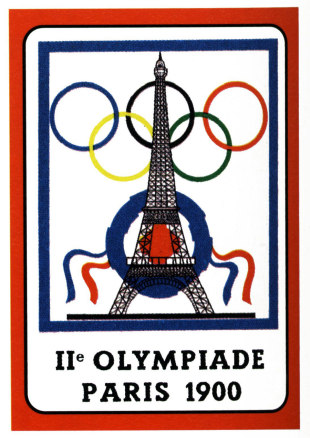 The 1900 Summer Olympic games open in Paris, France.
1925
Virginia Woolf's novel Mrs Dalloway is published.
1936
Singer Bobby Darin is born New York.
1943
Bass guitarist and singer Jack Bruce (Cream) is born in Glasgow, Scotland.
1952
Artist, musician David Byrne (Talking Heads) is born in Dumbarton, Scotland.
1962
A Clockwork Orange by Anthony Burgess is published.
---
Square One Ranch
Photo of the Day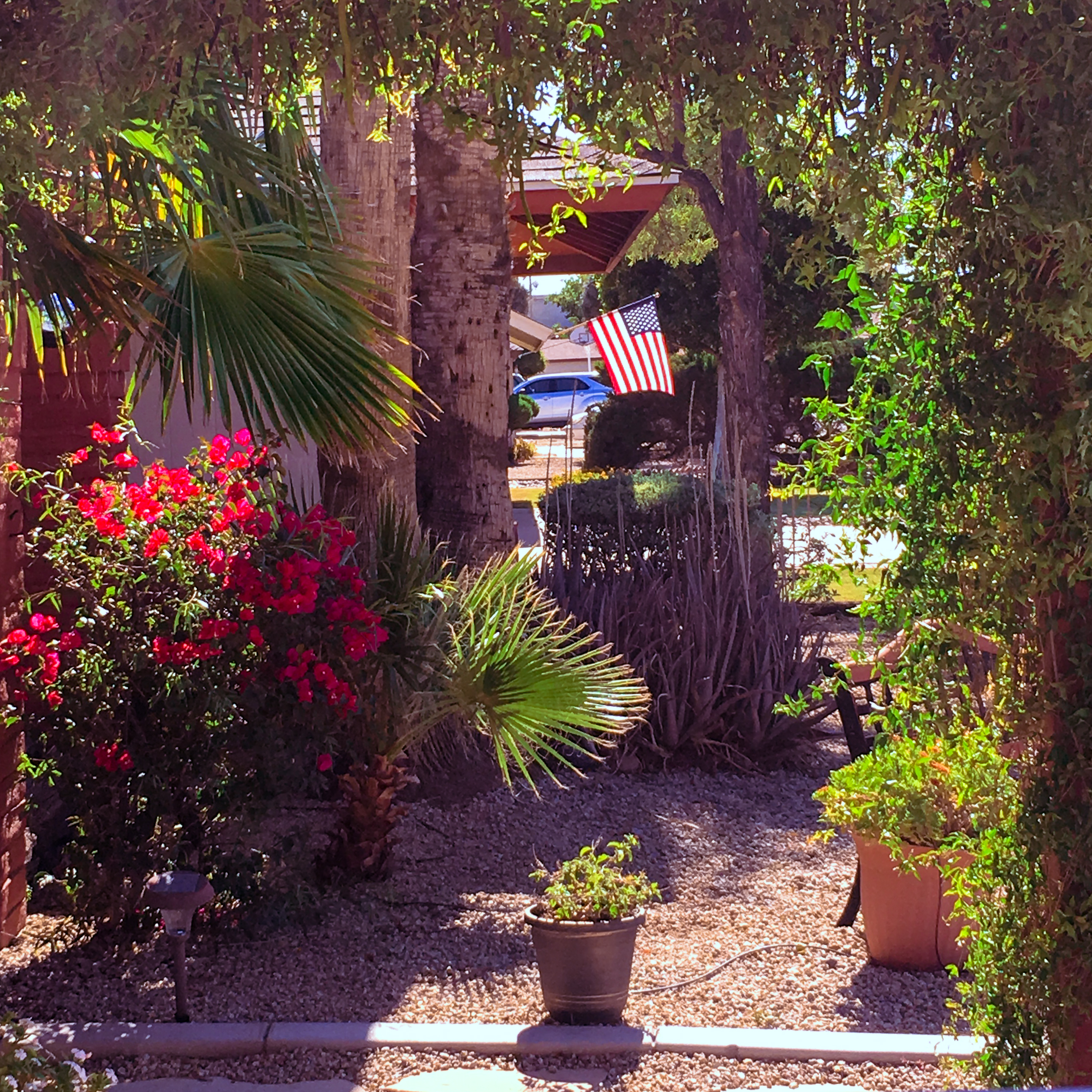 Flag in a southwest neighborhood on 20160509.
Click on the photo for a larger view.
Photo available Here
---
---
Proverb:
"Life is like a photograph. If you smile, it's better." ~ Italian Proverb
---
---