---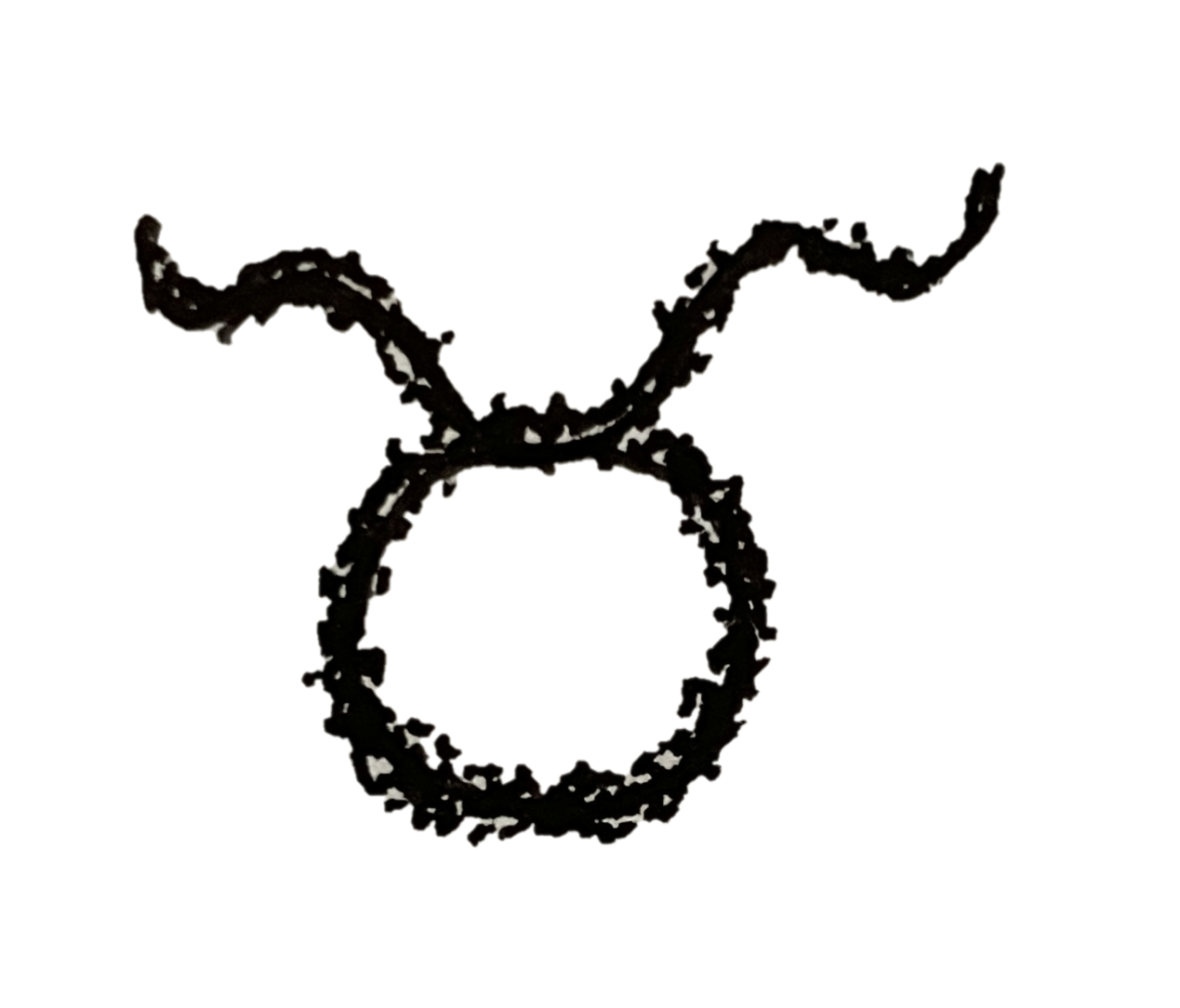 Today is Day 135 of 2023
---
1800
During the playing of the national anthem at the Theatre Royal, James Hadfield fires a pistol at King George III of the United Kingdom.
And misses.
Hadfield is later acquitted of the assassination atempt by reason of insanity.
1856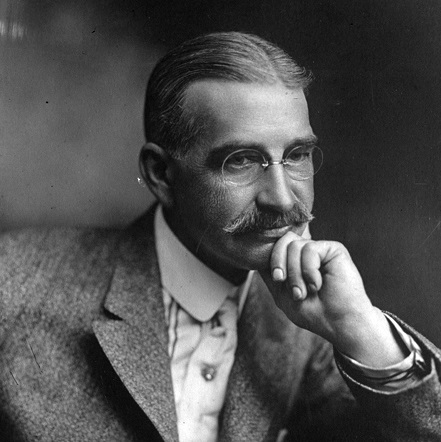 The Royal Hiatorian of OZ L. Frank Baum (The Wonderful Wizard of Oz) born in Chittenango, New York.
1886
Poet Emily Dickinson dies in Amherst, Massachusetts, having not left home since 1865.
At her request, her coffin was carried not driven through a field of buttercups for burial in the family plot.
She was 55.
1890
Writer Katherine Anne Porter (Ship of Fools) born Indian Creek, Texas.
1905
Businessman and amateur photographer Abraham Zapruder born in Kovel, Ukraine.
He inadvertently filmed the assassination of President John F. Kennedy. The film is now called the Zapruder film.
1923
Photographer Richard Avedon born in New York.
1930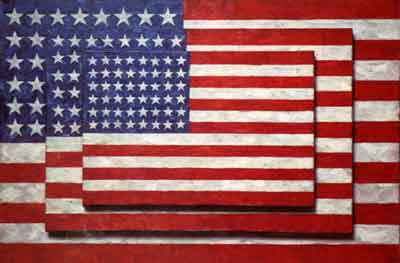 Artist Jasper Johns was born Augusta, Georgia.
1936
Illustrator and caricaturistRalph Steadman born in Wallasey, Cheshire, England.
1942
Joe DiMaggio begins his major-league baseball record breaking 56 game hitting streak.
1948
Musician record producer & visual artist Brian Peter George St. Jean le Baptiste de la Salle Eno born in Woodbridge, Suffolk, England.
1960
The Soviet Union launches Sputnik 4.
Some believe that the spacecraft was manned by the Lost Cosmonauts.
1963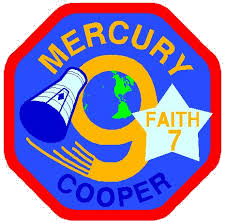 The final Mercury mission, Mercury-Atlas 9 with astronaut Gordon Cooper is launched.
This marks last time an American will to go into space alone.
1964
The Twilight Zone Episode 153 "The Brain Center at Whipple's" airs on this Friday evening.
1972
Arthur Bremer shoots Alabama Govenor George Wallace in a Maryland shopping mall parking lot.
---
Square One Ranch
Photo of the Day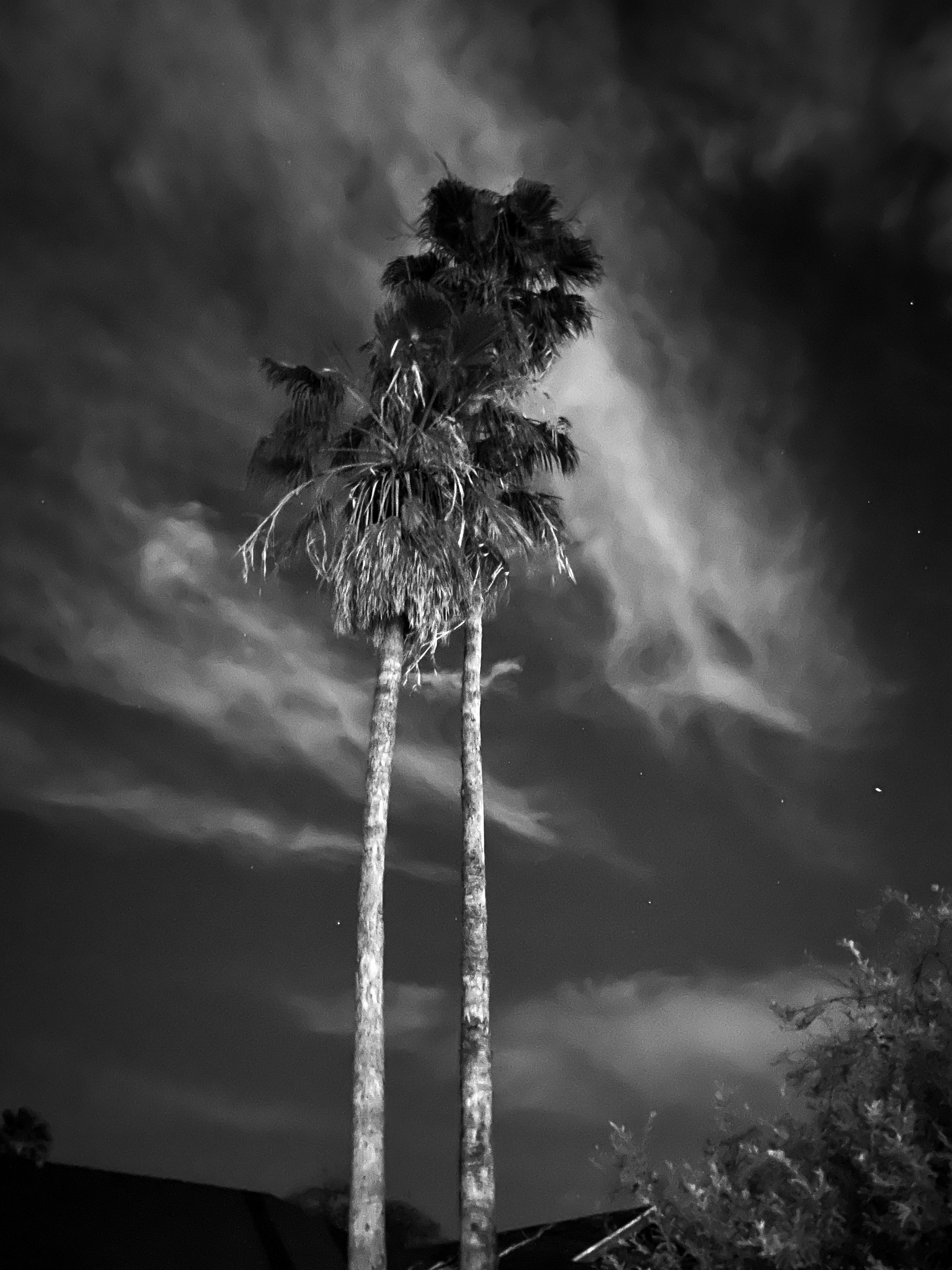 Twin palms at Square One Ranch on 20220515.
Click on the photo for a larger view.
Photo available Here
---
---
Proverb:
"It is better to have less thunder in the mouth and more lightning in the hand." – Apache Proverb
---
---