---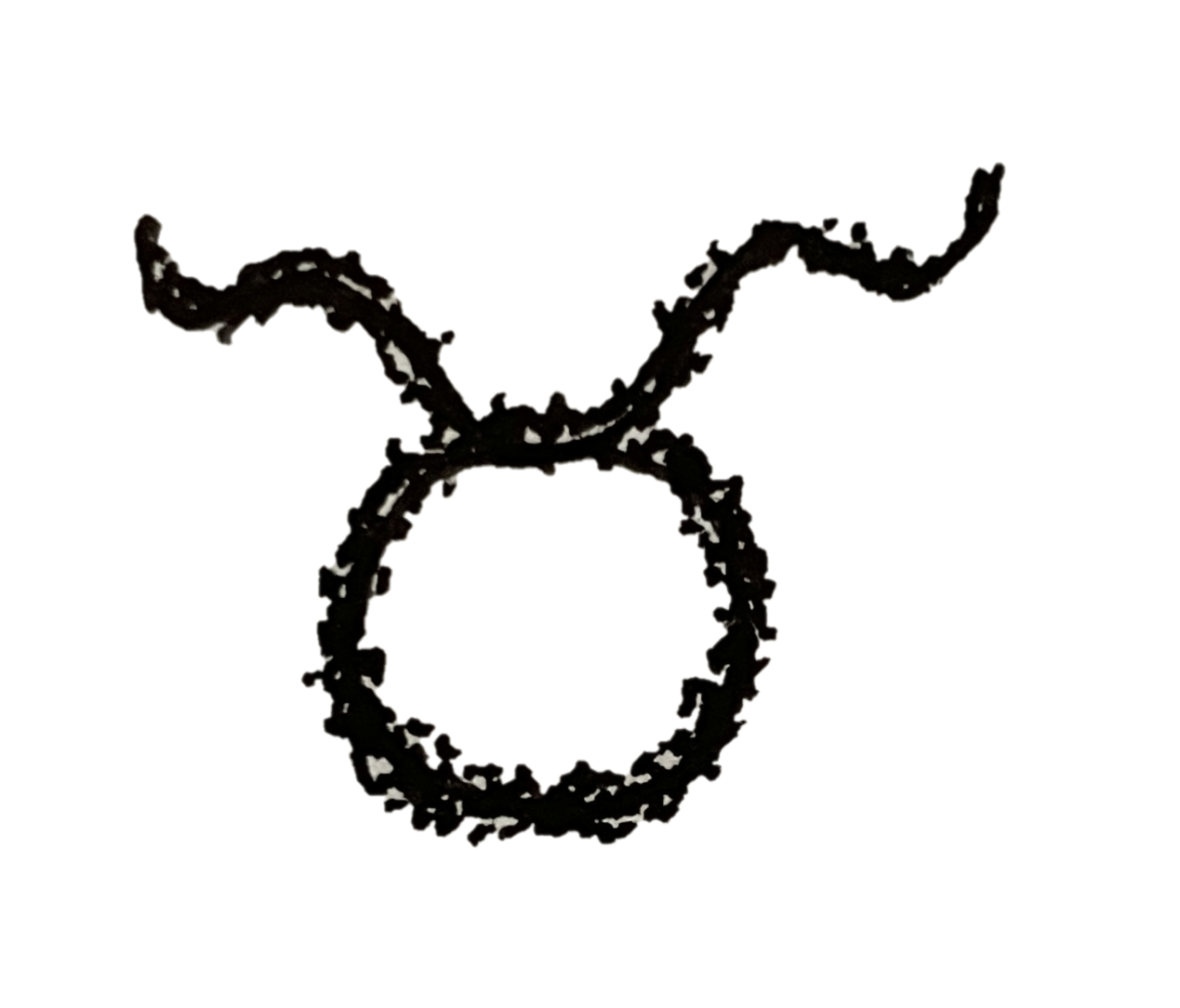 Today is Day 137 of 2023
---
1682
Welsh pirate Bartholomew Roberts born in Puncheston, Pembrokeshire, Wales.
He was later known as Black Bart.
1756
Britain declared war on France, beginning the Seven Years War also known as the French and Indian War.
1866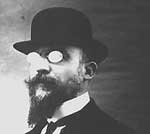 French composer Erik Satie born in Honfleur, France.
1875
First Kentucky Derby held at Churchill Downs in Louisville, Kentucky.
Aristides wins.
1900
The novel The Wonderful Wizard of Oz by L. Frank Baum is published.
1903
Hall of Fame Baseball great Cool Papa Bell born in Starkville, Mississippi.
He played for the Homestead Grays of the Negro Leagues.
1928



IX Summer Olympics open in Amsterdam, Netherlands.
1935
British dramatist Dennis Potter (The Singing Detective) born in Berry Hill, Gloucestershire, England.
1936
Actor and photographer Dennis Hopper (Easy Rider) born in Dodge City, Kansas.
1940
Singer songwriter Taj Mahal born in New York.
1954
Brown v. Topeka Board of Education issued by the Supreme Court.
It declared segregation in the public schools to be unconstitutional.
1974
Hundreds of heavily armed police lay siege to a suspected Symbionese Liberation Army (SLA) hide-out, setting it afire & killing six (including SLA Field Marshall Cinque), but failing to find Patricia Hearst.
1984
Mario Soto threw four strikeouts in one inning - only 15th such incident since 1900.
Here's how it works: The catcher drops the ball on the third strike.
The runner advances to first & is safe.
Then the pitcher strikes out the next 3 batters.
---
Square One Ranch
Photo of the Day


Garden in hand - offerings to the Kitchen Goddess. Taken on 20210517.
Click on the photo for a larger view.
Photo available Here
---
---
Proverb:
"When the cat leaves the house, the mice dance on the table." ~ Dutch Proverb
---
---