---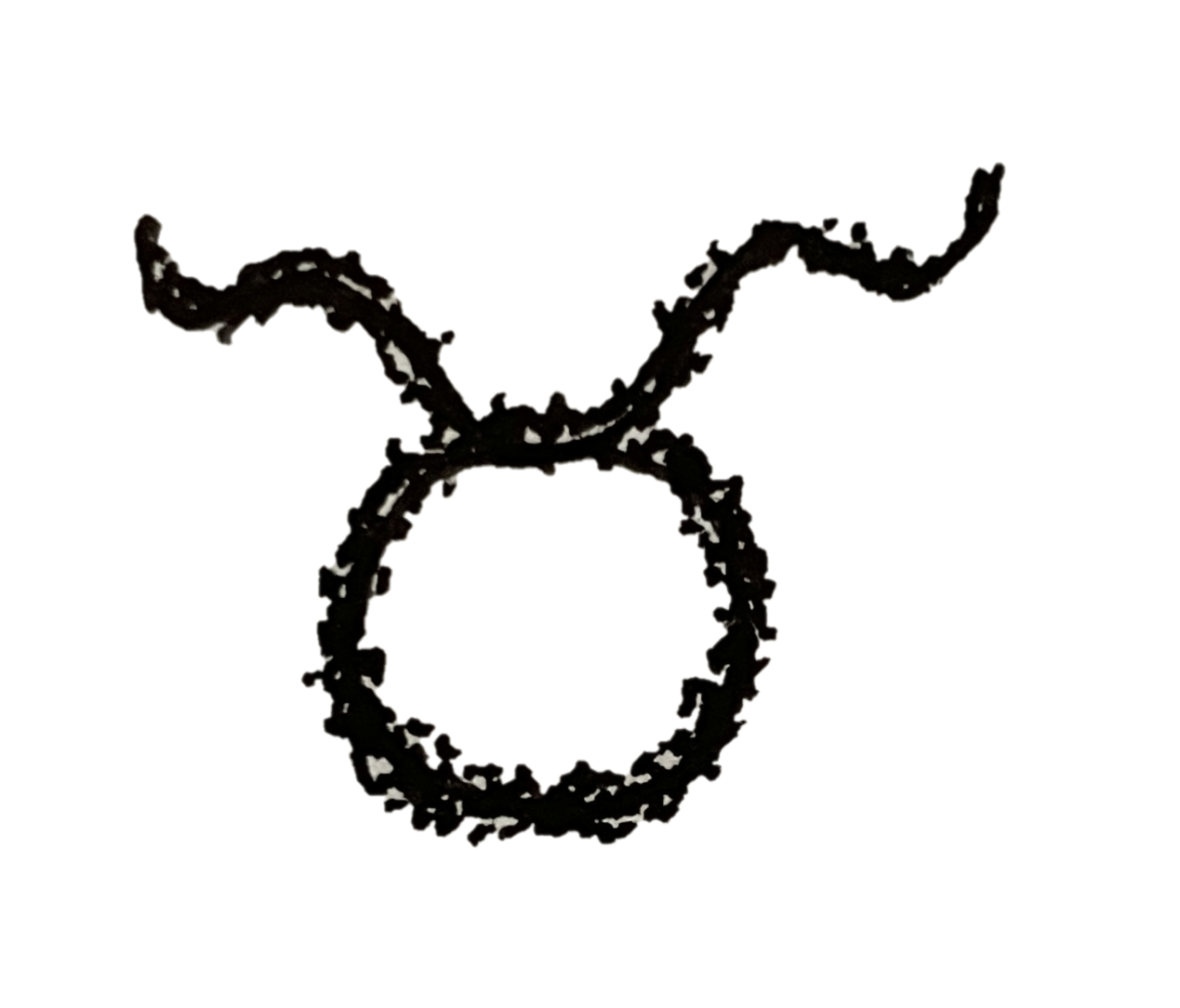 Today is Day 138 of 2023
---
1048
Persian mathematician, astronomer, and poet Omar Khayyám born in Nishapur, Khorasan.
1152
Henry II of England marries Eleanor of Aquitaine.
1593
Playwright Christopher Marlowe is arrested for heresy based on the tortured testimony of fellow playwright Thomas Kyd.
1822
Photographer Mathew Brady born in Warren County, New York.
1872
Mathematician, historian, and philosopher Bertrand Russell born in Trellech, Wales.
1883
Architect Walter Gropius born in Berlin, Kingdom of Prussia, German Empire.
He was the founder of the art school called Bauhaus which combined crafts and fine art.
1888
The first recital by DeWolf Hopper of the classic American baseball poem Casey at the Bat by Ernest Lawrence Thayer occurs in a New York Theatre
1897
Director Frank Capra (It's a Wonderful Life) born in Bisacquino, Sicily, Italy.
1902
Composer Meredith Willson (The Music Man) born in Mason City, Iowa.
1911
Blues singer Big Joe Turner (Shake, Rattle, and Roll) born in Kansas City, Missouri.
1920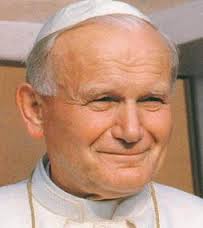 Karl Wojtyla aka Pope John Paul II born in Wadowice, Poland.
1926
Evangelist Aimee Semple McPherson disappears while visiting a Venice, California beach.
Authorities believe that radio announcer Kenneth Ormiston, a friend of McPherson, who also had vanished, had set up a love nest.
After 32 days McPherson stumbles out of the desert in Agua Prieta, Mexico, just across the border from Douglas, Arizona.
1927
Actress Norma Talmadge makes the first footprints outside Grauman's Chinese Theater in Hollywood.
1931
Cartoonist Don Martin (Mad) born in Patterson, New Jersey.
1944
Writer and poet W. G. Sebald (The Emigrants) born in Wertach, Germany.
1946
Baseball Hall of Famer Reggie Jackson born in Wyncote, Pennsylvania.
1962
The Twilight Zone: Episode 100 "I Sing the Body Electric" airs on this Friday evening.
1964
The Animals record The House of the Rising Sun in London.
1974
Under the project name Smiling Buddha, India becomes the sixth nation to detonate a nuclear weapon successfully.
---
Square One Ranch
Photo of the Day


Garden in hand - offerings to the Kitchen Goddess. Taken on 20210517.
Click on the photo for a larger view.
Photo available Here
---
---
Proverb:
He who is afraid of asking is ashamed of learning. ~ Danish proverb
---
---