---
♉
---
1520
The massacre at the Aztec festival of Tóxcatl takes place during the Fall of Tenochtitlan.
1609
Shakespeare's sonnets are first published in London.
1799
French novelist Honoré de Balzac (La Comédie Humaine) born in Tours, France.
1873
Levi Strauss and Jacob Davis received a US patent for blue jeans with copper rivets.
1908
Actor James Stewart (The Philadelphia Story) born in Indiana, Pennsylvania.
1916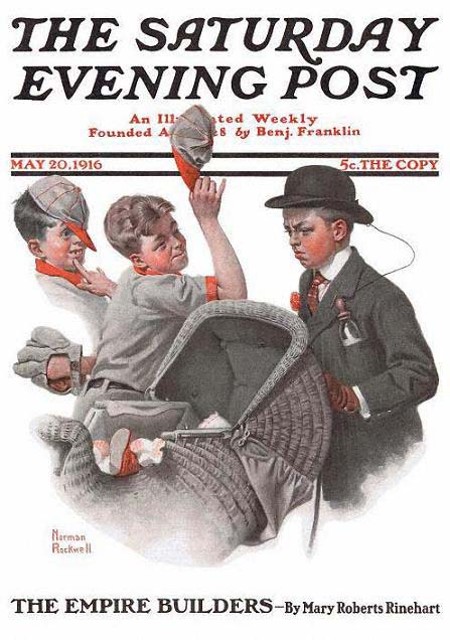 The Saturday Evening Post publishes its first cover with a Norman Rockwell painting (Boy with Baby Carriage).
1927
Charles Lindbergh takes off from Roosevelt Field in Long Island, New York for his flight across the Atlantic.
1944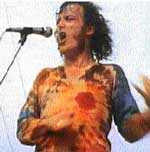 Singer Joe Cocker born in Sheffield, England.
1946
Cher born in El Centro, California.
1954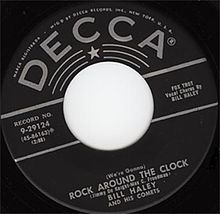 Bill Haley and the Comets release 'Rock Around the Clock'.
1956
The United States dropped hydrogen bomb over Bikini Atoll in the Pacific Ocean in Operation Redwing.
---
---