---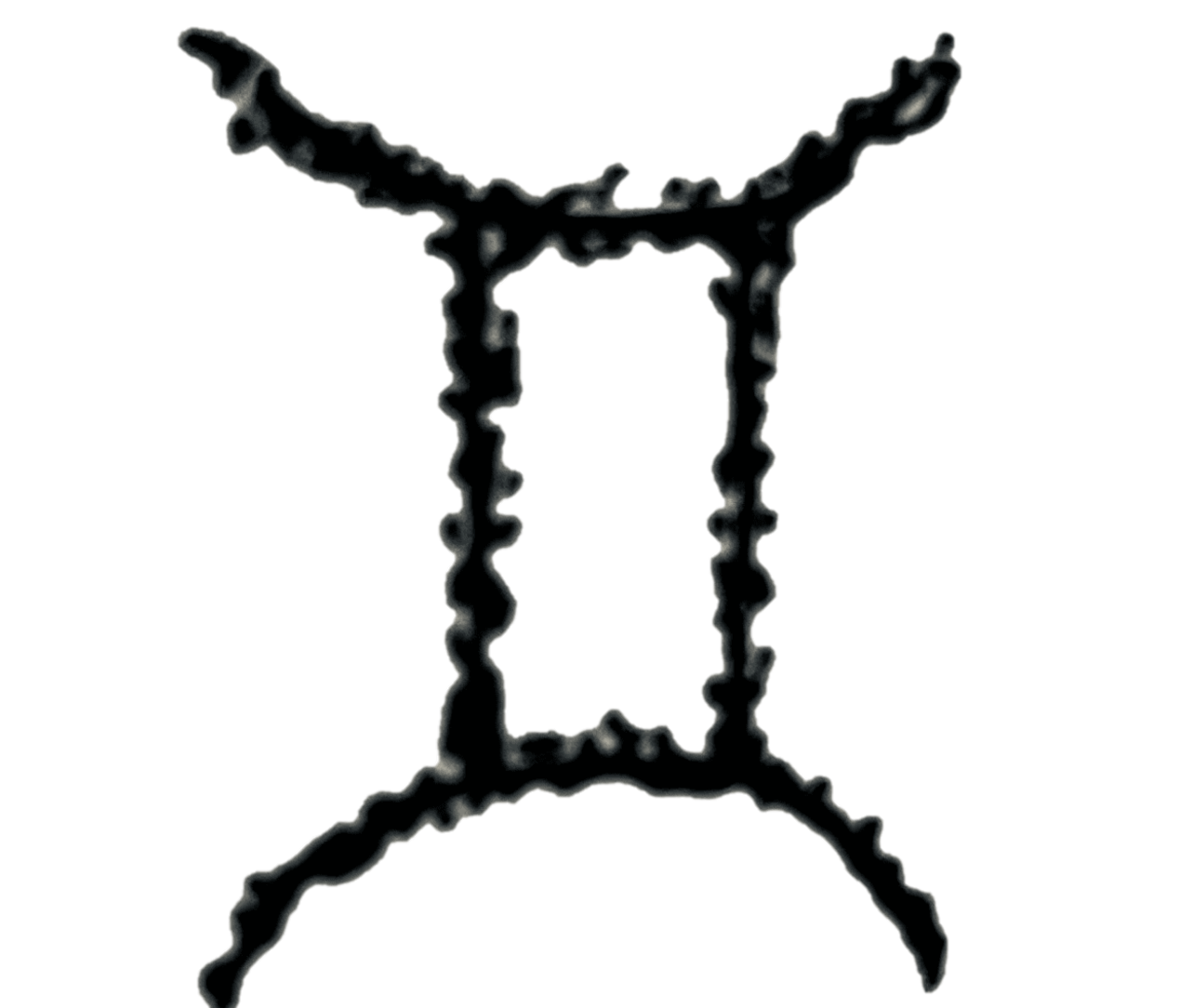 Today is Day 142 of 2023
---
1520
The massacre at the festival of Tóxcatl takes place shortly before the Fall of Tenochtitlan during the conquest of Mexico by the Spanish.
1807
Former Vice-President Aaron Burr put on trial for trying to seize New Orleans and 'separate the Western from the Atlantic states.'
1813
Composer Richard Wagner born in Leipzig, Germany.
1845
American painter Mary Cassatt born in Pittsburgh, Pennsylvania.
1856
Congressman Preston Brooks of South Carolina beats Senator Charles Sumner with a cane in the hall of the United States Senate for a speech Sumner had made attacking Southerners who sympathized with the pro-slavery violence in Kansas.
1859
Author Sir Arthur Conan Doyle (Sherlock Holmes) born in Edinburgh, Scotland.
1887
Poet and boxer Arthur Craven born in Lausanne, Switzerland.
1907
Belgian comics writer and artist Hergé (Georges Remi) creator of Tin Tin, born.
Hergé is the French pronunciation of R.G., the reverse of his initials.
1914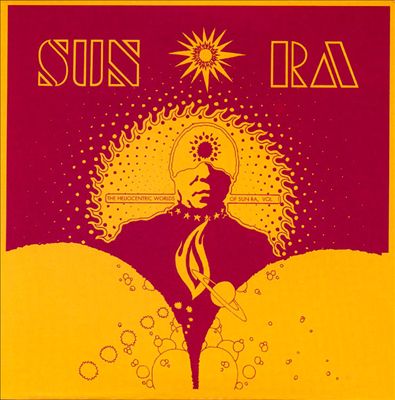 Jazz musician Sun Ra (Herman Blount) born in Birmingham, Alabama.
1906
The Wright brothers are granted U.S. patent for their Wright Flyer.
1929
Writer Peter Mathiesson (Shadow Country) born in New York.
In 1953, he co-founded the literary magazine Parisian Review while working for the Central Intelligence agency.
1939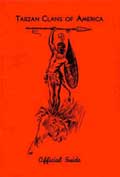 Official Guide of the Tarzan Clans of America is published. Edgar Rice Burrough's version of a boys' club similar to the Boy Scouts of America.
1962
Roger Maris walks 5 times (record 4 intentionally) in a 9 inning baseball game.
1964
The Twilight Zone: Episode 154 "Come Wander with Me" airs on this Friday evening.
1990
Microsoft releases Windows 3.0
---
---
---