---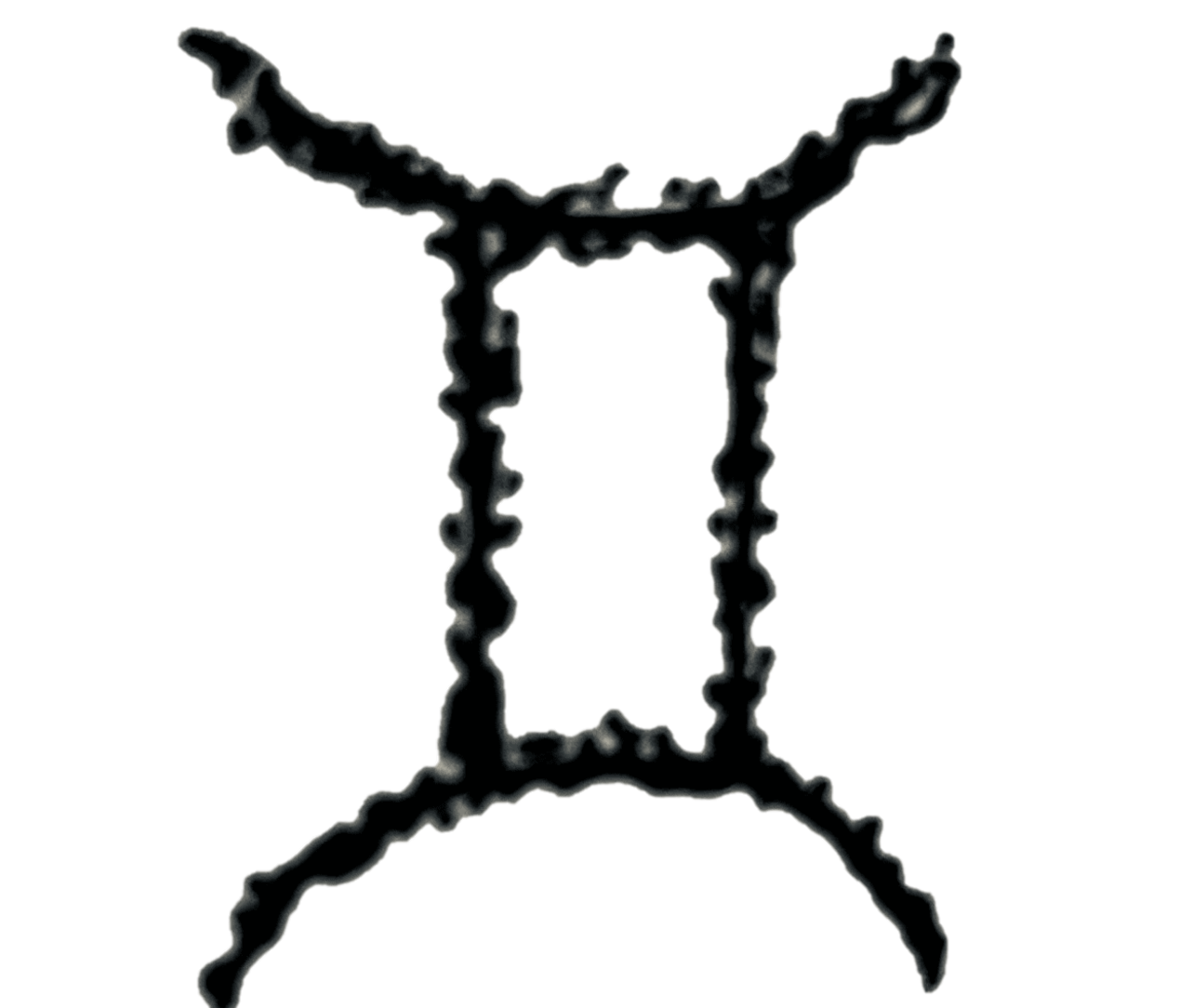 Today is Day 143 of 2023
---
1498
Dominican friar Girolamo Savonarola is burned at the stake in the main square of Florence.
Savonarola was often associated with the bonfire of the vanities - the ritual setting fire to objects that were considered sinful.
1533
The marriage of King Henry VIII to his first wife Catherine of Aragon is declared null and void.
1701
Captain William Kidd is hanged in London on charges of murder and piracy
. His body was gibbeted over the River Thames for three years.
1775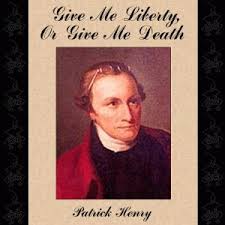 Patrick Henrymade his 'Give me Liberty or give me death!' speech in the Virginia House of Burgesses.
1788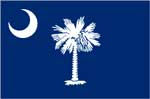 South Carolina ratifies the United States Constitution and becomes the eighth US state.
1883
The King of Hollywood Douglas Fairbanks (The Thief of Bagdad) born in Denver, Colorado.
1888
Hall of Fame outfielder Zack 'Buck' Wheat born in Hamilton, Missouri.
1933
Dame Joan Collins (Land of the Pharaohs) born in Paddington, London, England.
1934
Inventor of the Moog synthesizer Robert Moog born in New York City.
1939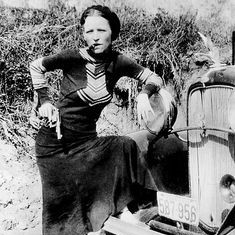 Bonnie & Clyde ambushed and killed by Texas Rangers near their Bienville Parish, Louisiana hideout.
1947
Poet Jane Kenyon born in Ann Arbor, Michigan.
1963
The Twilight Zone: Episode 120 "The Bard" airs on this Thursday evening.
1995
The first version of the Java programming language is released.
---
---
---