---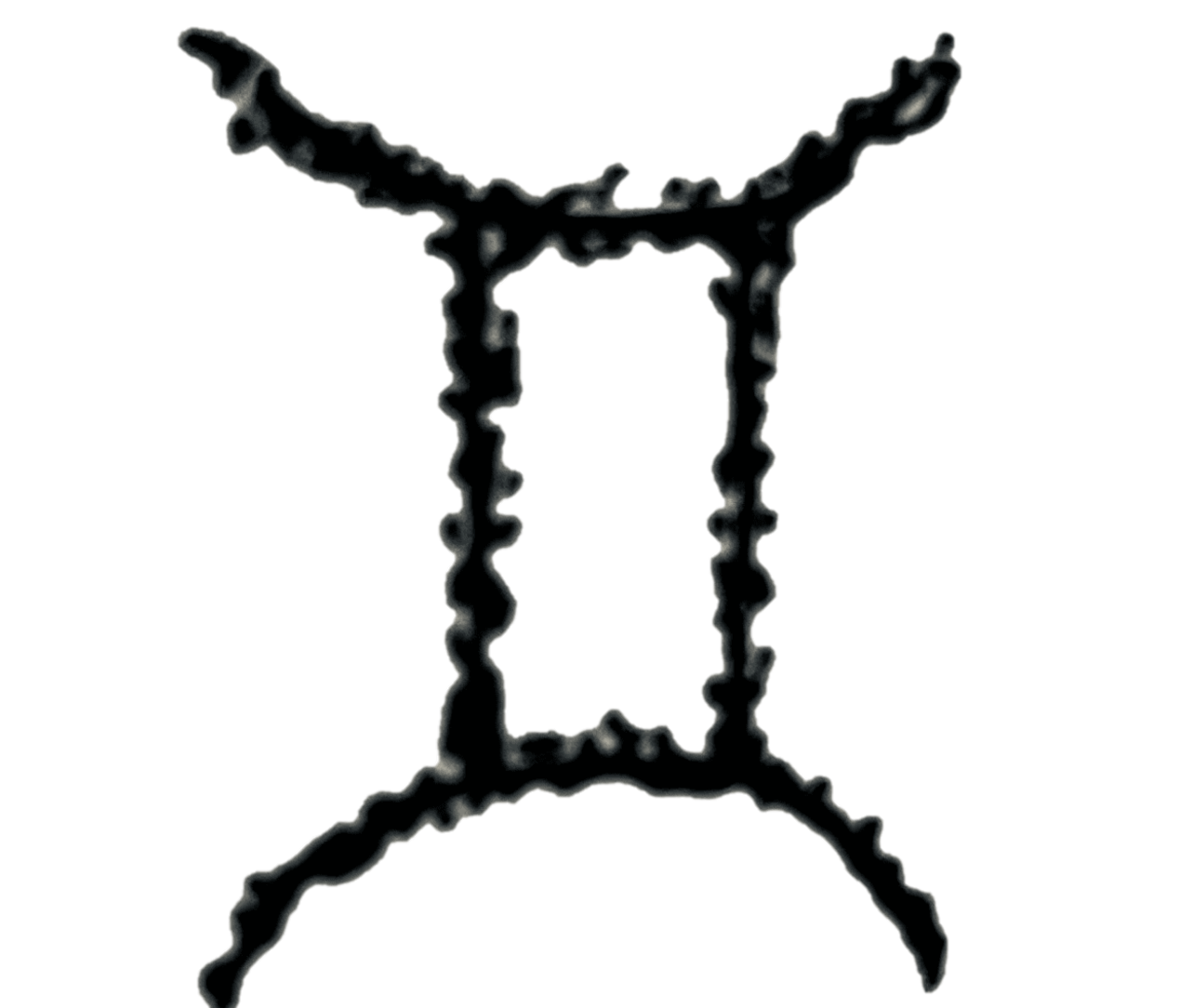 Today is Day 144 of 2023
---
1819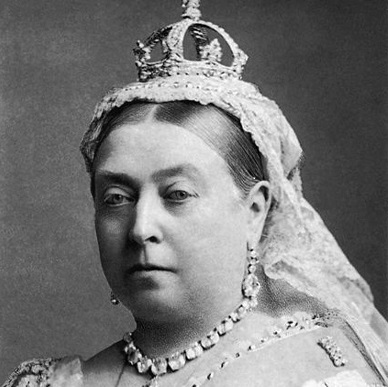 Queen Victoria born in London.
She will go on to have the Victorian (1837 - 1901) time period named after her.
1840
Samuel Morse sends message 'What hath God wrought' in Morse Code from Washington D. C. to Baltimore, Maryland.
1869
First exploration of the Grand Canyon by John Wesley Powell begins.
1883
Brooklyn Bridge opens after 14 years of construction.
1911
Colorado's Mesa Verde National Park opens.
1928
Short story writer William Trevor born in Mitchelstown, County Cork, Ireland.
1929
Marx Brothers film début in The Cocoanuts.
1940
Poet Joseph Brodsky born in Leningrad, Soviet Union.
1941



Singer/songwriter Bob Dylan born in Duluth, Minnesota.
1963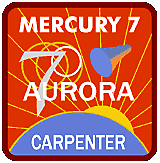 Astronaut Scott Carpenter orbits the Earth three times in the Aurora 7 space capsule.
Author Michael Chabon (The Amazing Adventures of Kavalier & Clay) born in Washington, D. C.
1976
The Judgment of Paris takes place in France.
This wine tasting event increased the viability of American and California wines worldwide.
Judgment of Paris is also an allusion to a Greek myth.
---
---
---