---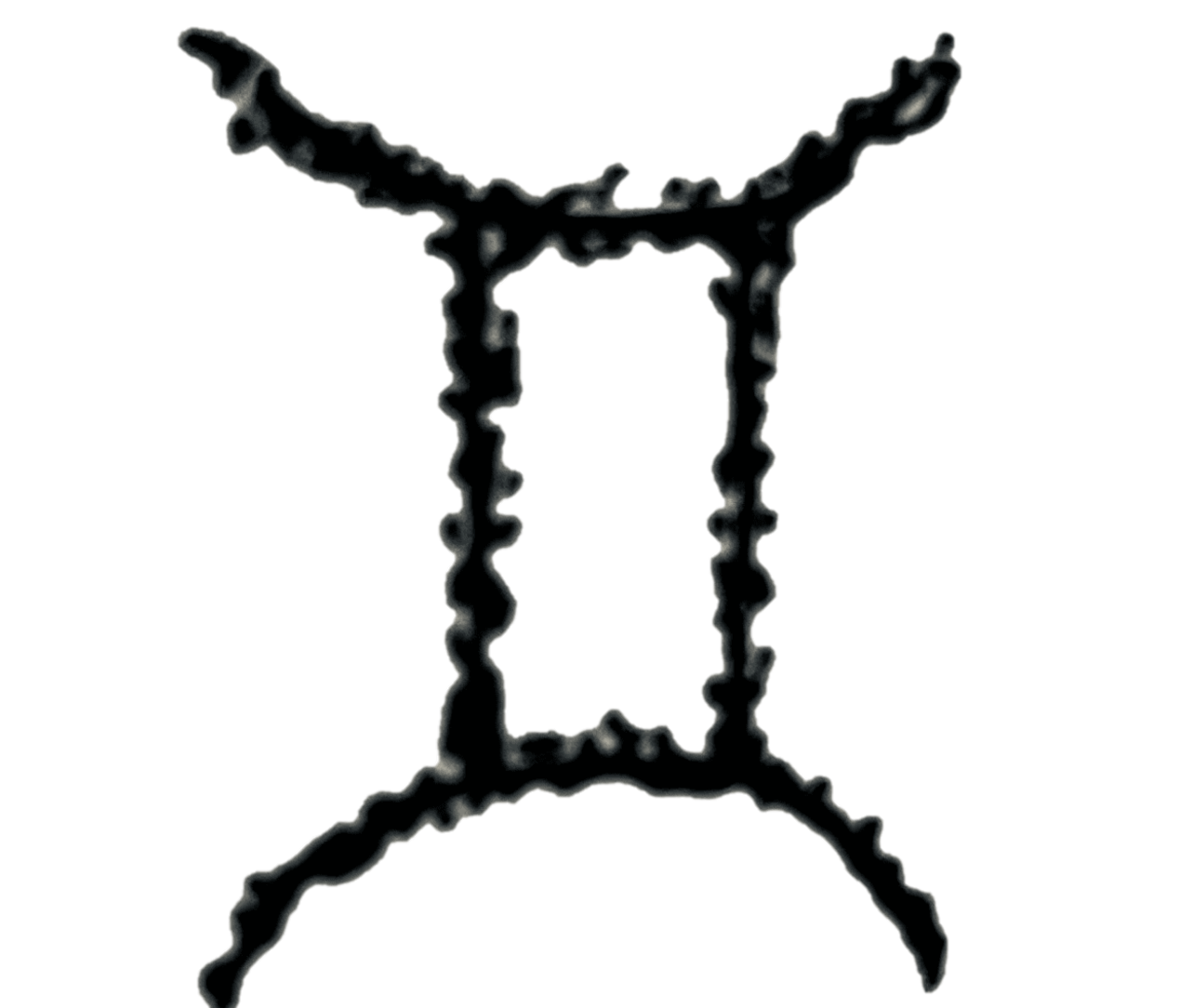 Today is Day 145 of 2023
---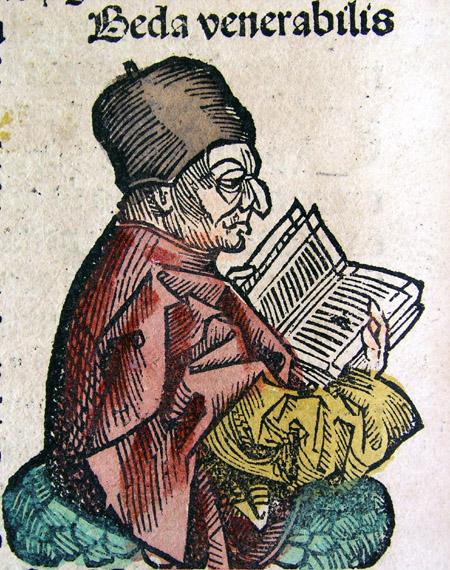 Feast day for the Venerable Bede
1803
Unitarian preacher turned writer and public speaker Ralph Waldo Emerson born in Boston.
1879
Tap dancer Bill 'Bojangles' Robinson born in New York.
1898
Publisher Bennett Cerf born New York.
1908
Poet Theodore Roethke born in Saginaw, Michigan.
1935
Baseball legend Babe Ruth, of the Boston Braves, hits homers 713 & 714.
These would be the last of his career.

Writer W. P. Kinsella (Shoeless Joe) born in Edmonton, Alberta, Canada.
1938
Short story writer Raymond Carver (What We Talk About When We Talk About Love) born in Clatskanie, Oregon.
1944
Puppeteer and film director Frank Oz (Little Shop of Horrors) born in Hereford, England.
1949
Writer Jamaica Kincaid born in St. John's, Antigua.
1961
The goal of landing a man on the Moon and returning him safely to Earth before the decade is out is announced by President John F. Kennedy.
1968
In St Louis, Missouri, the Gateway Arch is dedicated.
1977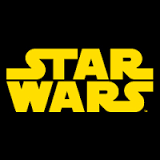 The motion picture Star Wars is released.
1979
The motion picture Alien is released.
---
---
---