---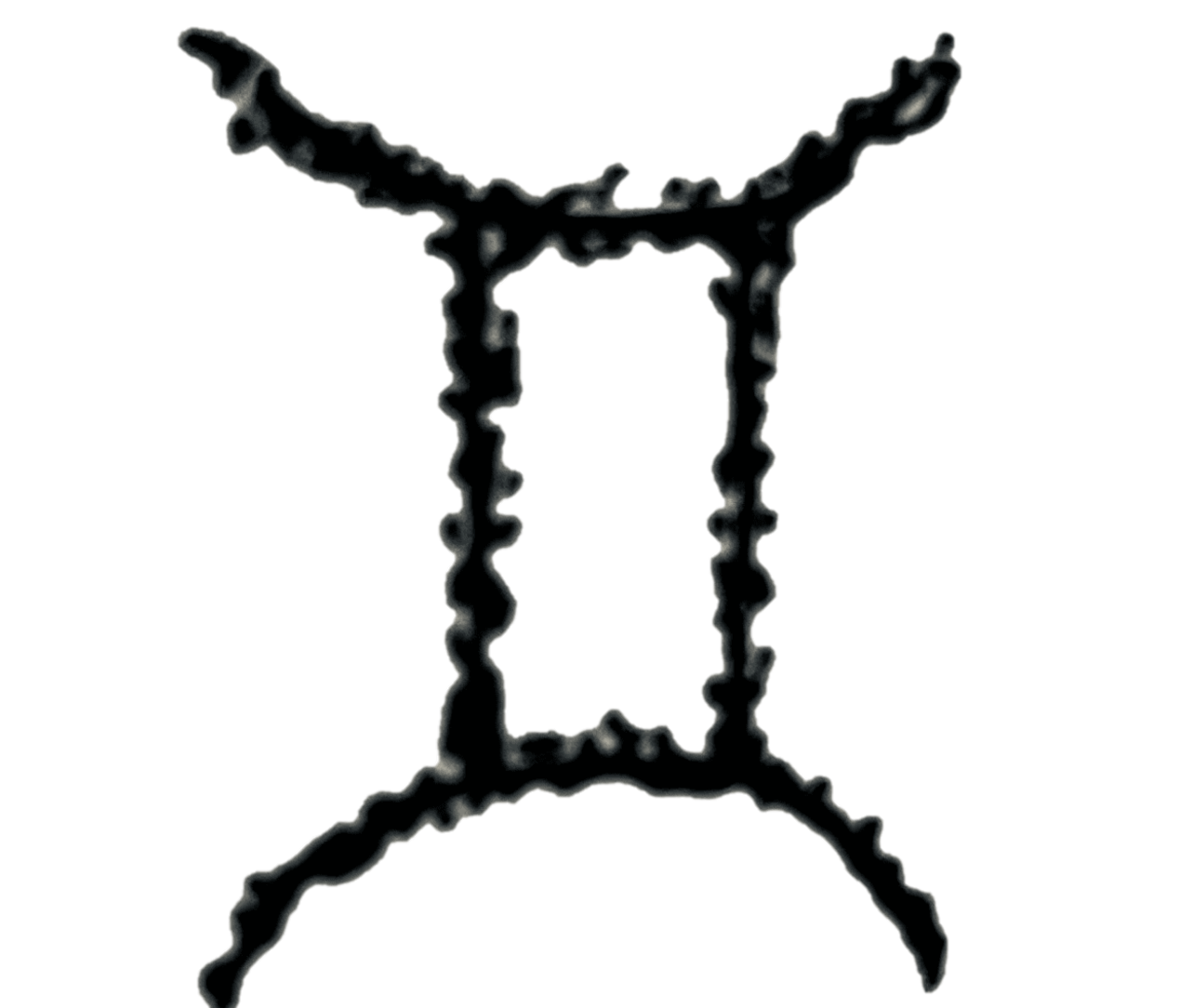 Today is Day 146 of 2023
---
1647
Ashcah Young, the first person to be condemned as a witch in America, was hanged for using foreign herbs to cure her neighbors in Windsor, Connecticut.
1886
Entertainer Al Jolson born in Seredzius, Lithuania.
1895
Photographer Dorothea Lange born in Hoboken, New Jersey.
1897
The novel Dracula by Bram Stoker is published.
1907
Actor John Wayne (Marion Morrison) born in Winterset, Iowa.
1908
William Knox D'Arcy's crew hits oil for the first time in the Middle East.
1913
English actor Peter Cushing (Dracula) born Kenley, England.
1916
Composer, musician and poet, Moondog born in Marysville, Kansas.
1926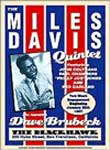 Jazz coolster Miles Davis born Alton, Illinois.

1937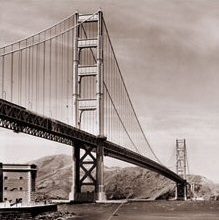 San Francisco Bay's Golden Gate Bridge opened.
1940
Singer-songwriter Levon Helm born in Elaine, Arkansas.
1946
English guitarist Mick Ronson (a Spider from Mars) born in Kingston upon Hull, Yorkshire, England.
1961
Submitted for your approval: The Twilight Zone, Episode 64 "Will the Real Martian Please Stand Up?" airs on this Friday evening.
1963
Poet and translator, Simon Armitage born in Huddersfield, England.
He is the current Poet Laureate of the United Kingdom.
1986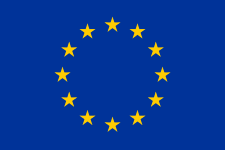 The European Community adopts the European flag.
---
---
---