---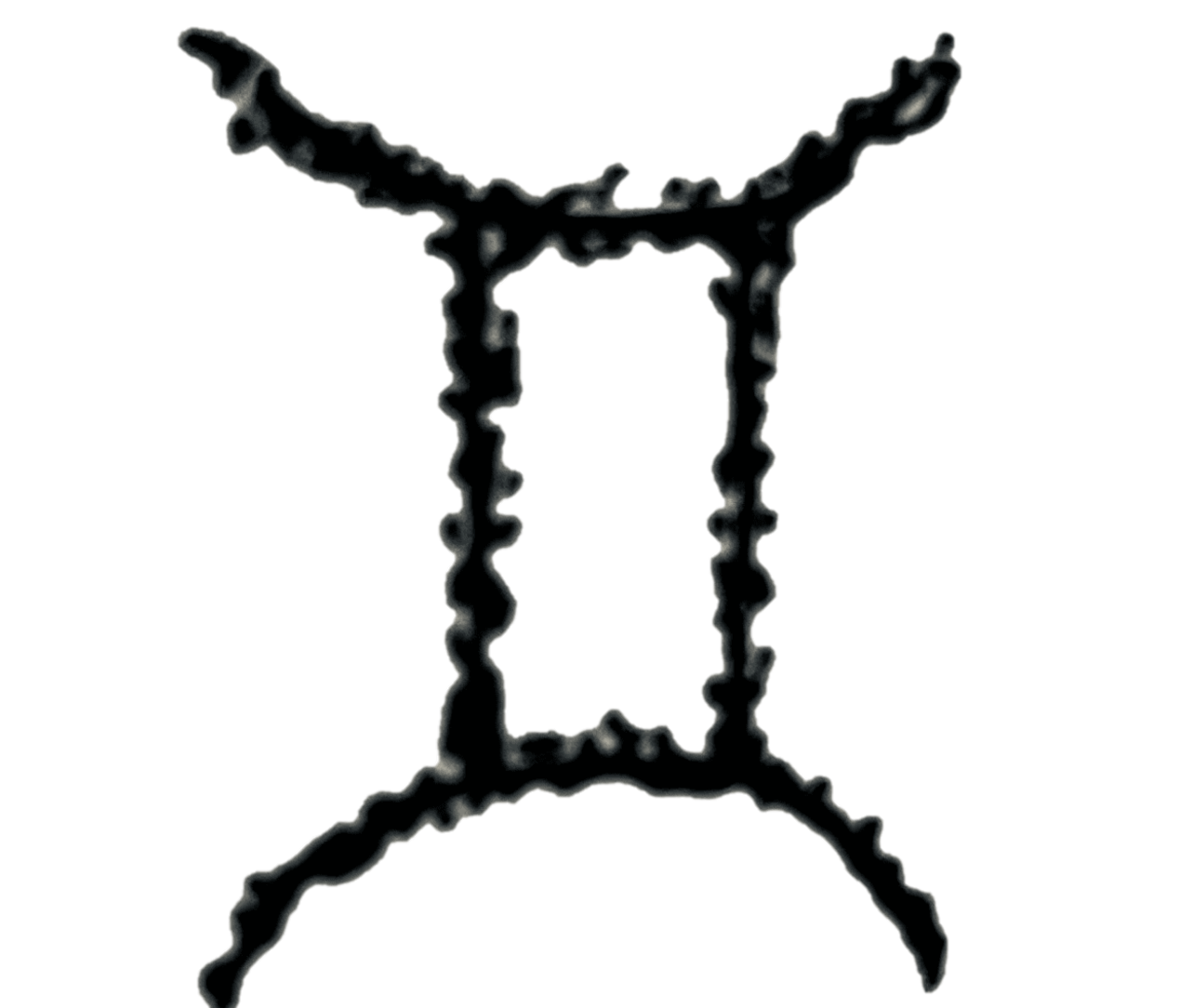 Today is Day 147 of 2023
---
1199
John, youngest son of King Henry II is crowned King of England.
1328
Philip VI of France crowned at the Notre-Dame de Reims, beginning the Valois Dynasty.
1819
Poet and abolitionist Julia Ward Howe (The Battle Hymn of the Republic) born in New York City.
1837



Frontiersman and marshall, James 'Wild Bill' Hickock born in Troy Grove, Illinois.
Shot dead in a poker game in Deadwood, South Dakota while holding the Dead Man's hand.
1877
Free form and interpretative dancer Isadora Duncan born in San Francisco.
1894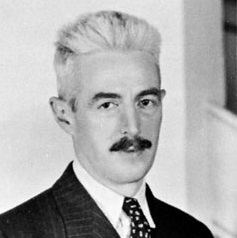 Writer Dashiell Hammett (The Maltese Falcon) born in St. Mary's County, Maryland.
1911
Actor Vincent Price (House of Wax) born in St Louis, Missouri.
1912
Short-story writer John Cheever (The Wapshot Chronicles) born in Quincy, Massachussetts.
1915
Writer Herman Wouk (The Caine Mutiny) born in the Bronx, New York
1922
Actor Christopher Lee (The Wicker Man) born in London.
1930
Novelist John Barth (The Sot-Weed Factor) born Cambridge, Maryland.
1934
Author and screenwriter Harlan Ellison born in Cleveland, Ohio.
1935
Jazz composer and pianist Ramsey Lewis born in Chicago, Illinois.
1945
Singer/songwriter Bruce Cockburn born in Ottawa, Canada.
1957
Country Western star Ernest Tubb drunkly shoots up the lobby at Nashville's WSM radio station.
---
---
---