---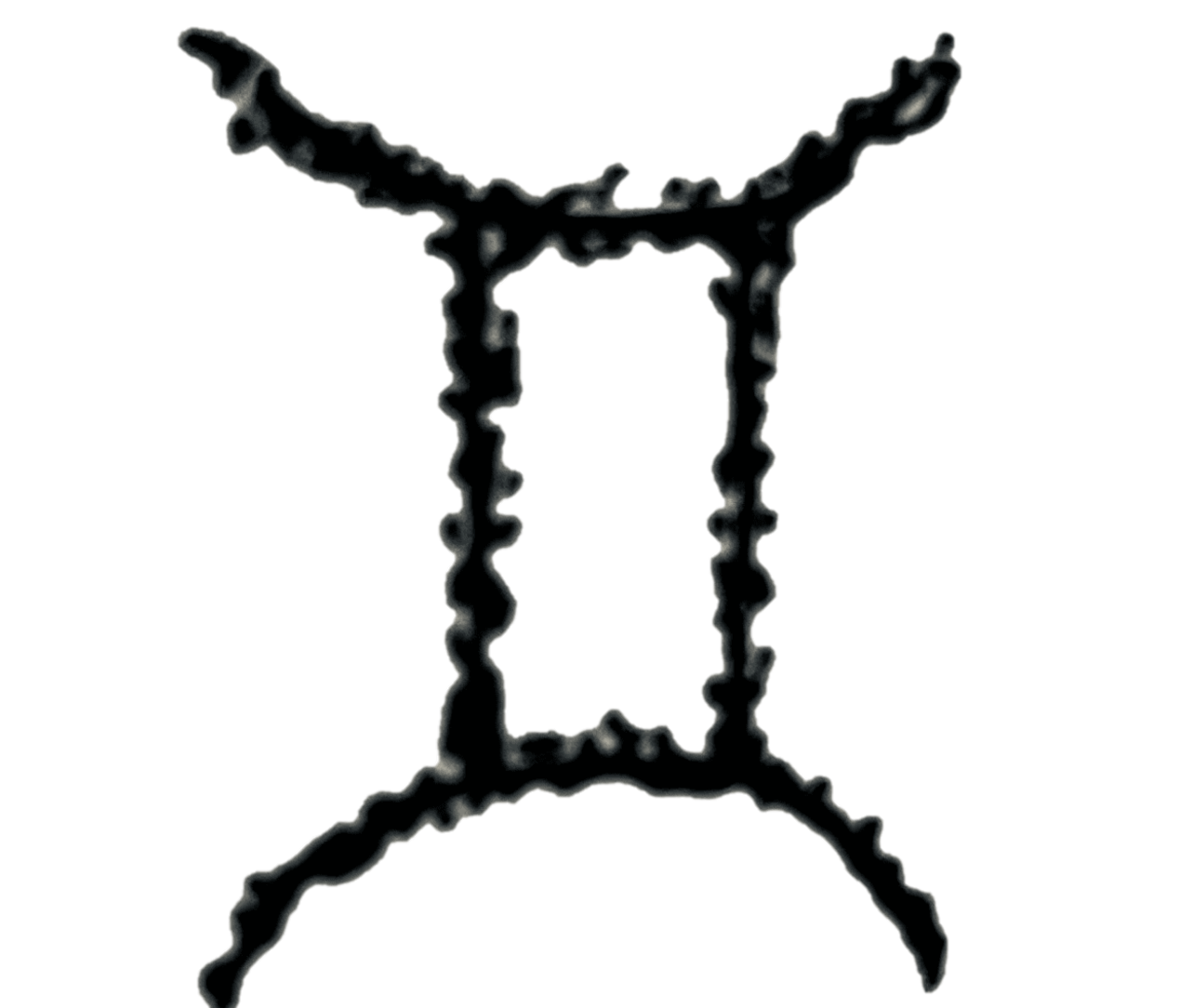 Today is Day 148 of 2023
---
1660
King George I of Great Britain born in Hanover, Germany.
1779
Irish poet Thomas Moore born in Dublin, Ireland.
As executor for the literary estate of Lord Byron, More was responsible for the burning of Byron's diaries.
1818
Civil War General P. G. T. Beauregard born in St. Bernard Parish, Louisiana.
1853
Swedish painter and author Carl Larsson (Midvinterblot) born in Stockholm, Sweden.
1887
Athletic great Jim Thorpe born in Prague, Oklahoma.
1892
The Sierra Club organized in San Francisco by John Muir.
1900
Gare d'Orsay railway station is opened in Paris.
1908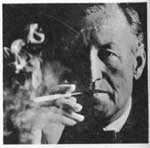 Writer Ian Fleming (creator of James Bond) born in London.
1910
Blues singer T-Bone Walker born in Linden, Texas.
1916
Writer Walker Percy (The Moviegoer) born in Birmingham, Alabama.
1934
The world's first recorded quintuplets, the five Dionne sisters, (Annette, Cecile, Emilie, Marie, Yvonne) born in Callander, Ontario.
1937
Volkswagen auto company was founded.
1945
Musician John Fogerty (Creedence Clearwater Revival) born in Berkley, California.
1987
An 18-year-old West German pilot, Mathias Rust, lands a private plane in Red Square in Moscow, Soviet Union.
1999
After 21 years of restoration, Leonardo da Vinci's painting The Last Supper is put back on display at Santa Maria delle Grazie, Milan.
---
---
---