---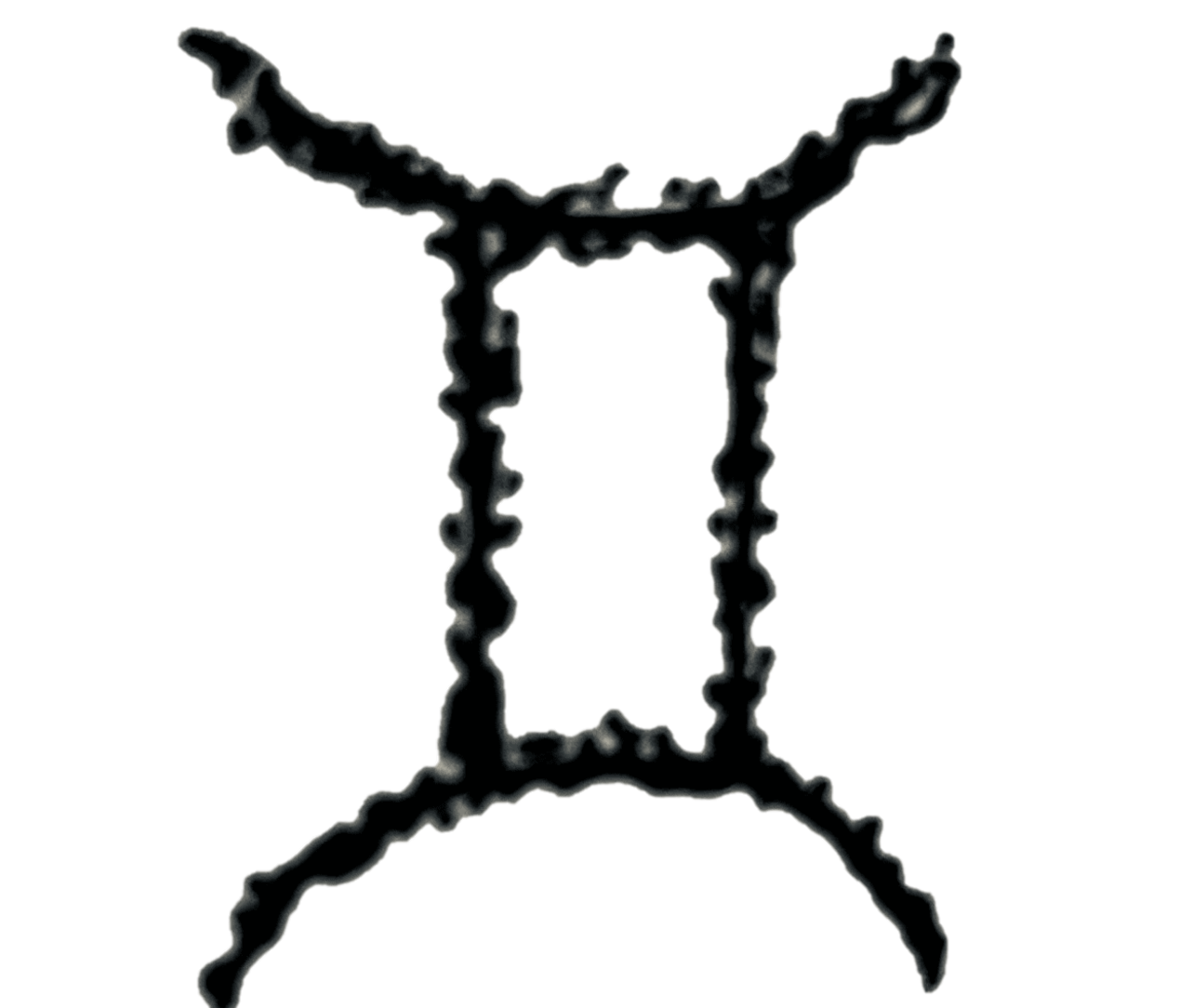 Today is Day 149 of 2023
---
1630
Charles II of England born at St James's Palace, London, England.
1660
Charles II is restored as the king of Great Britain.
1790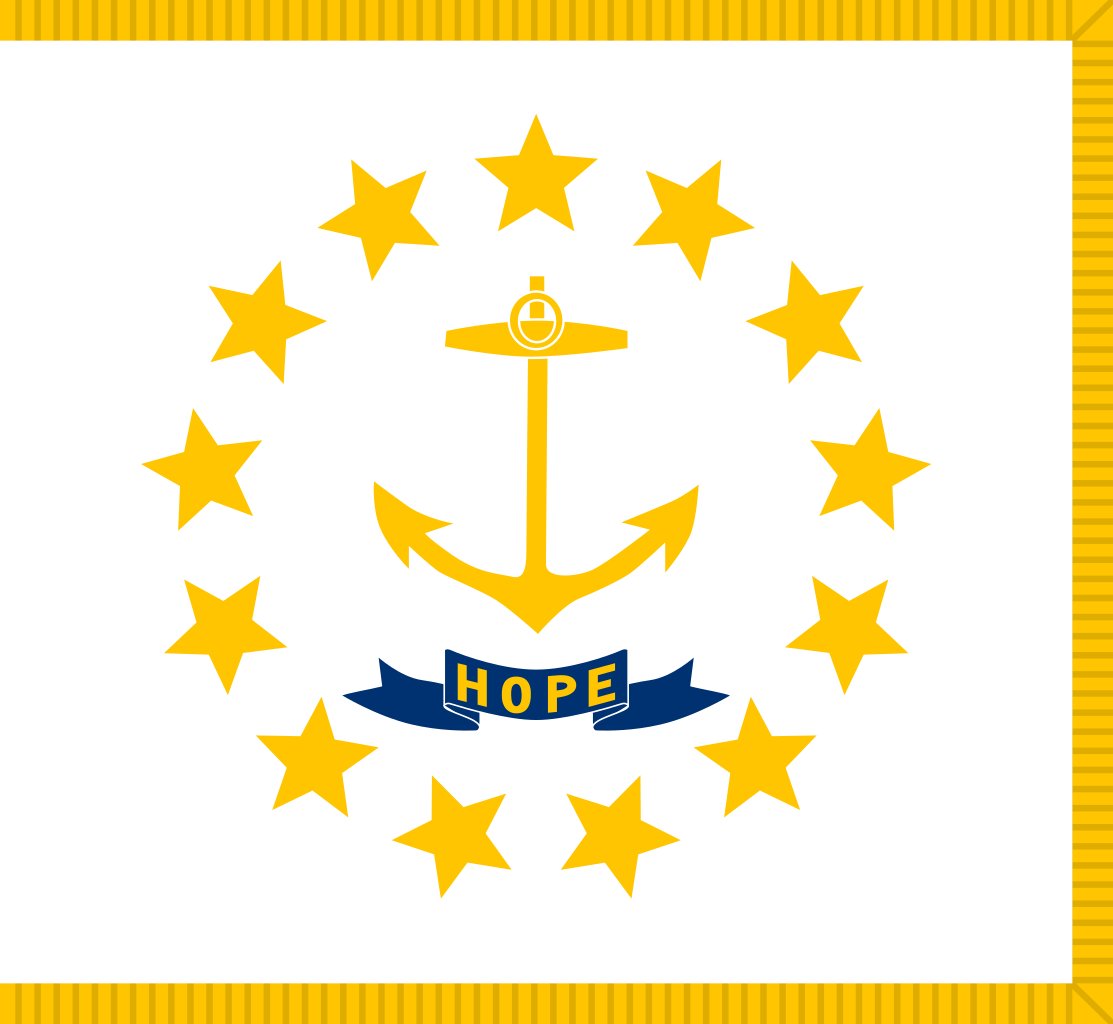 Rhode Island becomes the 13th state.
1848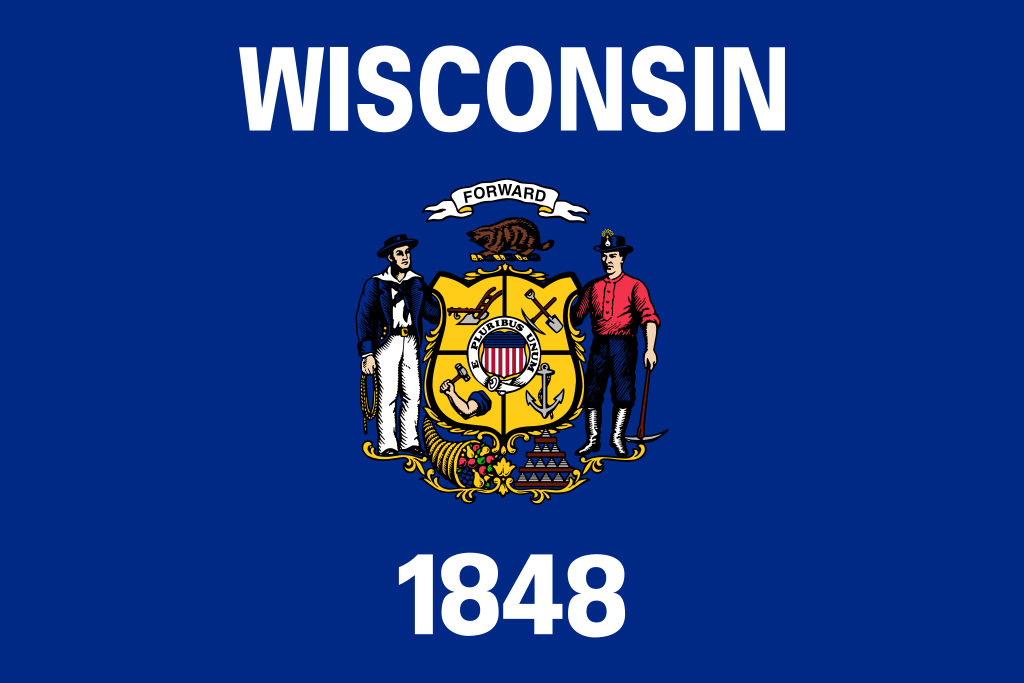 Wisconsin becomes the 30th state.
1864
French-imposed Mexican Emperor Maximilian arrives at Vera Cruz.
1874
Writer G. K. Chesterton (Father Brown Stories) born in Kensington, London, England.
1880
Historian Oswald Spengler (The Decline of the West) born in Blankenburg, Germany.
1893
Journalist and pulp fiction author Max Brand (nee Frederick Schiller Faust) born in Seattle, Washington.
1894
Film makerJosef von Sternberg (The Blue Angel) born in Vienna, Austria.
1904
Comedian Bob Hope (My Favorite Brunette), born in London, England.
1906
Author T. H. White (Once and Future King) born Bombay, India.
1913
Igor Stravinsky's ballet Le Sacre du Printemps (The Rites of Spring) is performed for the first time in Paris at the Ballet Russe.
The performance causes a riot by disgruntled audience members.
1917


Thirty-fifth President of the US John F. Kennedy born in Brookline, Massachusetts.
1923
Polymath, visual artist, experimental filmmaker, record collector, bohemian, mystic, hoarder, and Neo-Gnostic bishop Harry Everett Smith born in Portland, Oregon.
1953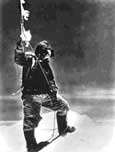 New Zealand beekeeper Edmund Hillary and Tenzing Norgay of Nepal reach the top of Mount Everest.
This was also Tenzing Norgay's 39th birthday.
1964
Submitted for your approval: The Twilight Zone, Episode 155 "The Fear" airs on this Friday evening.
---
---
---