---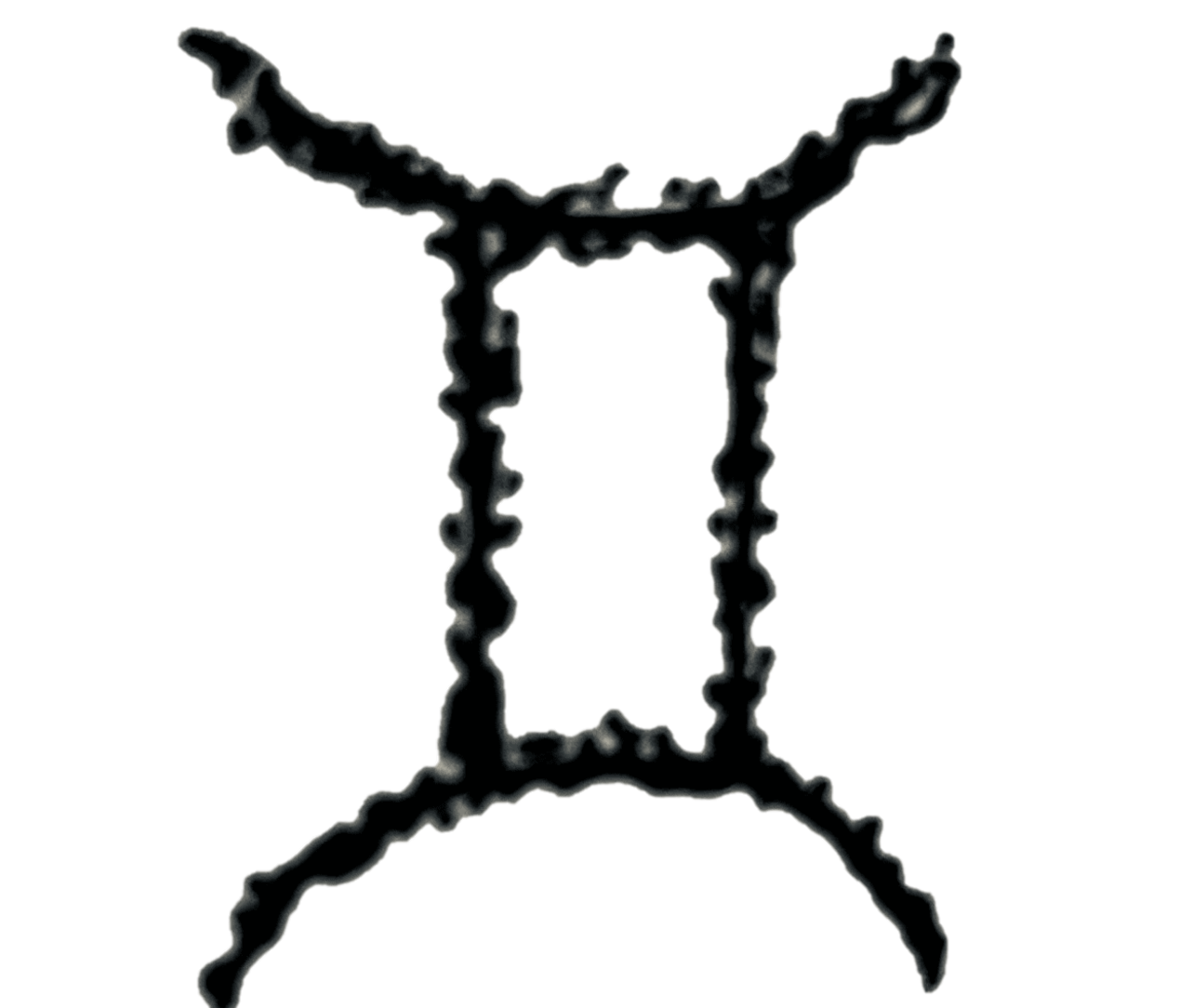 Today is Day 150 of 2023
---
542
Traditional date of the death of King Arthur of England (Le Mort d'Arthur).
He is one of the Nine Worthies.
1431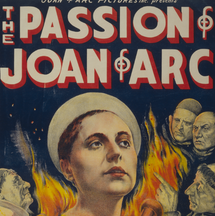 19 year old Jean d'Arc (la Pucelle (the Maid)) was burned at the stake for witchcraft in Rouen, France.
1536
King Henry VIII of England marries Jane Seymour, a lady-in-waiting to Anne Boleyn whom Henry had beheaded just eleven days before.
1539
Spanish explorer Hernando de Soto lands at Tampa Bay with 600 soldiers looking for gold.
1593
Elizabethan dramatist Christopher Marlowe dies as the result of a barroom brawl over a tavern bill.
1806
Future President of the United States Andrew Jackson kills a man in a duel after the man had accused Jackson's wife of bigamy.
1846


Russian artist and master-jeweler Peter Carl Fabergé born in St. Petersburg, Russia.
1848
Mexico ratifies the Treaty of Guadalupe Hidalgo, which gave New Mexico, California and parts of Nevada, Utah, Arizona to the US.
1868
Memorial Day observed for the first time.
It was called Decoration Day because women were seen decorating graves of Civil War heroes.
1896
Film director Howard Hawks (Red River, Rio Bravo) born in Goshen, Indiana.
1908
Mel Blanc, the voice of Bugs Bunny, Elmer Fudd & Porky Pig, born in San Francisco.
1909
King of Swing and clarinetist Benny Goodman born in Chicago.
1911
The first Indianapolis 500 automobile race was held at the Indianapolis Motor Speedway in Speedway, Indiana.
1917
First jazz record, "Dark Town Strutters Ball" released by The Original Dixieland Jazz Band.
---
---
---