---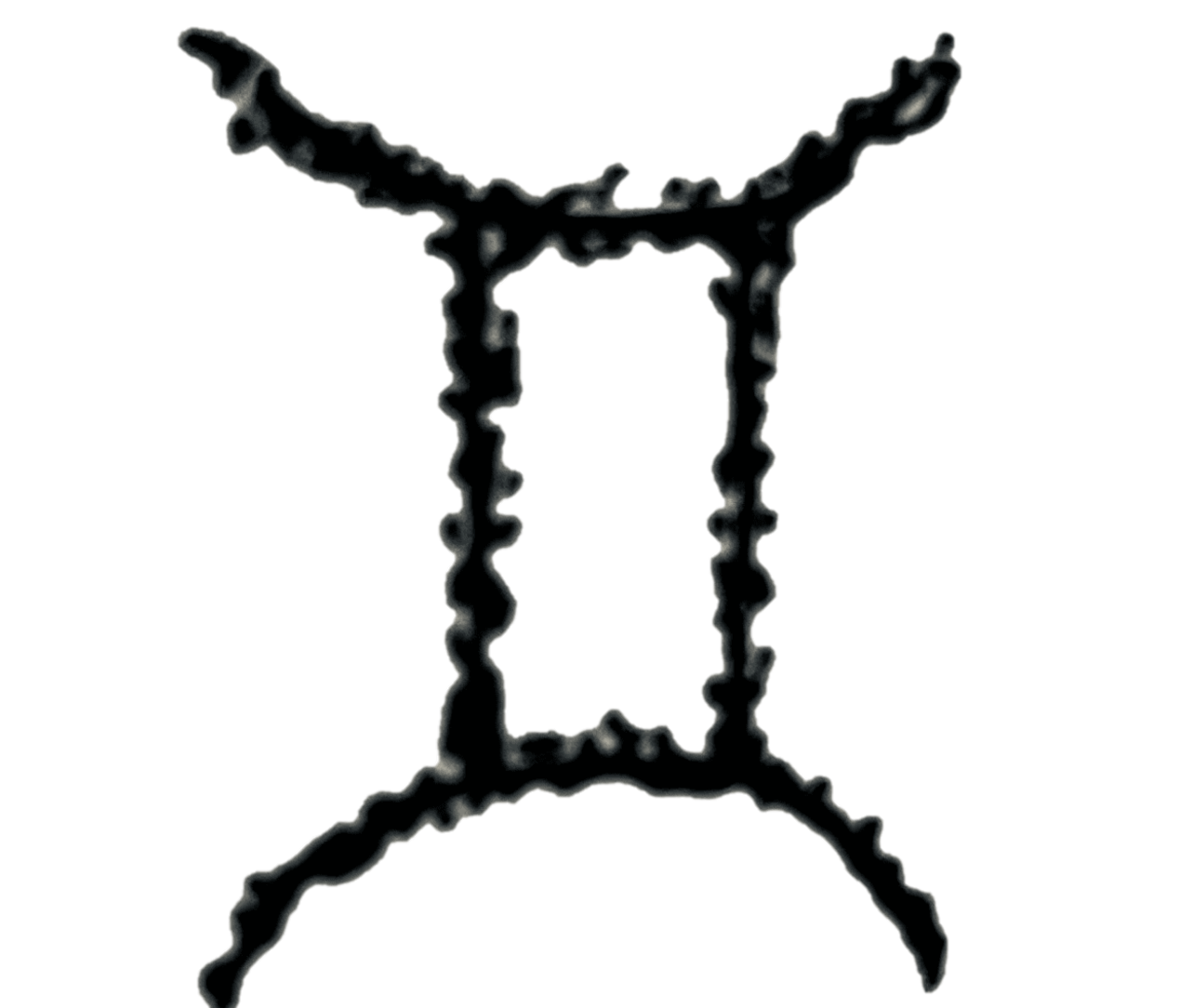 Today is Day 152 of 2023
---
1792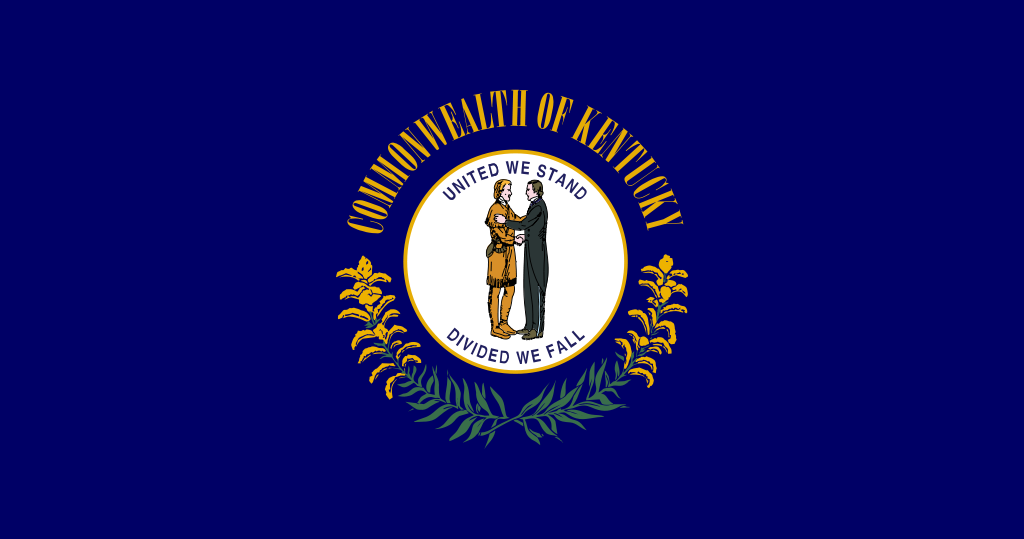 Kentucky becomes the 15th US state.
1796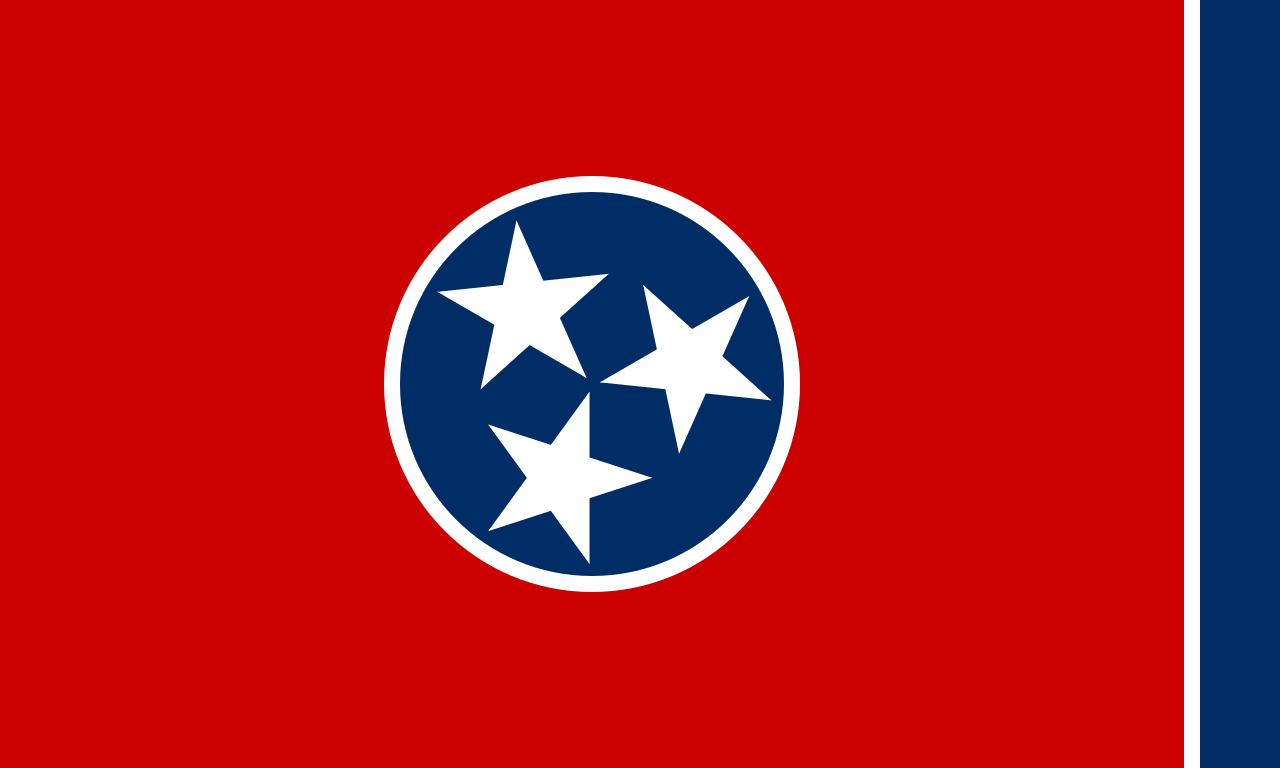 Tennessee becomes the 16th US state.
1857
Charles Baudelaire's Les Fleurs du mal is published.
1878
British Poet Laureate John Masefield (1930 - 1967) born at Ledbury, England.
1890
Character actor Frank Morgan (The Wizard in the Wizard of OZ) born in New York.
1898
The Ritz Hotel opens in Paris.
1925
Baseball great Lou Gehrig plays the first of 2,130 consecutive baseball games.
1926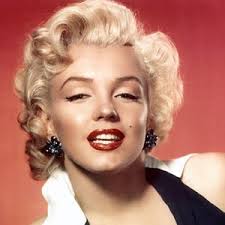 Actress Marilyn Monroe (Norma Gene Baker) born in Los Angeles< California.
1936
Illustrator and cartoonist Gerald Scarfe born in London.
1938
Superman appears in the first issue of Action Comics.
1946
Assault wins the Belmont Stakes, becoming the seventh horse to win the Triple Crown.
1948
Blues harmonica player, singer and songwriter Sonny Boy Williamson I killed in a robbery in Chicago as he walked home from a performance at the Plantation Club.
1962
Submitted for your approval: The Twilight Zone, Episode 102 "The Changing of the Guard" airs on this Friday evening.
1967



The Beatles release Sergeant Pepper's Lonely Hearts Club Band.
---
---
Proverb:
Coyote is always out there waiting, and Coyote is always hungry. ~ Navajo
---
---