♊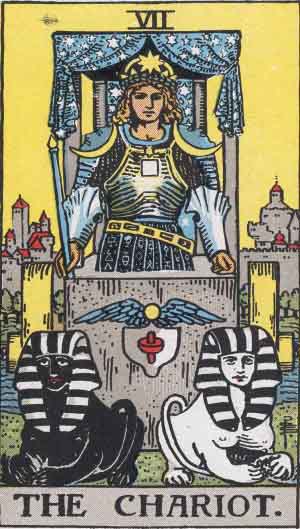 ---
1740
French author, Marquis de Sade born in Paris.
1835



P.T. Barnum's circus begins its first tour of the U.S.
1840
English author, Thomas Hardy (Tess of the D'Urbervilles) born in Higher Bockhampton, Dorset, England.
1904
Actor and Olympic swimmer Johnny Weissmuller (Tarzan) born Freidorf, Romania.
1953
The coronation of Queen Elizabeth II occurs.
This is the first major international event to be televised.
---
---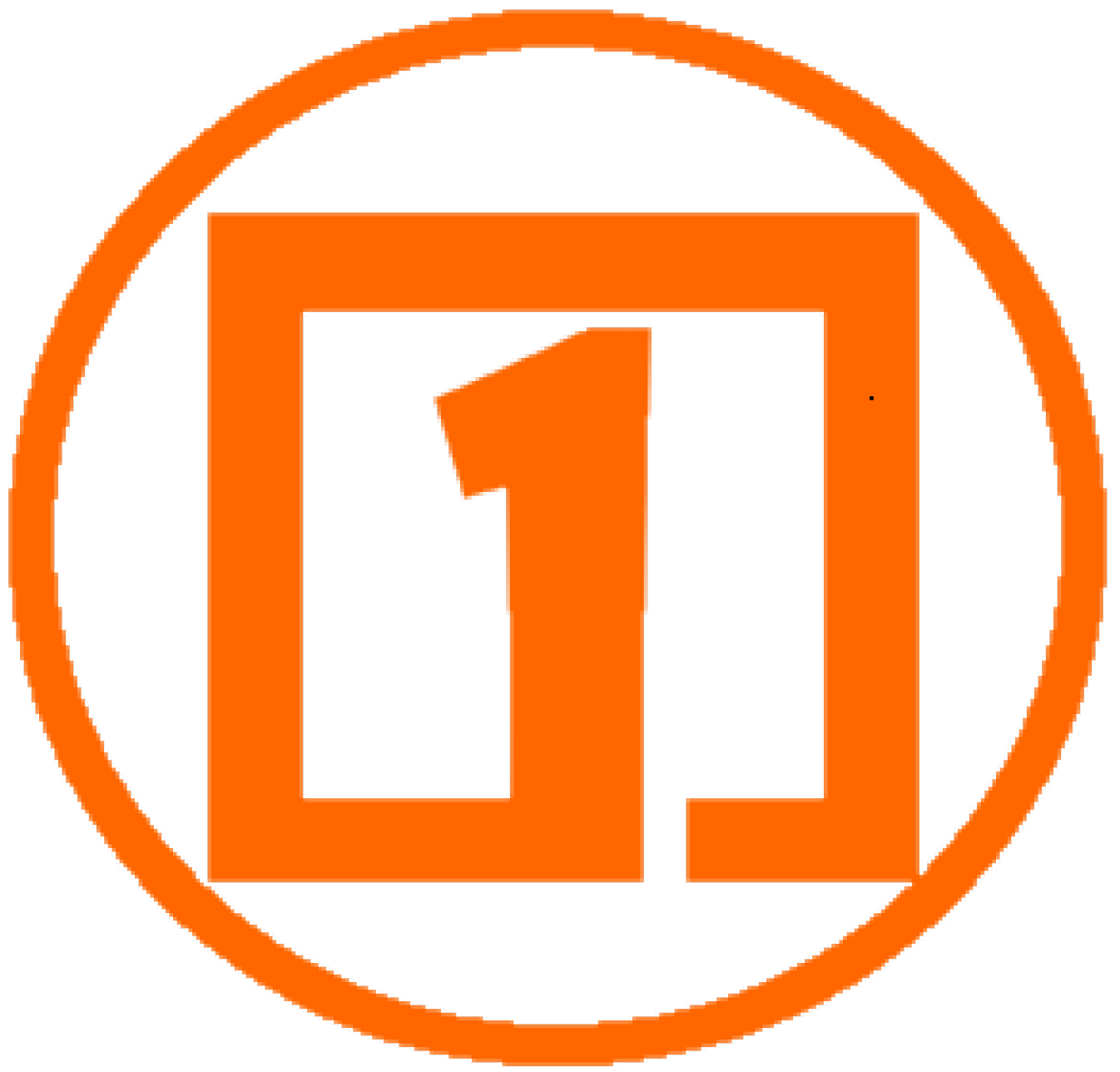 © Square One Ranch Press