---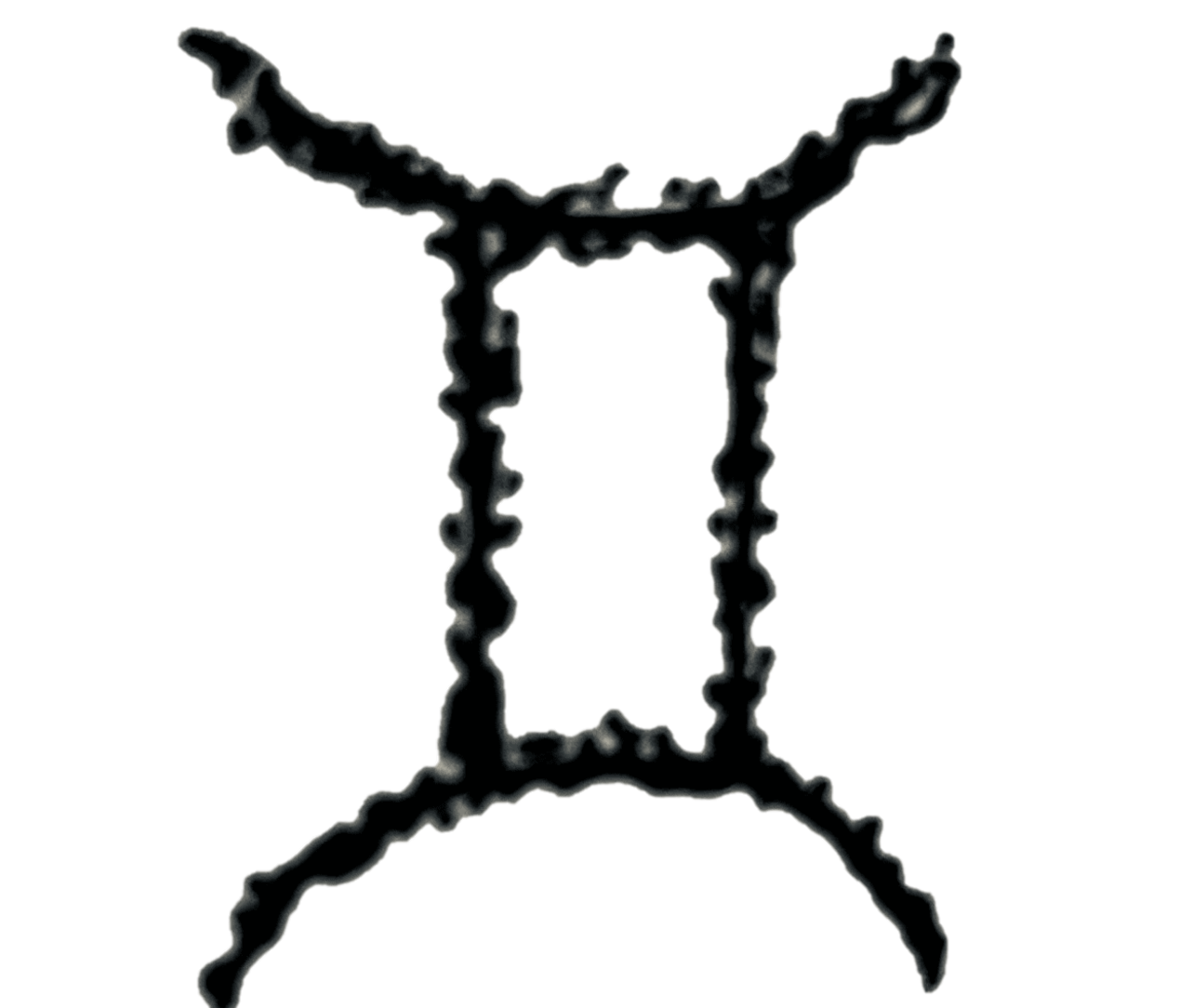 Today is Day 154 of 2023
---
1808
Jefferson Davis, President of the Confederate States of America (1861-1865), born in Covington, Kentucky.

1835
English philosopher John Stuart Mill knocks at the door of his friend, the Scottish essayist and historian Thomas Carlyle.
Mill has the unenviable task of informing Carlyle that the manuscript on the French Revolution that Carlyle had asked Mill to read was, as Carlyle later wrote, "irrevocably annihilated!".
A maid had mistaken the manuscript (the only copy) for garbage, and had lit a fire with it.
1865
King George V born in Marlborough House, London, England.
1888
Casey at the Bat by Ernest Lawrence Thayer was first published in the San Francisco Examiner.
1897
Blues guitarist, singer and sonwriter Memphis Minnie born in Algiers, Louisiana.
1911
Actress Paulette Goddard born in Long Island, New York.
1918
Burlesque star Lili St. Cyr born in Minneapolis, Minnesota.
1926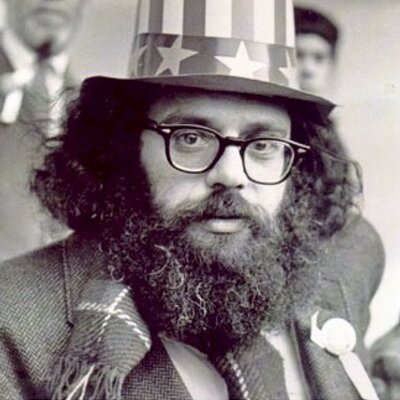 Poet Allen Ginsberg born in Newark, NJ.

I saw the best minds of my generation destroyed by
 
    madness, starving hysterical naked, 

dragging themselves through the negro streets at dawn 

    looking for an angry fix,
 
angelheaded hipsters burning for the ancient heavenly 

    connection to the starry dynamo in the machin- 

    ery of night,
               Howl by Allen Ginsberg
1928
Novelist Gabriel García Márquez (One Hundred Years of Solitude) born in Aracataca, Columbia
1936
Author and screenwriter Larry McMurtry (Lonesome Dove) born in Archer City, Texas.
1937
The Duke of Windsor marries Wallis Simpson.
1942
Singer-songwriter Curtis Mayfield (People Get Ready) born in Chicago, Illinois.
1946
First bikini went on sale in Paris.
1960
Submitted for your approval: The Twilight Zone, Episode 33 "Mr. Bevis" airs on this Friday evening.
1965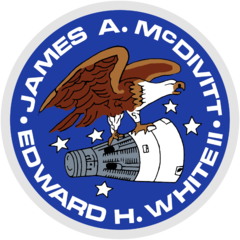 The launch of Gemini 4 from Cape Kennedy.
1967
The Doors' Light My Fire was released.
1968
Artist Andy Warhol shot three times by Valerie Solanis.
Warhol recovered.
Solanis was jailed and institutionalized.
---
---
Proverb:
Everyone wants to be a lord, but no one wants to carry the sack. ~ Swedish Proverb
---
---