---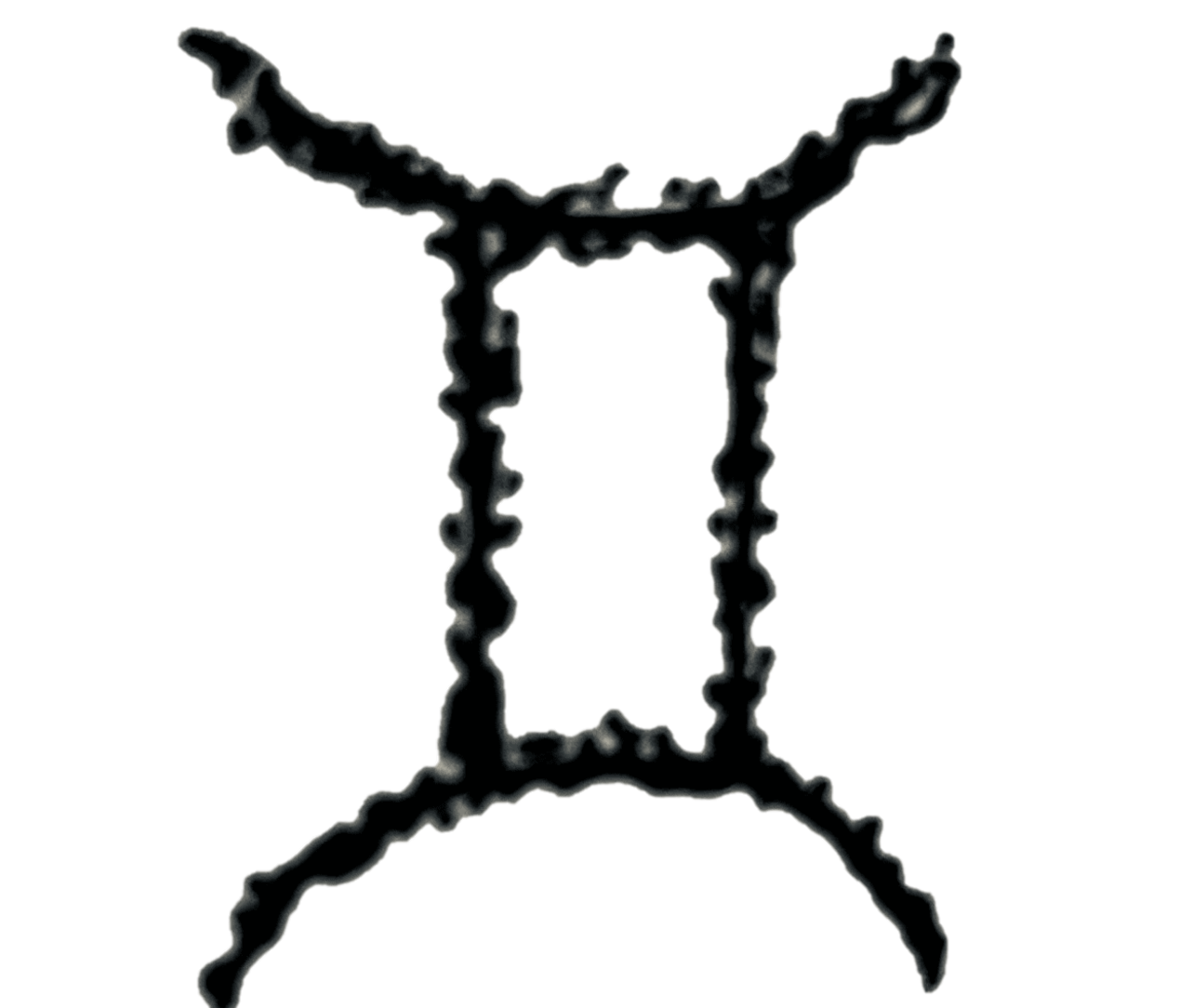 Today is Day 155 of 2023
---
470 BC
Philosopher Socrates born in Athens.
1738
King George III of the United Kingdom born Norfolk House, St James's Square, London.
1783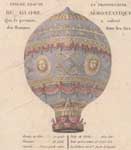 The Montgolfier brothers publicly demonstrated their montgolfière (hot air balloon).
As a first public demonstration, they sent up at Annonay a 900 m linen bag inflated with hot air.
Its flight covered 2 km, lasted 10 minutes, and had an estimated altitude of 1600 - 2000 m.
1876
An express train called the Transcontinental Express arrives in San Francisco, California from New York City via the First Transcontinental Railroad.
It took 83 hours and 39 minutes to complete.
1907
Actress Rosalind Russell (His Girl Friday) born in Waterbury, Connecticut.
1916
Second lieutenant J. R. R. Tolkien of the Lancashire Fusiliers arrives in France with the British Expeditionary Force.
1940
The evacuation of Dunkirk and St Valéry ended.
With the allies evacuating 338,226 British and French troops who were cornered by Hitler's armies.
More than 1,200 British vessels, including pleasure craft, were involved.
1943
Zoot Suit riots begin Los Angeles.
1944
The United States Navy captures the German Kriegsmarine submarine U-505.
It will later be displayed at the Chicago Museum of Science and Industry.
1974
During Ten Cent Beer Night, drunken Cleveland Indians fans start a riot, causing the game to be forfeited to the Texas Rangers.
1989
The Chinese military take control of Tiananmen Square following student-led demonstrations that had been going on since April 15th.
---
---
Proverb:
A clear conscience is a good pillow. ~ French Proverb
---
---