---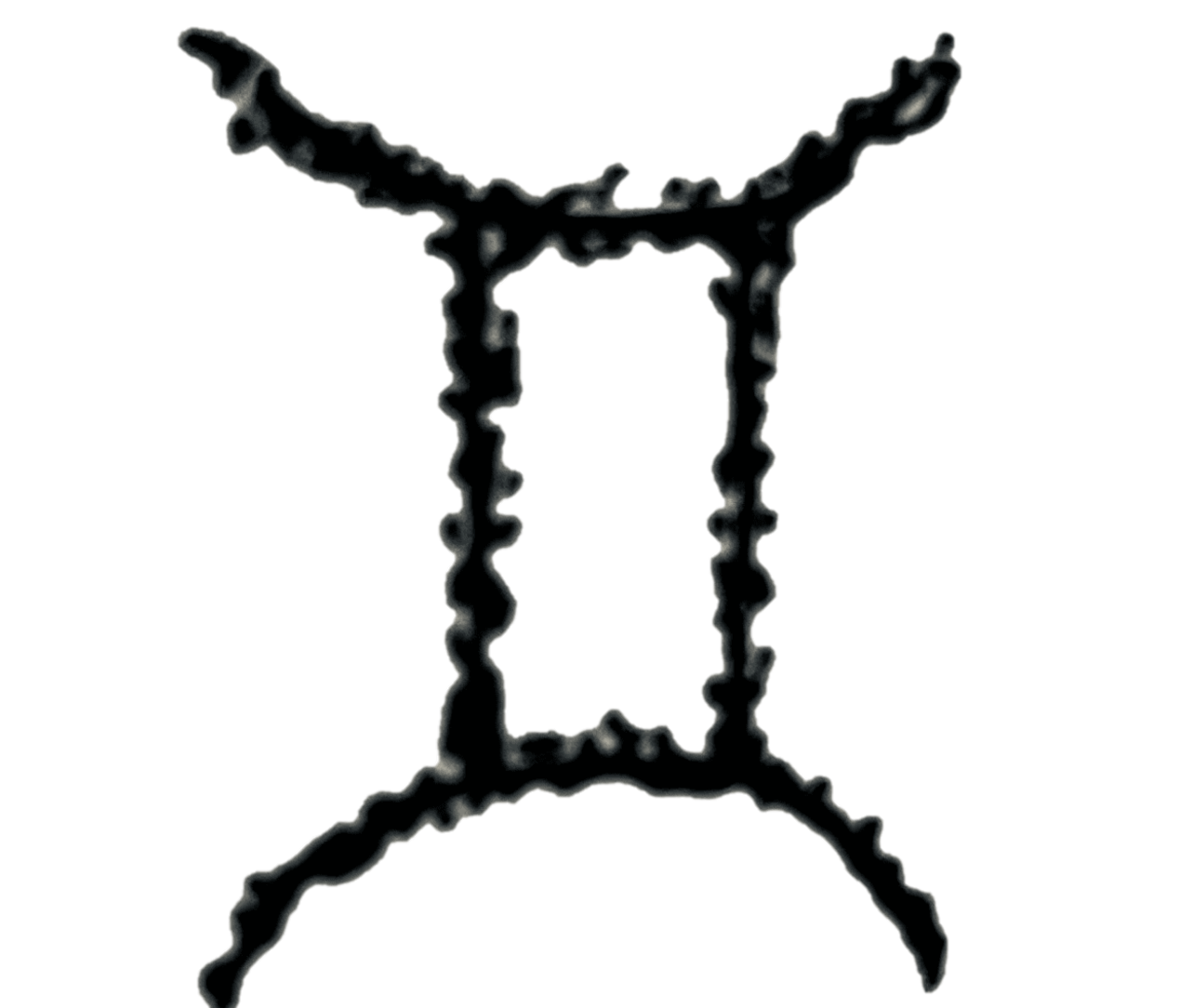 Today is Day 156 of 2023
---
1761
Transit of Venus.
Astronomers Mason & Dixon observe the transit from the Cape of Good Hope in Africa.
1850
Sheriff Pat Garrett born in Cusseta, Alabama.
Famously killing Billy the Kid at Fort Sumner, New Mexico in 1881.
1878



Mexican revolutionary Francisco (Pancho) Villa born in San Juan del Río, Mexico.
1883
The Orient Express departs from Paris for the first time.
1898
Spanish poet Federico Garcia Lorca born near Granada, Spain.
1937
War Admiral wins the Belmont Stakes, becoming the fourth horse to win the Triple Crown.
1941
Actor and monologist Spalding Gray (Swimming to Cambodia) born in Barrington, Rhode Island.
1943
Count Fleet wins the Belmont Stakes, becoming the sixth horse to win the Triple Crown.
1950
Performance artist Laurie Anderson (Big Science) born in Glen Ellyn, Illinois.
1956
Elvis Presley introduces his new single, Hound Dog, on The Milton Berle Show.
1963
British Secretary of State for War John Profumo becomes involved in a salacious sex scandel and resigns from parliament following his admission that he lied about his relationship with Christine Keeler.
1968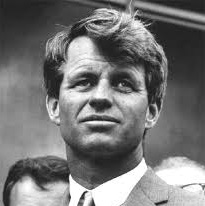 Senator Robert F. Kennedy is asassinated while celebrating victory in the California Democratic presidential primary at the Ambassador Hotel in Los Angeles.
1977
The Apple II, the first practical personal computer, goes on sale.
1989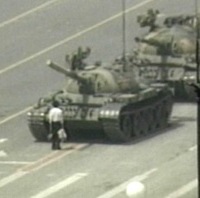 The Tank Man halts the progress of a column of advancing tanks for over half an hour after the Tiananmen Square protests of 1989.
---
---
Proverb:
The dog that barks doesn't bite. ~ Italian Proverb
---
---