---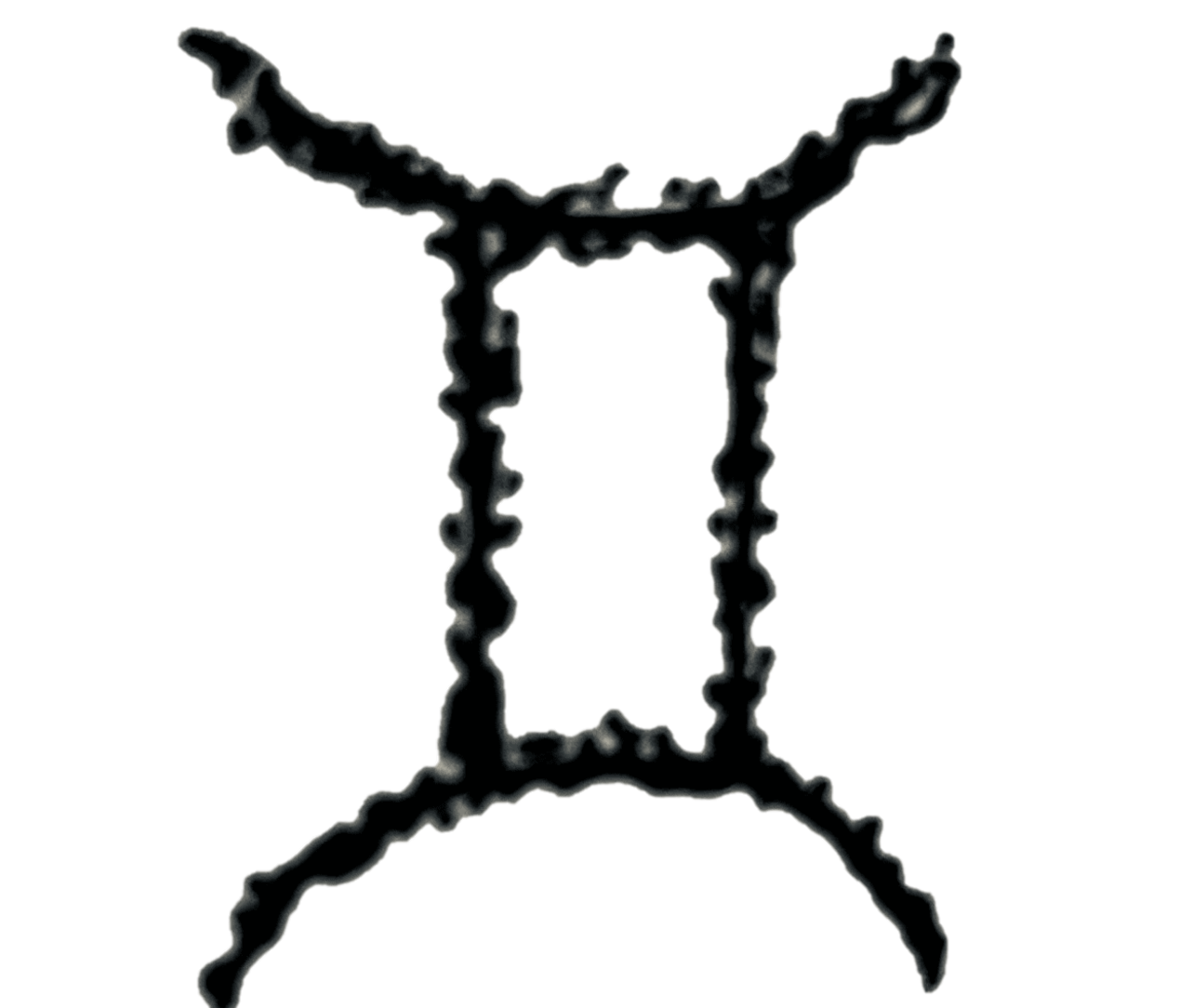 Today is Day 157 of 2023
---
Date of the Convoy in the 1975 song of the same name by C. W. McCall.
1586
Francis Drake leads a raid on St. Augustine in Spanish Florida.
1832
Utilitarian philosopher, Jeremy Bentham dies in London.
According to his will, his embalmed body is seated in one of his old chairs at the University of London.
He also directed that a sign be placed over body with the label "Auto-Icon."
A wax replica replaced his real head due to bad embalming.
Bentham's mummified body regularly attends meetings of the College Council where his presence is always recorded in the minutes by the notation: "Jeremy Bentham, present, but not voting."
1884
The world's first roller coaster opened in Coney Island, New York.
1911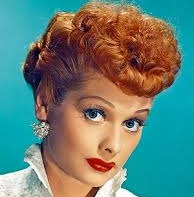 Comedian Lucille Ball born in Jamestown, New York.
1933
The first drive-in movie theatre opened at Camden, New Jersey.
1935
Tibetan spiritual leader Dalai Lama born in Taktser, Tibet.
1944
D-Day the invasion of Normandy takes place under the code name Operation Overlord.
1952
In the comic strip Peanuts, Charlie Brown utters the catchphrase "Good Grief!" for the first time.
1962
The Beatles auditioned at EMI and were accepted.
Later, after listening to a playback of the audition tapes, producer George Martin said, "They're pretty awful".
1966
Civil Rights activist James Meredith shot while trying to march solo across Mississippi.
1989
Ayatollah Khomeini buried.
Not before his coffin is toppled off the conveyance, and his body fell out of the casket.
---
---
Proverb:
I complained that I had no shoes until I met a man who had no feet. ~ Irish Proverb
---
---