---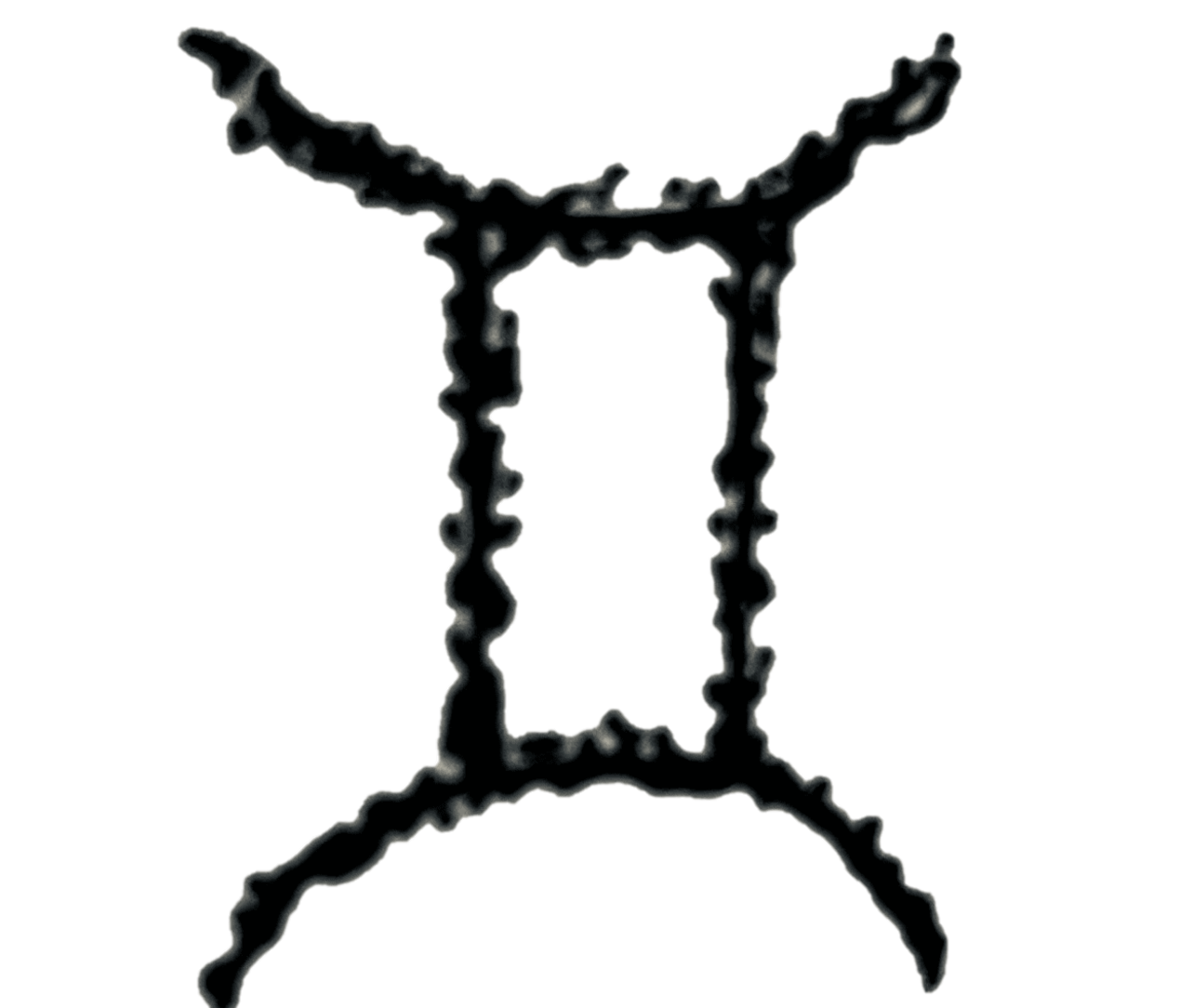 Today is Day 158 of 2023
---
1660
King George I of Great Britain born in Hanover, Brunswick-Lüneburg, Holy Roman Empire.
1778
English dandy and inventor of the necktie George Bryan Beau Brummel born in London.
1848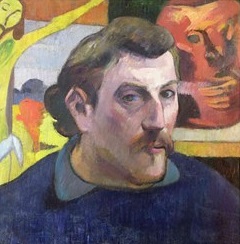 French painter Paul Gauguin born in Paris.
1862
In New Orleans William Bruce Mumford is hanged for tearing down the hoisted Union flag over a governmental building.
1863
Mexico City is captured by French troops.
1917
Poet Gwendolyn Brooks born in Topeka, Kansas.
Singer/actor Dean Martin born in Steubenville, Ohio.
1924
Mountaineer George Leigh-Mallory disappears 775 feet from Mount Everest's summit.
1930
Gallant Fox wins the Belmont Stakes, becoming the second horse to win the Triple Crown.
1935
Novelist, playwright, short story writer, and essayist Harry Crews (A Feast of Snakes) born in Alma, Georgia.
1937
The streamliner City of Denver arrives in Chicago with a dead trout inside its shattered headlight.
Multi-media artist Red Grooms born in Nashville, Tennessee.
1940
Pop singer Tom Jones (Tom Woodward) born in Pontypridd, Wales.
1941
Whirlaway wins the Belmont Stakes, becoming the fifth horse to win the Triple Crown.
1943
Poet Nikki Giovanni born in Knoxville, Tennesse.
1954
One of the founders of modern computing, Alan Turing commits suicide by consuming an apple laced with cyanide.
He was a member of the team that cracked Germany's Enigma code in World War II.
1958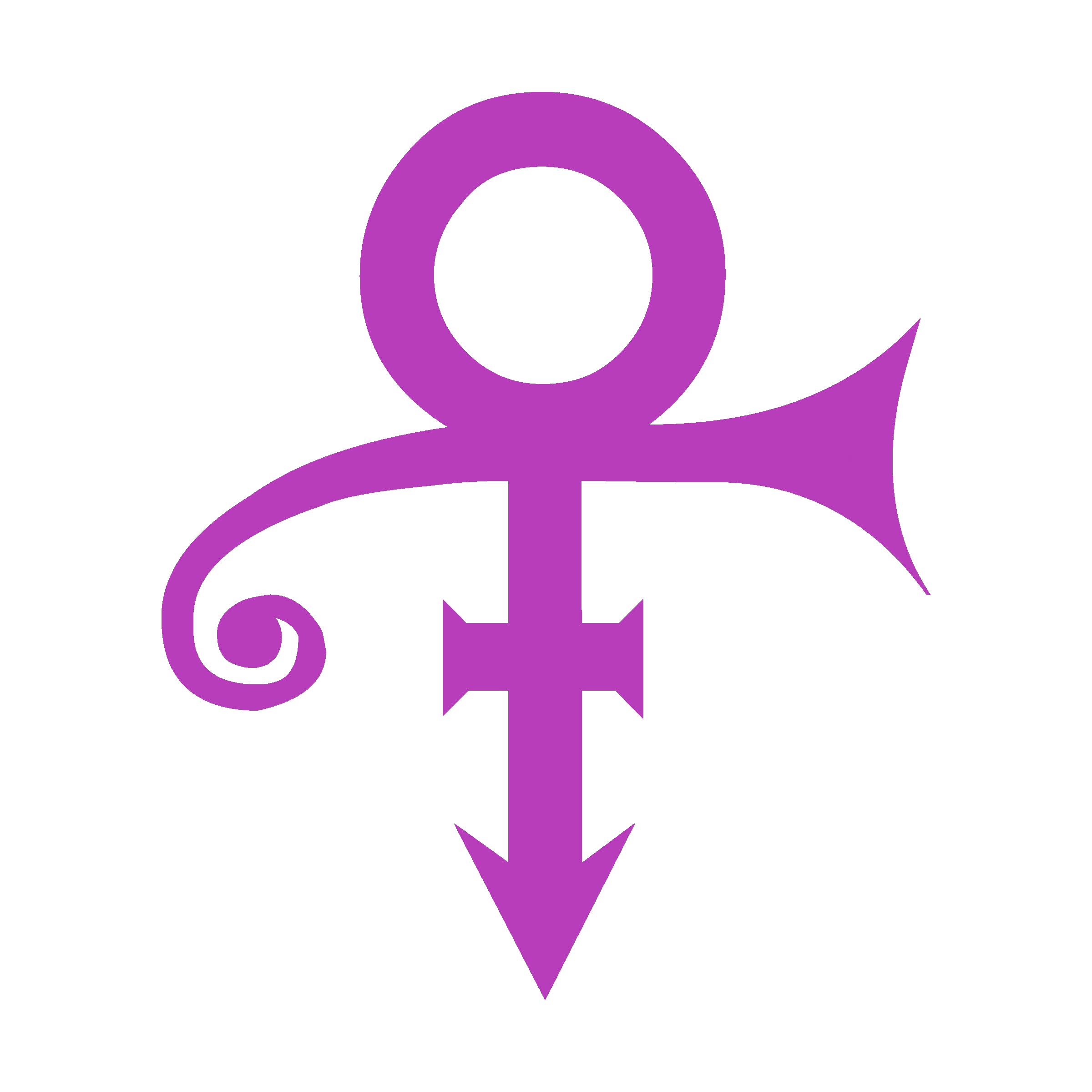 The Artist Formerly Known as Prince (Purple Rain) born in Minneapolis, Minnesota.
---
---
Proverb:
The vestment does not make the monk ~ French proverb
---
---