♊
---
68
Roman Emperor Nero has his secretary Epaphroditus slit his throat, rather than suffer a Senate-imposed death by flogging.
1870
Novelist Charles Dickens dies at age 58 in Gad's Hill Place in Higham, England.
1891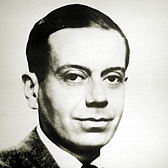 Songwriter, Cole Porter (Anything Goes) born in Peru, Indiana.
1902
Blues singer-songwriter and guitarist Skip James born in Bentonia, Mississippi.
1915
Inventor of the electric guitar Les Paul born in Waukesha, Wisconsin.
1934
R&B singer Jackie Wilson born in Detroit, Michigan.
1946
King Ananda Mahidol of Thailand was found shot dead in his bed.
1973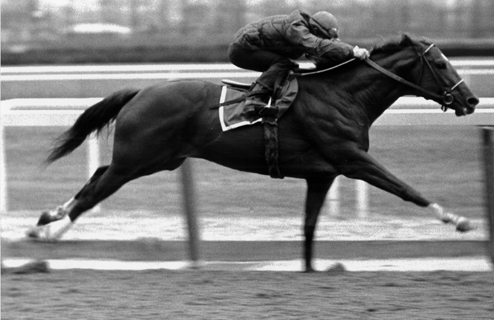 Secretariat wins the Belmont Stakes to become the 9th Triple Crown winner in Thoroughbred racing.
---
---

---