---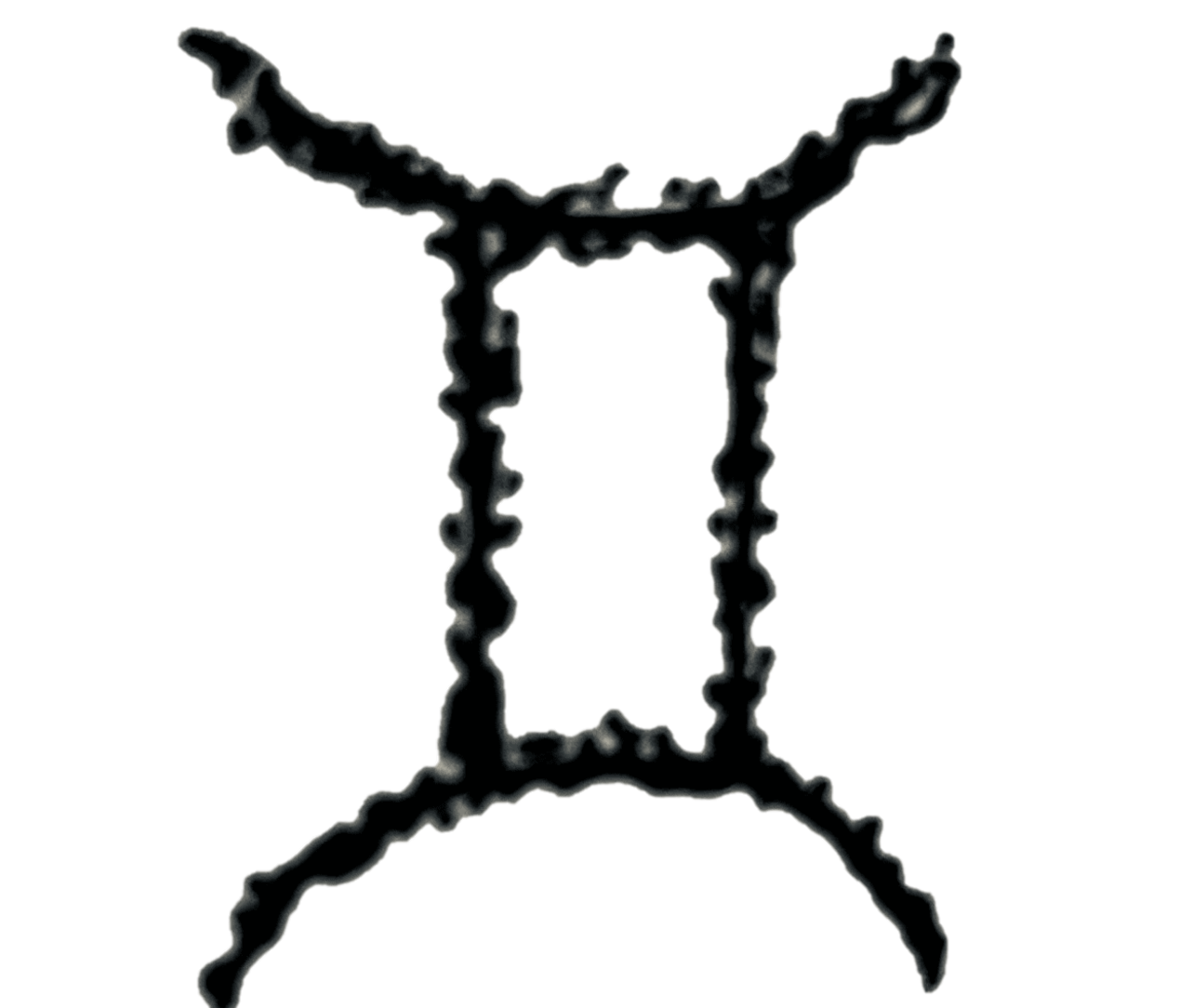 Today is Day 161 of 2023
---
1194
Most of Chartres, France is destroyed by fire.
1692
Bridget Bishop is hanged at Gallows Hill near Salem, Massachusetts.
She is the first person executed for witchcraft during the Salem witch trials.
1910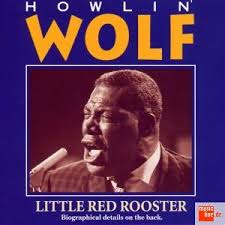 Blues giant Howlin' Wolf born near Aberdeen, Mississippi.
1915
Nobel-Prize winning author Saul Bellow (Herzog) born in Lachine, Quebec, Canada.
1922
Actress and singer Judy Garland (Wizard of Oz) born in Grand Rapids, Minnesota.
1925
Historian, author, music critic and journalist Nat Hentoff born in Boston, Massachusetts.
1928
Illustrator Maurice Sendak (Where the Wild Things Are) born in Brooklyn, New York.
1960
Submitted for your approval: The Twilight Zone, Episode 34 "The After Hours" airs on this Friday evening.
1978
Affirmed wins the Belmont Stakes becoming the eleventh horse to win the Triple Crown of Thoroughbred Racing.
---
---
Proverb:
There is truth in the vine. ~ Greek Proverb
---
---