---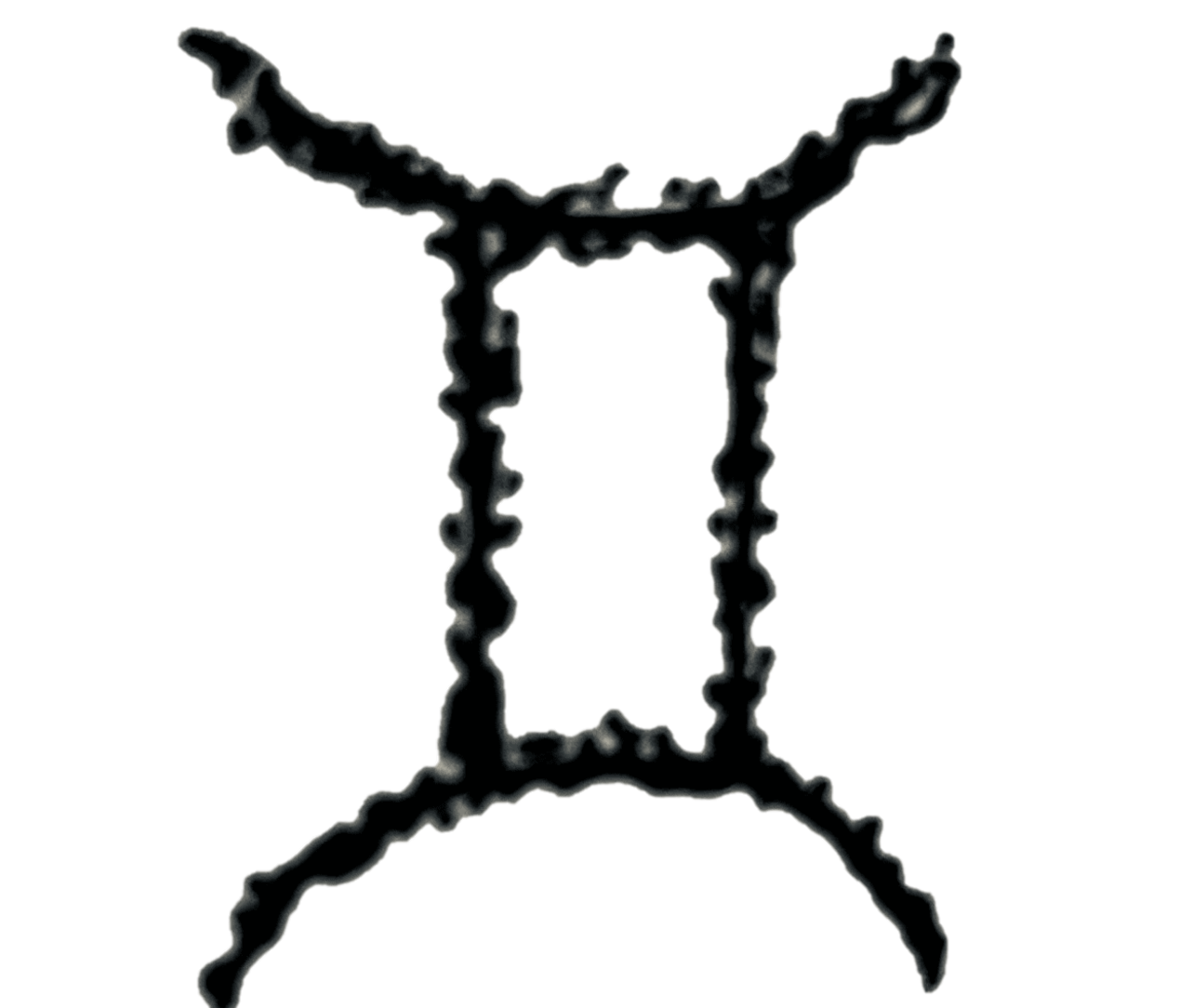 Today is Day 162 of 2023
---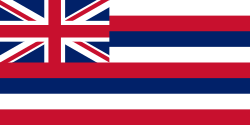 Kamehameha Day in Hawaii celebrating the founding of the royal dynasty.
1182 BC
Traditional day of the fall of Troy.
1509
Henry VIII of England marries his first wife and sister-in-law Catherine of Aragon.
1572
British poet and dramatist Ben Jonson born in London.
He once killed a man in a duel.
He was buried in the Poets' Corner in Westminster Abbey in an upright position.
1727
King George I of Great Britain dies of a stroke on the road to hs Hanover ancestral home.
1815
Photographer Julia Margaret Cameron born in Calcutta, British India.
1877
Poet Renée Vivien born in London.
1910
Oceanographer Jacques Cousteau born in Saint André de Cubzac, France.
1913
Football coach Vince Lombardi born in Brooklyn, New York.
Painter and illustrator Coby Whitmore born in Dayton, Ohio.
1919
Sir Barton wins the Belmont Stakes, becoming the first horse to win the Triple Crown.
1925
Novelist William Styron (Confessions of Nat Turner) born in Newport News, Virginia.
1933
Actor Gene Wilder (The Producers) born in Milwaukee, Wisconsin.
1955
An Austin-Healy and Mercedes-Benz collide at the Le Mans Grand Prix.
The Mercedes drove into a dirt retaining wall where it disintegrated hitting many spectators.
Eighty-three people were killed.
1962
Frank Morris, John Anglin and Clarence Anglin allegedly become the only prisoners to escape from Alcatraz Island.
1963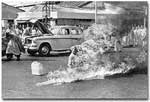 Buddhist monk Quang Duc immolated himself on a Saigon street to protest the government of South Vietnamese President Ngo Dinh Diem.
Governor George Wallace stands in the schoolhouse door to block desegregation at the Univesity of Alabama.
1977
Seattle Slew wins the Belmont Stakes, becoming the tenth horse to win the Triple Crown.
---
---
Proverb:
The talented hawk hides its claws. ~ Japanese Proverb
---
---