♊
---
1525
Augustinian monk Martin Luther marries former nun Katharina von Bora against the celibacy rules of the Roman Catholic Church

.

1877
Painter Joseph Stella born in Muro Lucano, Italy.

1886
King Ludwig II of Bavaria is found dead under mysterious circumstances in Lake Starnberg south of Munich.

1892
Actor Basil Rathbone born in Johannesburg, South Africa.

1893
Author and poet Dorothy L. Sayers (The Nine Tailors) born in Oxford, England.
She is the author of a series of novels and short stories featuring amateur detective Lord Peter Wimsey.

1894
French photographer and painter Jacques Henri Lartigue born Courbevoie, France.

1926
Character actor and comedian Paul Lynde (Bye Bye Birdie) born in Mount Vernon, Ohio.

1935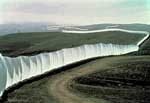 Artist Christo born in Gabrovo, Bulgaria and sculptor and painter Jeanne-Claude born in Casablanca, Morocco.
Husband and wife artistic collaborators shared a birthday.
1865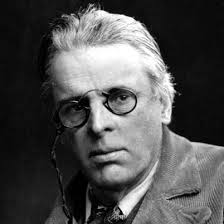 Irish Poet, W. B. Yeats born in Dublin.
1966
The United States Supreme Court rules in Miranda v. Arizona that the police must inform suspects of their right to consult with an attorney before and during questioning.
1970
The Long and Winding Road became The Beatles last U.S. number one song.
---
---

---