---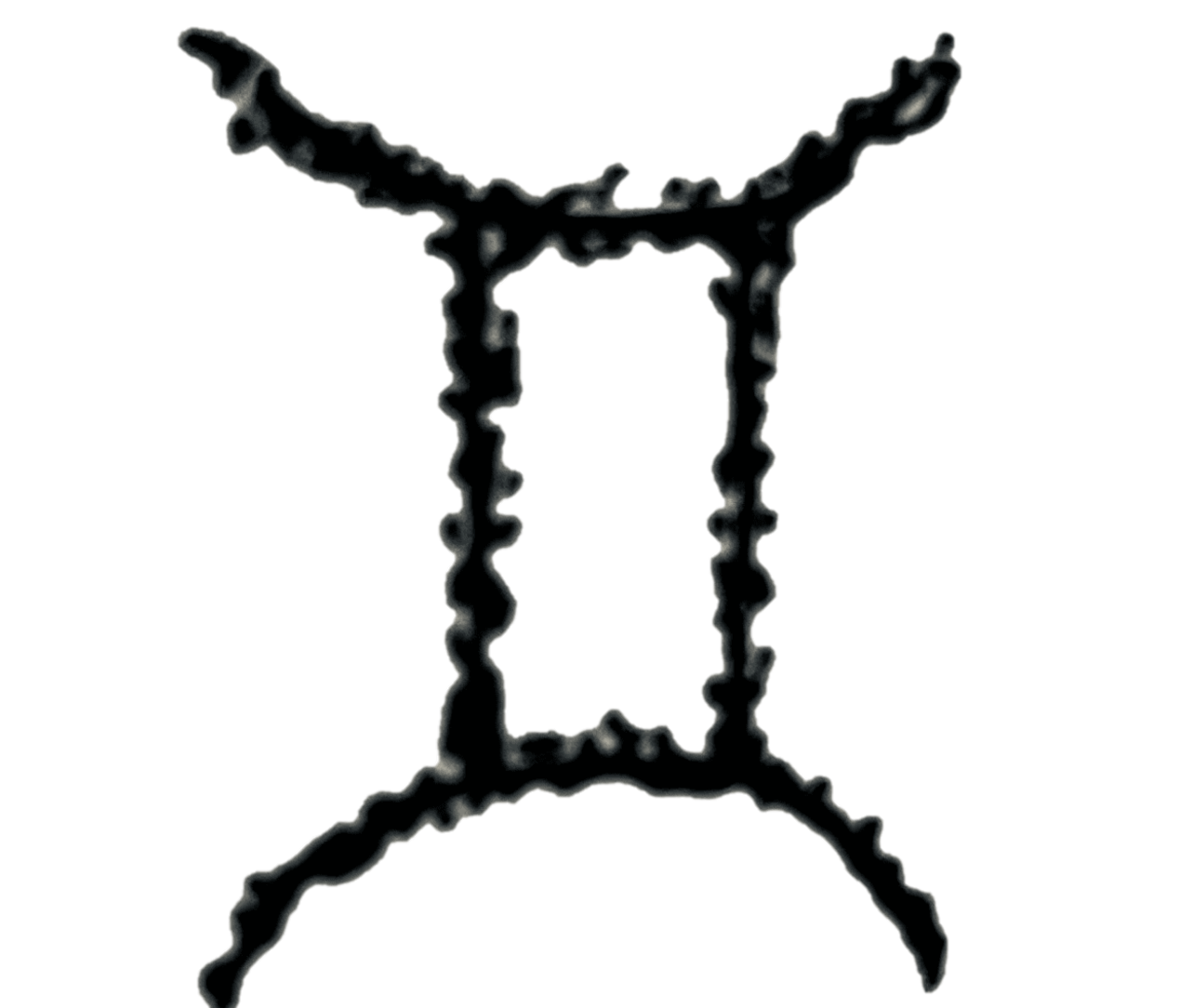 Today is Day 165 of 2023
---
1158
The city of Munich is founded on the banks of the river Isar by Benedictine monks.
1777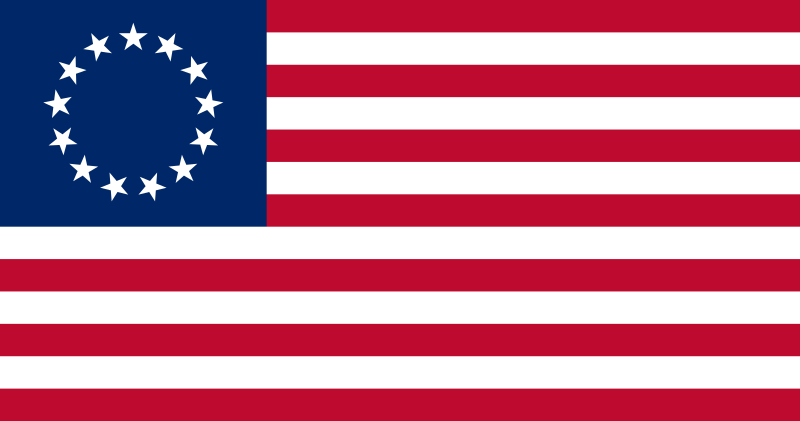 Flag Day
The Continental Congress adopts the Stars and Stripes as the flag the country.
1811
Author Harriet Beecher Stowe (Uncle Tom's Cabin) born in Litchfield, Connecticut.
1820
Author and publisher John Bartlett (Bartlett's Familiar Quotations) born in Plymouth, Massachusetts.
1855
Progressive presidential candidate Robert Fighting Bob La Follette born in Primrose, Wisconsin.
1900
Hawaii becomes a U.S. territory.
1909
Folk singer and actor Burl Ives born in Jasper County, Illinois.
1928



Revolutionary, physician, writer, guerrilla and ubiquitous countercultural icon Ernesto Che Guevara born in Rosario, Argentina.
1931
Saxophonist Junior Walker born in Blytheville, Arkansas.
1933
Novelist Jerzy Kozinski (Being There) born in Lodz, Poland.
1946
45th President of the United States Donald Trump born in Queens, New York.
1949
A monkey named Albert II rides atop a V-2 rocket to an altitude of 83 miles.
He died on re-entry impact after a parachute failure.
1951
UNIVAC, the world's first commercially produced electronic digital computer, was dedicated by the US Census Bureau.
1959
Disneyland Monorail System opens to the public in Anaheim, California.
---
---
Proverb:
A rich man's wooing need seldom be a long one. ~ Scottish proverb
---
---